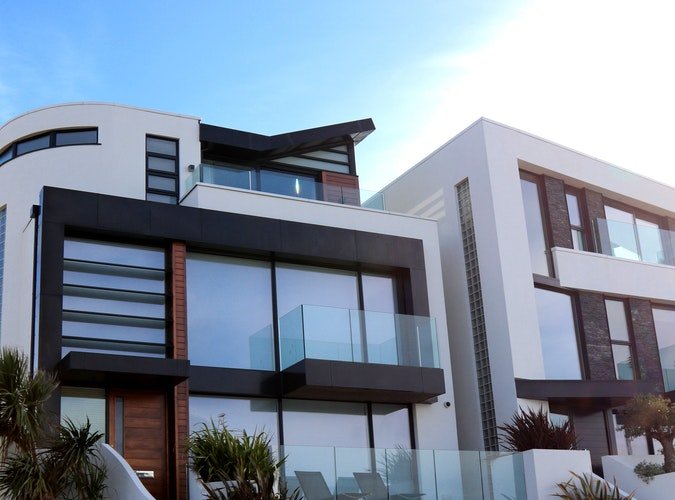 Are you moving out of your parent's house for the first time or you've just finished college? Finding an apartment as a first time renter isn't easy and being smart about it is highly important.
After all, you're choosing a place you'll live in for the next six months minimum! Renting is common-place in Texas, almost forty percent of apartments in Texas are occupied by renters.
This is why we've prepared some tips you'll find useful when trying to find your first apartment for rent in Texas!
1. Know the costs
Some first-time tenants mistakenly believe they only have to pay once a month. However, when renting you'll have to think about other living expenses too. In almost all cases the rent does not cover all of the expenses associated with keeping your home in good condition.
As an example, most tenants pay separate utility bills for electricity, water, and other services. In addition, insurance and upkeep are possible expenses you'll have to have in mind. When deciding on a rental apartment, be sure to take your financial situation into consideration.
Make sure you have enough money to cover your rent and any other bills related with your new home. Once you know your budget and all the bills you'll have to cover, you should have a much clearer picture of the apartment that is suitable for your needs and prospects.
2. Know how to avoid the issues
Residents and rental housing owners or managers sometimes have conflicts because they don't have a true understanding of what each party agrees to when they sign a contract for an apartment.
In order to stay clear of issues, it is important to read everything thoroughly before you sign the lease. Additionally, if you have any queries, don't be afraid of asking questions. If you've signed a lease with the property management or owner, save a copy of the agreement.
You are entitled to a copy of your lease under Texas law. When you first move in, make a list of everything in the apartment and take pictures of the current state of the apartment.
If there's a dispute over the cost of repairs after you leave, this will come in handy. Finally, pay your rent on time.
Don't withhold rent, even if you want to argue the terms of your lease since you could be evicted.
3. Carefully choose the location
Texas is the second biggest state in America. Therefore, the costs of living, general safety, and more are all widely different from city to city. Know what's important for you before you pick out the location of your first rental unit. Is a good school district something you require? Are low costs of living you top priority?
Then, Lubbock apartments for rent could be a perfect option for you. This smaller city is perfect for young families with kids and for those who'd wish to live in a city but still have that suburban feel.
4. Get receipts for you rent payment
A receipt for rent and other payments should be given by the landlord. If you pay your rent online, your bank statement should serve as a receipt.
Make a copy of the check or money order you'll keep before you send it to the landlord, as long as you include a note specifying how much you've paid. It's safest to make payments by means other than cash, such as money orders or bank checks. Keep a duplicate of any cheques or money orders you write.
When a renter pays their rent in cash, the landlord is required by Texan law to provide a receipt. This way you can never be accused od witholding rent even though you've made the payment.
5. Shop around for the apartment
You should do some research and take note of all the apartments in your preferred area before making a decision.
You may find a similar apartment in a completely different price range! If you're moving to an entirely different area make sure to spend some time there before you decide on an apartment. Some locations may be too loud at night, or the bus station you need may be too far away.
6. Know what you want
Make a prioritized list of the things you absolutely must have in your rental apartment. In Texas amenities like central air conditioning and granite worktops are among the most sought-after, but others include complimentary cable television and in-suite laundry.
Ask landlords whether you'll be allowed to paint the walls or display artwork in your new flat.
This should be discussed before you sign the lease! It's critical to personalize your living space, especially if you're planning on staying there for a long period of time.
Having all of these things in mind will help you find your first apartment easily and make a move more smoothly. Good luck in finding your first apartment!

Sandeep Verma
One of my friends once said, I am in love with words and a zoned out poser... well, I will keep it the way it has been said! Besides that you can call me a compulsive poet, wanna-be painter and an amateur photographer