Post Block Grid – Style 8

We literally didn't see it coming. Yet, here we are continuing to live in the midst of a pandemic with no end in sight. So, you ask, what beauty can come out of this?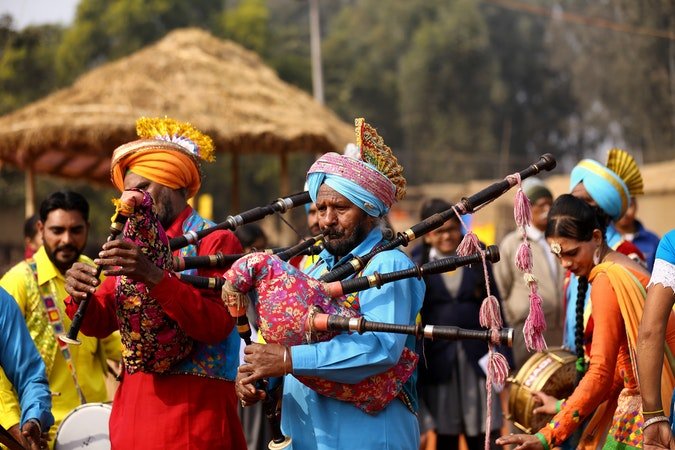 With an increase in consumer demand and a rapid reactivation of business globally, the Indian economy continues to grow.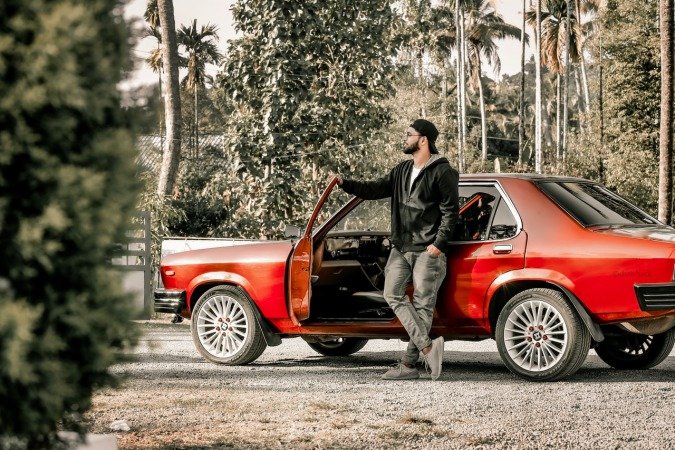 Picking the right color for your car has never been an easy job, and if you think that you're the only person struggling with this issue, think again!