Post Block Grid – Style 8

Many will say that sex is just sex and that it doesn't matter where you have it, as long as it's with the right person.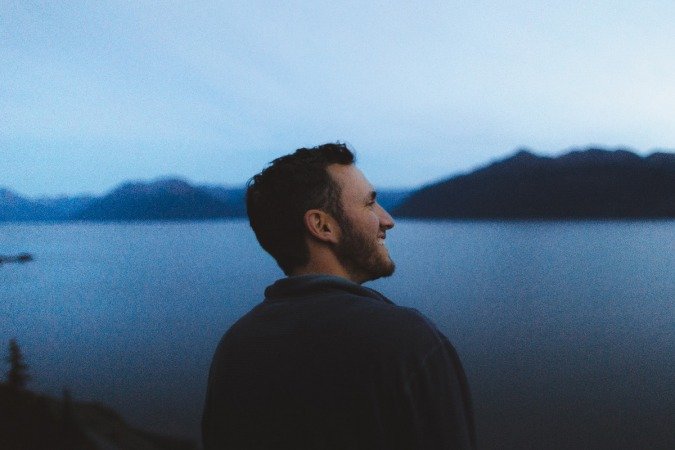 If you want to live a long and happy life, then staying healthy should be at the top of your list of priorities.

We literally didn't see it coming. Yet, here we are continuing to live in the midst of a pandemic with no end in sight. So, you ask, what beauty can come out of this?