Post Block Grid – Style 8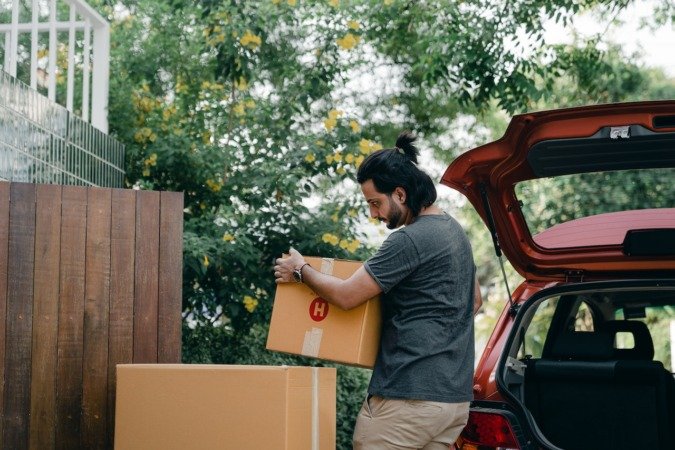 With a little planning and research, you can find the ideal apartment that meets both your needs and your budget.

By streamlining your payment options, you can ensure that employees get paid faster and more consistently without running into as many payment problems on a regular basis.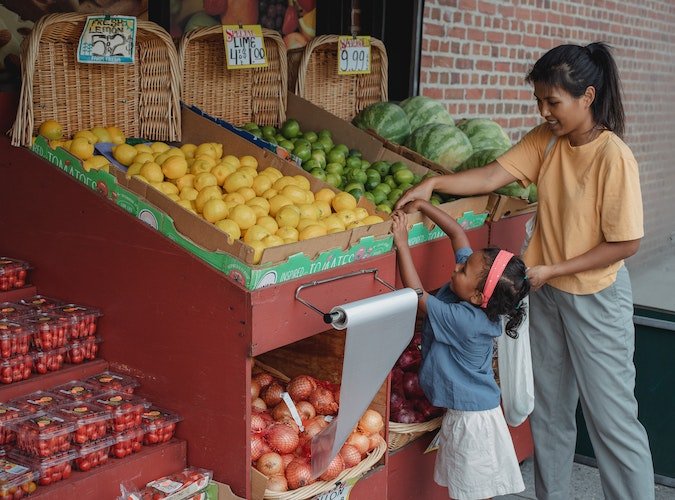 Here are a few tips for eco-friendly parenting that can make a positive impact on the environment.