Post Block Grid – Style 8

Lingaraj temple is one of the oldest, largest Hindu temples in Bhubaneswar(Old town, Bhubaneswar), the capital of Odisha.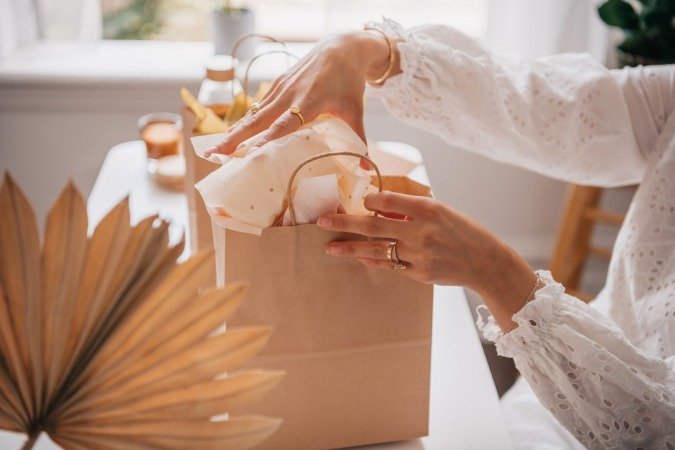 Here are some birthday gift ideas that will make the women in your life appreciate you even more.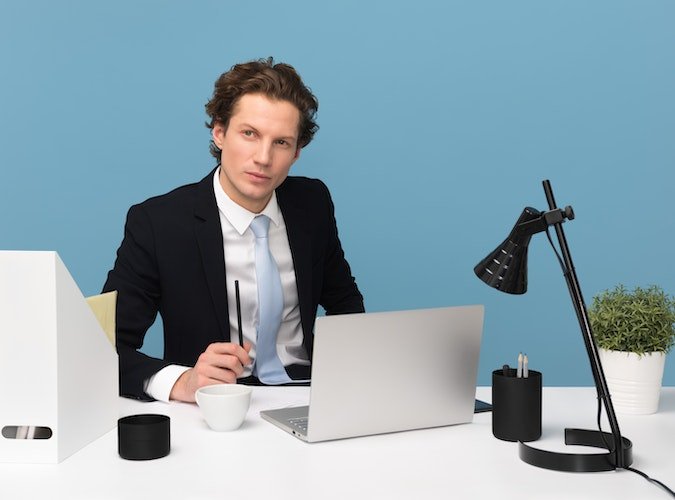 Schedule building is an essential aspect of management, but it is frankly tiresome, thankless, and tedious.