Same-sex relationships are no longer taboo in the US, and finding gay partners is not…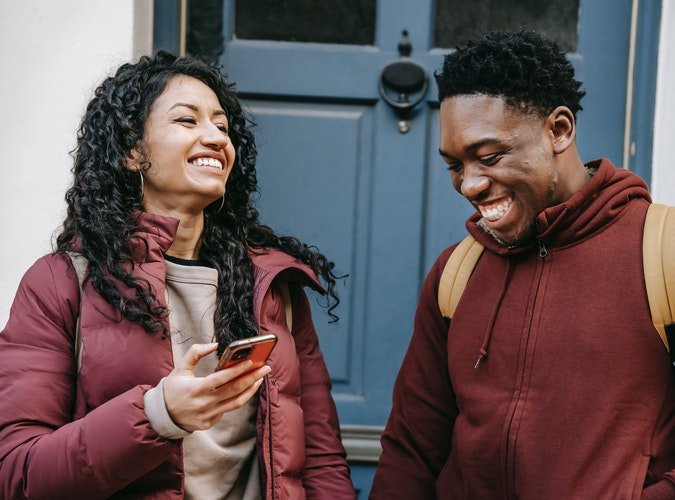 Conventional dating is passé, as men and women look for exciting relationships with no strings…

You can seep complaining about all the rules that we have in our life, but not all of them are meant to tie us down. Some are actually meant to help us. One of them is, how to dress well.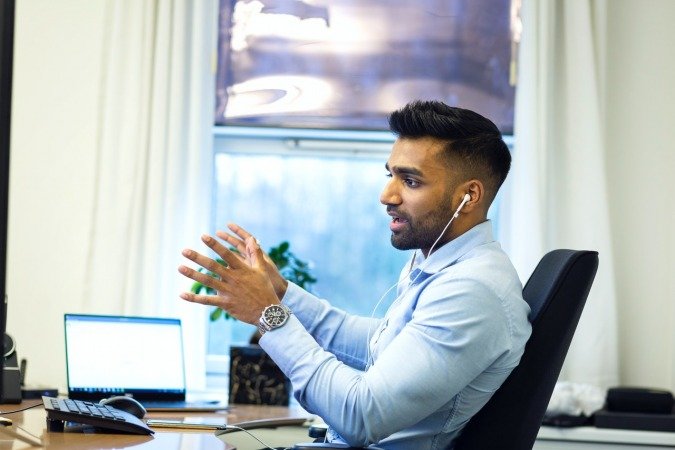 Here are 5 business hacks every young entrepreneur wished they knew when starting a business.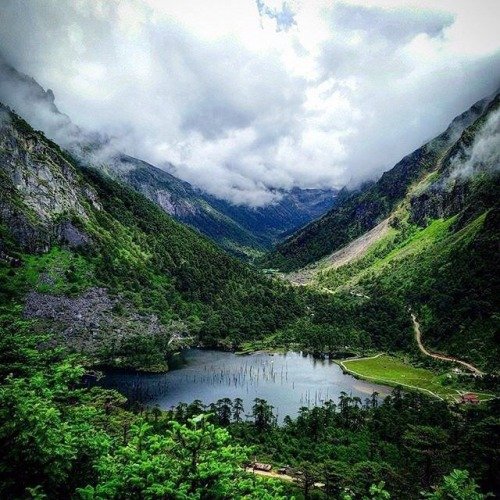 Being the largest state of the seven sisters states of the Northeast and an integral part of India, Arunachal Pradesh is at the northeast tip of India.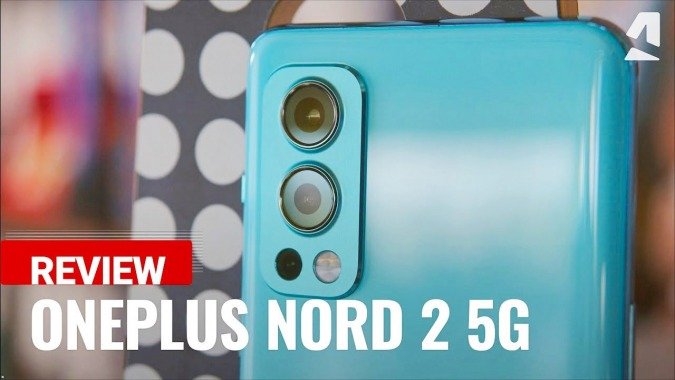 OnePlus Nord 2 has been launched as the successor of the OnePlus Nord which was…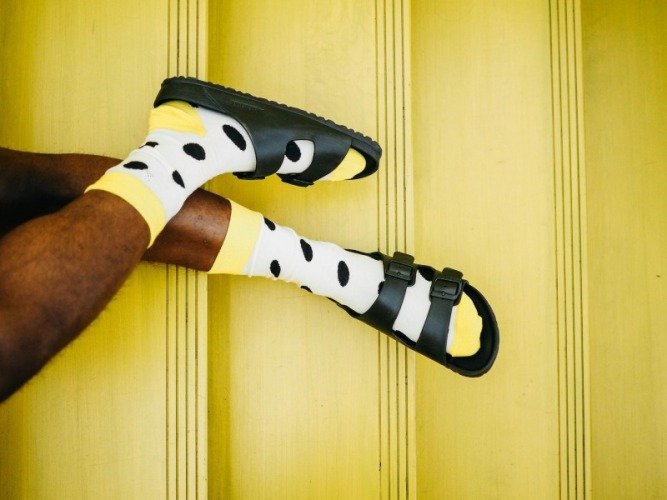 Men's fashion has definitely come a long way. Men do not only have a wide…

The words "Andaman" and "Nicobar" were taken from the Malay language that means Handuman(Lord Hanuman) and Nakkavaram' (Land of the Naked), respectively.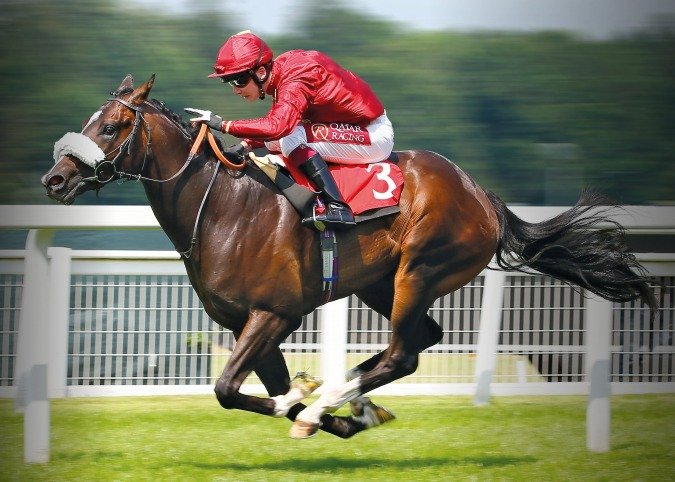 Compared to other sports, it seems like horse racing is one of the sports that has been holding to its roots and traditions which translates in the slowest technology adaptation time.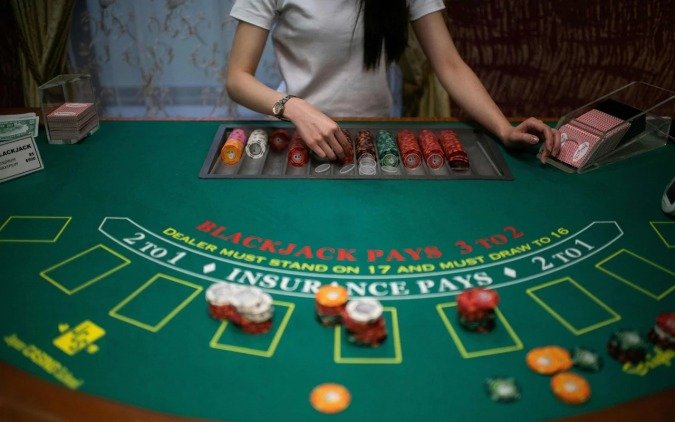 Casino Games have become an enormous part of the entertainment industry. Here's all that you need to know about the rise of Casino gaming.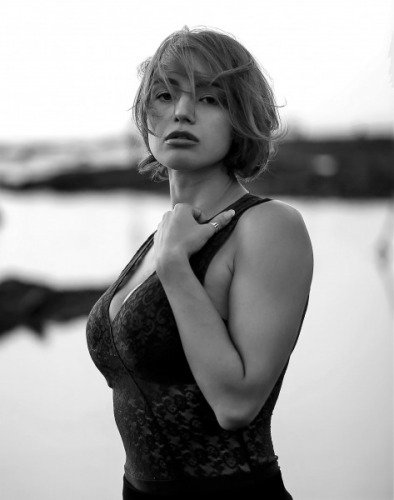 Olly Esse, a 'music-bomb' from Italy is one of the finest female DJs going around. Here's an exclusive candid chat with this ravishing girl.