We literally didn't see it coming. Yet, here we are continuing to live in the midst of a pandemic with no end in sight. So, you ask, what beauty can come out of this?
Read More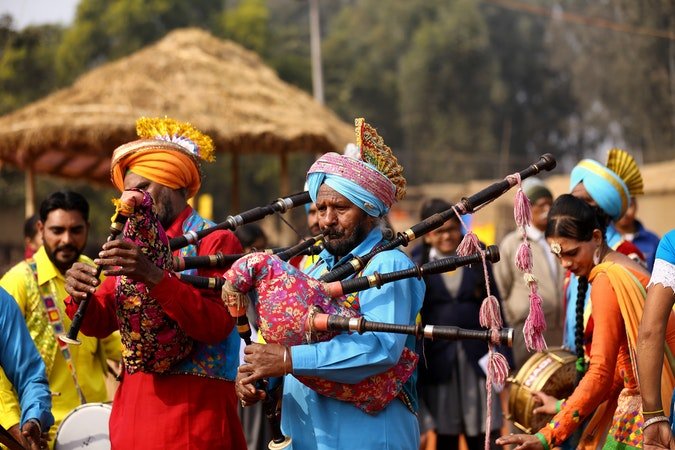 With an increase in consumer demand and a rapid reactivation of business globally, the Indian economy continues to grow.
Read More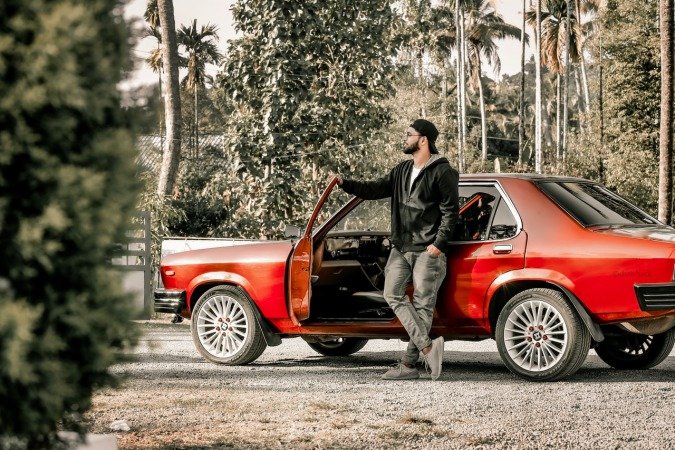 Picking the right color for your car has never been an easy job, and if you think that you're the only person struggling with this issue, think again!
Read More

All cars are expensive and require quite a lot of money to maintain, which is why finding ways to save money on your vehicle is always a good idea.
Read More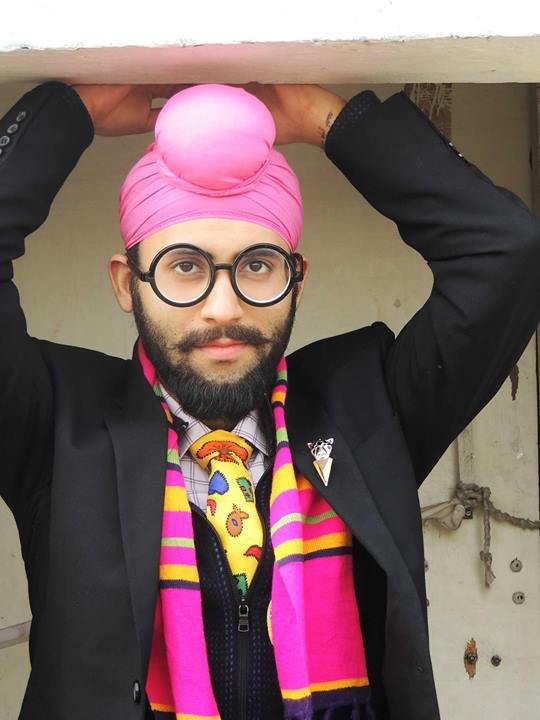 Here's a detailed guideline on how to dress-up for a music festival, if it were to happen sometime soon in the future!
Read More