Home » Vibhor Anand on Sushant Singh Rajput's Death
Vibhor Anand on Sushant Singh Rajput's Death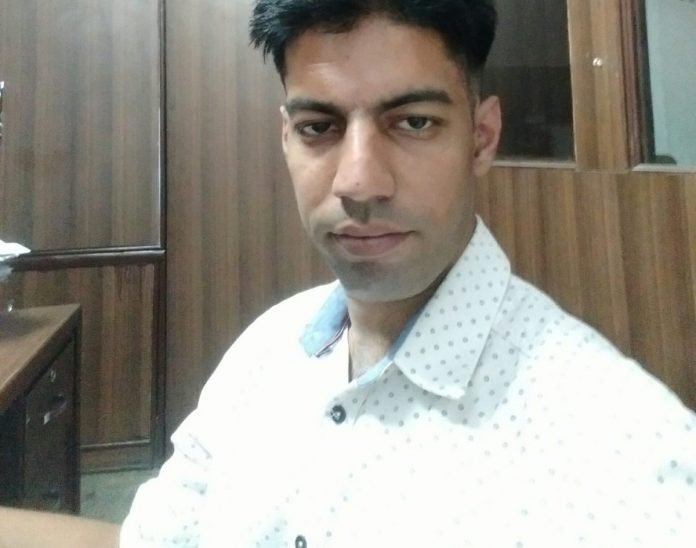 The death of Sushant Singh Rajput has created a chaos in the country that I am sure no one ever imagined. While there is still a lingering doubt on whether it is a suicide or murder, one voice that is keeping the murder angle high is that of Advocate Vibhor Anand.
Vibhor Anand was recently arrested by Mumbai Police for alleging the involvement of some leading names of Bollywood in the death of Sushant Singh Rajput and has since been denied bail. To add to the irony, he wasn't event presented in front of a judge to put is case forward.
I got a chance to talk to him last month on the Sushant Singh Rajput murder case, yes I do believe it is a murder, and wanted to share the video with you to give you a proper insight on the allegations upon which Vibhor Anand was arrested.

Sandeep Verma
One of my friends once said, I am in love with words and a zoned out poser... well, I will keep it the way it has been said! Besides that you can call me a compulsive poet, wanna-be painter and an amateur photographer