Home » Travel Vlog – Tandi, Himachal Pradesh, Part 1
Travel Vlog – Tandi, Himachal Pradesh, Part 1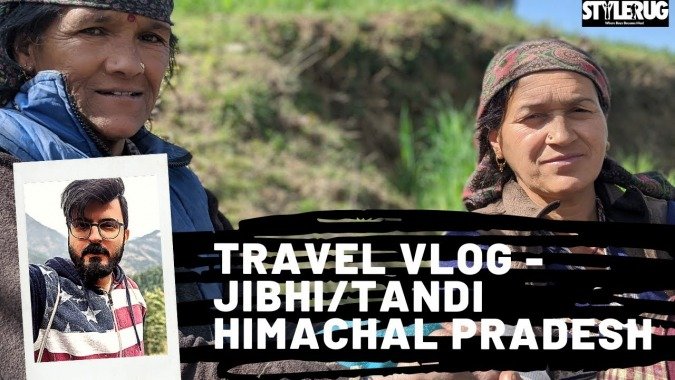 Located in the deepest corner of Himachal Pradesh, Tandi village comprises a population that is just above 100 or so. And although it was just a short stay of two days for me, it surely was one of the better ones that I have had in the mountains, in a long, long time.
Tandi village is located in Lahul Tehsil of Lahul & Spiti district in Himachal Pradesh and is about 9km away from Kyelang, which is both district & sub-district headquarter of Tandi village.
See the video below, to get more info on it. I will be coming up with a second part of this trip soon.
PS: Do not forget to subscribe to the channel and leave a comment 🙂
See Also

Home » Travel Vlog – Tandi, Himachal Pradesh, Part 1

Sandeep Verma
One of my friends once said, I am in love with words and a zoned out poser... well, I will keep it the way it has been said! Besides that you can call me a compulsive poet, wanna-be painter and an amateur photographer