In my previous article, I talked about places like Jammu & Kashmir, Himachal Pradesh, Uttrakhand, and Haryana to name a few.
I had also promised that this article would be talking about the western part of India such as Gujarat, Rajasthan, Daman, and Diu, and their cultural richness. So here I am with all that you need to know about these places.
Rajasthan is known as the Land of Kings and is home to lakhs of types of birds and tigers.
People visit Rajasthan for its' food and the locals in Rajasthan are the sweetest and the most welcoming. They are excellent hosts for tourists from all over. Foreigners take back a lot of Rajasthani art and craft, Indian clothing, and the very famous "Jootis" to their countries as souvenirs or gifts.
On the other hand, Gujaratis are a bunch of ridiculously hyper and happy people & you'd enjoy your stay there and come back with a lot of clothes from the city of Surat for sure. It is a dry state, but all things illegal find a way to exist everywhere; you know what I mean!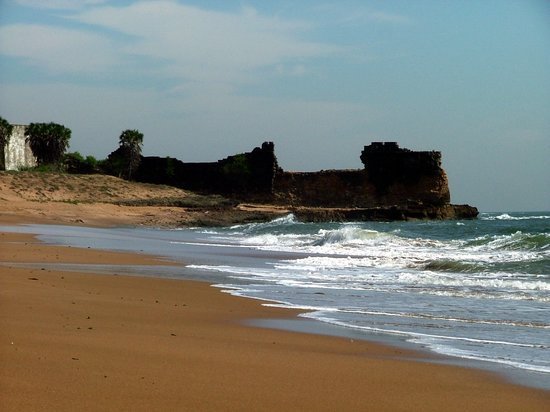 Daman and Diu & Dadar are the places you go to when a trip to Goa is costing you more than your life. Daman is quiet, scenic and the people are friendly and seafood is, of course, a specialty! Dadar is only a few hours away from Mumbai and calls for a great weekend getaway; a very touristy and rejuvenating place. All in all, the west is colorful enough to keep you on your feet from one place to the other without you getting bored.

East India is excessively green and beautiful and a must-visit for every nature lover! The beauty of Arunachal Pradesh, the serenity of Meghalaya, the culture of Manipur & Nagaland, the beautiful Sunderbans of West Bengal, the tea gardens of South Sikkim, the wilderness of Kaziranga in Assam, the tribes of Mizoram and Tripura are the gems of the East.
The best way to travel in the East is to plan a trip around the whole area, backpacking for a month. One just needs to have an Inner Line Permit for all the states and the best part is that you can even visit Bhutan, Nepal, Burma, and Bangladesh as they share their borders with the states in the East.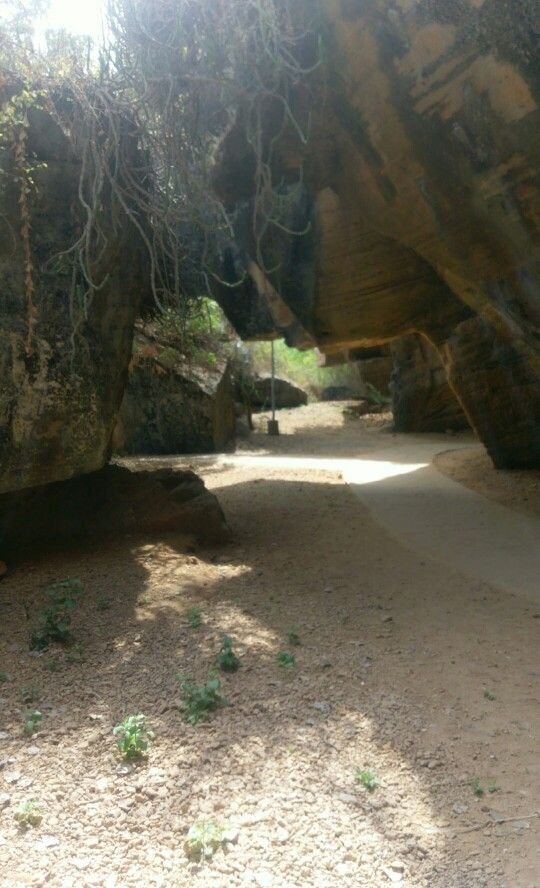 The food has a major Tibetian influence. If you're a foodie, you will love the food one gets in that zone. It's a nonvegetarian's heaven and momos, thukpa, fish and curry, pork fry, and beef pickles are their specialties.
People in the East are open-minded to opportunities and people but there's always a fish that ruins the pond so no place is really perfect. Most of the East is a blend of modern and rural. It's a developing part of the country but when you visit this site, you will leave your heart here and keep coming back for more.
South India is majestic, fun, and lush. From the beaches of Gokarna in Karnataka to the backwaters of Alleppey in Kerala to Hyderabad's biryani in Telangana to Kodaikanal's beauty to Vishakaptnam's (Vizag) ports in Andhra Pradesh, it's got it all. It isn't practical to explore the whole of South India in one go because unlike the East the states are bigger and the issues are more.


South Indians are the most educated, engineers, scientists, HRs, you name it. Bangalore in Karnataka is the hub of start-ups and booms with engineers in all corners.
You will have a great time in South India unless you are a racist. Coffee from Karnataka and tea from Tamil Nadu are the best souvenirs that you can take back home. South India is relatively safer than the North. The people can get a little snobbish at times seeing someone white but they are kind-hearted and down to Earth; can not and will not stand any kind of show off.
See Also

Andhra Pradesh was recently divided into two; the other half is Telangana. The culture is exactly the same, it's just divided due to political atrocities. Just like Jammu & Kashmir, the majority of the population is Muslim. You will develop quite a few conversations over food. Tourist guides will try to make a fool out of you if you lack negotiation skills. Do go see the Charminar and do not believe the kind of stories you hear about it.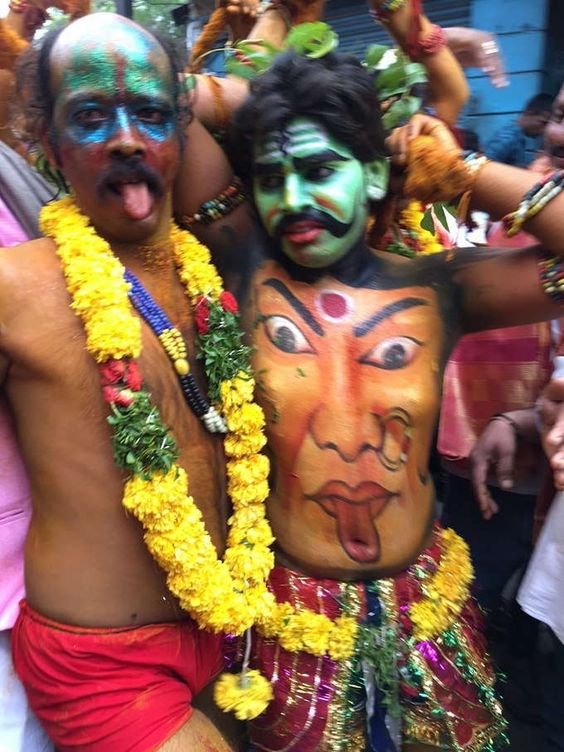 Sometimes people form anything around the history of monuments. You will face a lot of language problems. You really wouldn't know what to do. Do not stress out; fake it till you make it.
You can really enjoy the South by traveling in trains and see the mesmerizing beauty that you'll cross on your way; green fields, waterfalls, bridges et al.
Red Bull doesn't give you wings, travelling in India definitely does. May you have a great trip and I hope you fall in love with India and are never ready to let go.
– Srishti Tehri