Home » Best Towns In Eastern Europe
Best Towns In Eastern Europe


Europe has always been topping most of the travel rookie's bucket list. But it's always misunderstood for a certain part and left unexplored by many. Contrary to popular belief, estimating Europe as one is sorts of culture is a mistake. Of course, the famous cities such as Paris, Milan, Venice and others included in those package tourisms are hoarded by tourists every season but the misunderstood East European soil somehow still remains sort of untouched. Most tourists are scared to explore this span of Europe because of its chronicle history of wars and communist regimes, but this area of the continent has so much to offer to the traveller at heart.
Listed here are only handful of the beautiful towns East European countries hold.


This tiny island town in Croatia is an historic oldie with a picturesque waterfront mooring around the mass. You can hike around this part of the Dalmation region exploring countless cafes along its winding coble paths. The city in a world of its own has an ancient vibe to it with Romanesque architecture longstanding centuries. We are talking 4th century B.C with culture weaved through its alleys. Sip your coffee or cocktails in this city with its quirk and enjoy the best sunset in the world (or so said by Hitchcock).
Mostar, Bosnia

The city must have had a brutal past, bruised from the Bosnian war and suffered a lot of ruins but it has been resurrected and is most beautiful than ever. With turquoise water streaming under the historic Stari Most Bridge and white pavements across the city, it is definitely a site to visit. The Stari Most is the major tourist attraction which is a 16th century Ottoman style built bridge. Ruined by the war, was constructed again. Mostar is most beautiful in spring to visit with Kravice waterfalls and forts to fix you in awe.
Krakow, Poland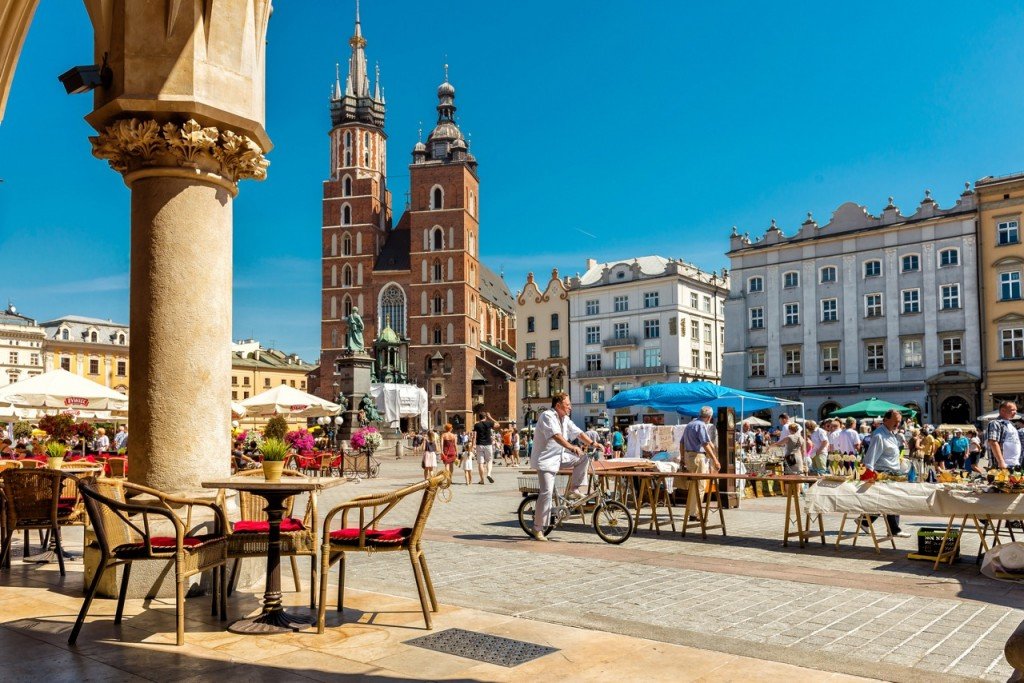 Small old districts map city seemingly like a small town. The Old Town is the major tourist attraction along with the St. Mary Basilica. Polish cuisine and crafted beer are worth trying out. When visiting Krakow in Poland, exploring other Polish cities like Warsaw and Wroclaw are highly recommended to truly indulge in the Polish experience. Affected majorly by communist and Nazi you can also visit the concentration camps around and outside the town. The turbulent history of Poland will make you appreciate their culture even more.
See Also

Home » Best Towns In Eastern Europe
Ohrid, Macedonia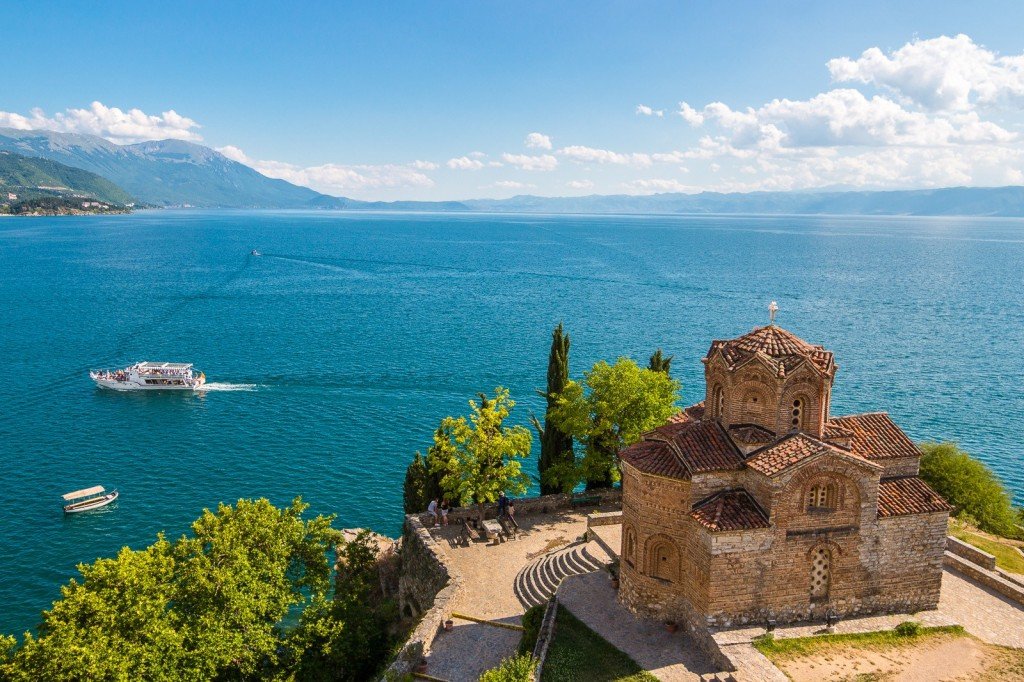 Ohrid is a small Macedonian wonder little known to people. Its major attraction is the beautiful vast Ohrid Lake with its sublime beauty. The city known for its Macedonian ruins making it a beautiful pedestrian city. It's one of the oldest settlements in Europe. Ohrid has remains of Byzantine, Post Byzantine and Romanesque architecture. Being an UNESCO World Heritage site, this 7th largest city of the country has recently been attracting tourists from all over the world. This gorgeous lake city is great for one day tour.
Kiev, Ukraine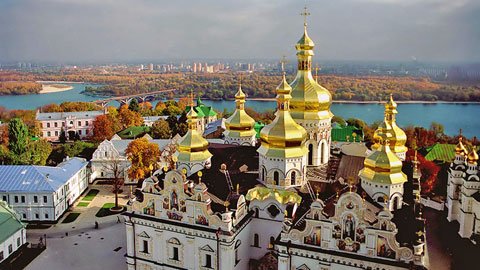 Scarred by past wars, the mass Ukraine attacks and riots, this capital is the true cultural hub of Ukraine. Its Independence square is a great arena for strolling around. Kiev is originally known for its religious architecture and several monuments channeling Soviet history. The colourful local markets reflect Russian and Ukrainian vibes which are actually run by Babushkas. Cycle around the very green Golosiyivsky Park or meditate in the many monasteries and churches, Ukraine has a lot offer for the visitors.
We also found a compilation video on YOUTUBE on something similar to this article.

– Riona Roy