Home » 5 Of The Most Gorgeous Railway Stations Of The World
5 Of The Most Gorgeous Railway Stations Of The World


1. Chhatrapati Shivaji Stadium, Mumbai. India

Chhatrapati Shivaji Stadium, Mumbai, IndiaLet's start from India itself. CST is also known as Victoria Terminus and if you did not know then know now that it is a UNESCO World Heritage Site. When you step in, you will find stunning blend of Victorian Italianate Gothic Revival and traditional Indian Mughal styles, which makes it one of the most iconic buildings, not only in Mumbai but in India too.
2. Grand Central Terminal, New York

Grand Central Terminal recently celebrated its centenary, leaving no traces of age… considering it was built in 1913. Right from the Whispering Gallery, which carries sound across the Guastavino-tiled arches, to the hidden bar, which was actually John W. Campbell's office earlier, this is one place that oozes history.
3. Antwerpen Central Station, Belgium

It is also known as the "Railway Cathedral" due to its monumental size. Antwerp's main station has a huge dome and eight smaller towers, out of which six were destroyed during the 1950s. These were reconstructed in 2009, along with the large lion statues.
4. Kanazawa Station, Ishikawa Prefecture, Japan

The ultra-modern Kanazawa Station was completed in 2005 and has received mixed reviews till date. The station's hand-drum-shaped wooden Tsuzumi Gate and glass and steel Motenashi dome represent a fusion of modern technology with traditional forms.
5. St Pancras station, London, UK

This London station was opened in 1868, and its red brick Gothic façade, remains a testament to England's great Victorian architecture that made rounds of the world in 18th century.
See Also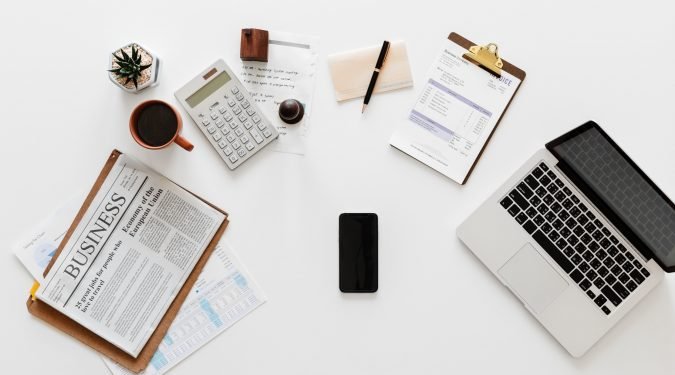 Home » 5 Of The Most Gorgeous Railway Stations Of The World
Do let us know which one is your favorite out of these… or any other railway station that you can think of or have been at.
Pic Courtesy: Getty Images