Home » 10 Places To Travel In India Within A Minimal Budget
10 Places To Travel In India Within A Minimal Budget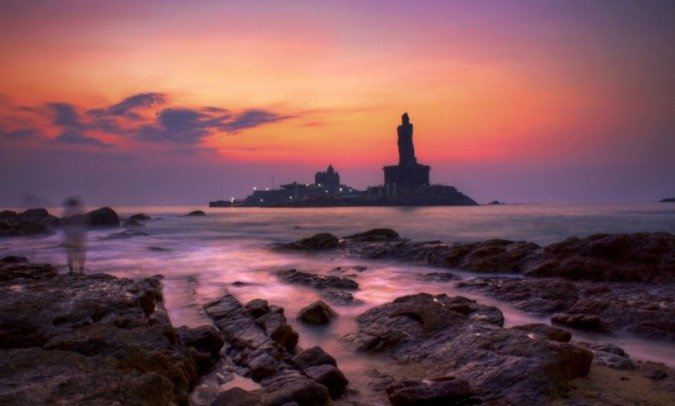 The thought of taking a break and travelling to new places strikes one's mind when you get drained of the monotonous life you are leading. There is no fun, but just the work and the routine, brushing up of you for things that never cease. So, sometimes it is necessary to get lost yourself into wanderlust to get recharged against the dull routine.
If you are a backpacker, then the budget will not be your concern because you will be ready to get accustomed to any situation that arises. The concern on a budget occurs if you are in a group or if you are planning the trip along with your family. Confused where to head with a limited budget? Check out ten places in India where you can travel on a minimal budget…
Pondicherry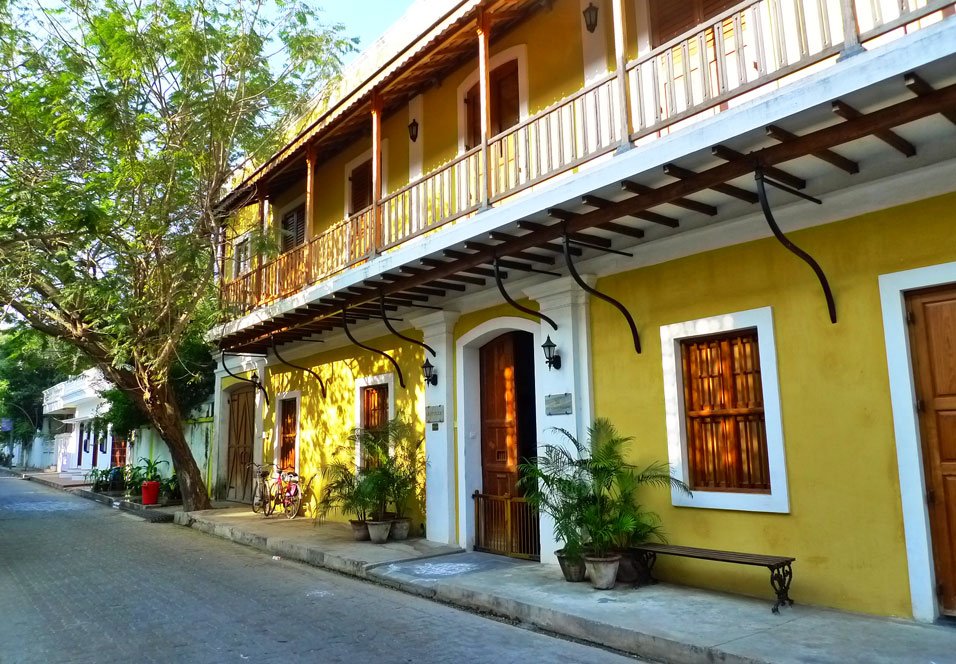 Pondicherry/Puducherry is one such place in India that gives you an impressive glimpse of the French colonial survival in India. It is one of the most reasonable places in India to visit and to explore some French extinct without going to France! The cottages here will cost you from Rs.300 and budget hotels from Rs.500. Even you can drool over some French cuisine for Rs.200-300. Look for incredible deals on MakeMyTrip to make your vacation budget friendly. Book tickets using MakeMyTrip Coupons to enjoy discounts.
Rishikesh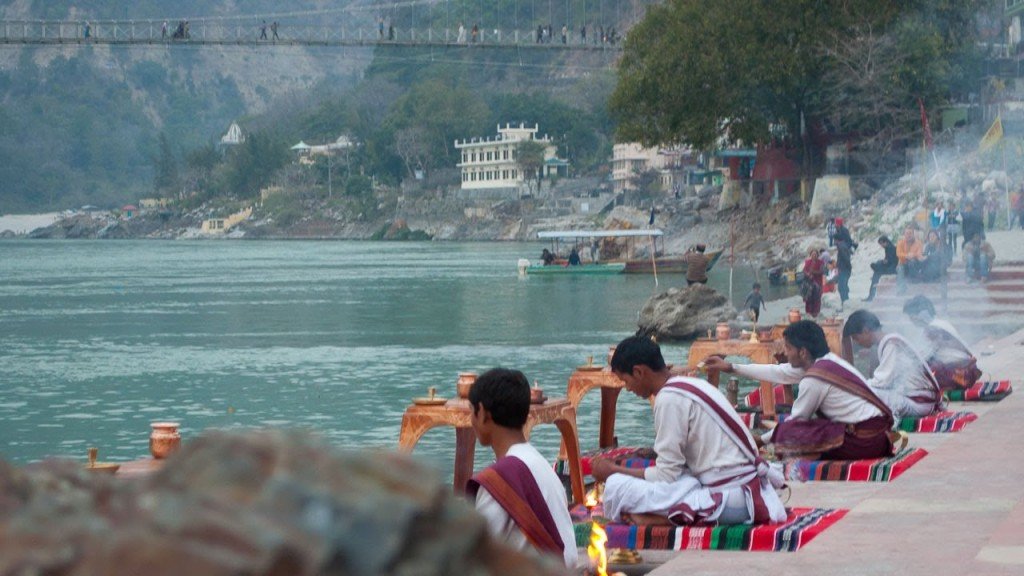 Rishikesh can be a choice for those adventurous enthusiasts who love water rafting, trekking and also for those who love nature. The valley of flowers is worth exploring. It is an alcohol banned place, and you can enjoy all things there without spending much. Accommodation and food are very reasonable here.
Meghalaya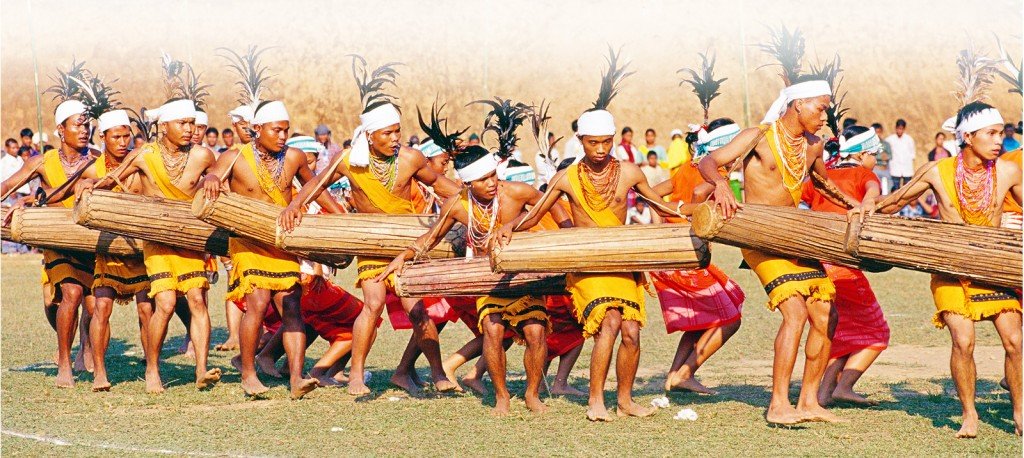 You will love this place if you are a nature lover. You can find natural bridges and huts made from tree roots, and you can even witness one of the wettest places in the world Cherrapunjee here. Opt for some local breakfast and other cuisines here that can keep your budget low!
Kanyakumari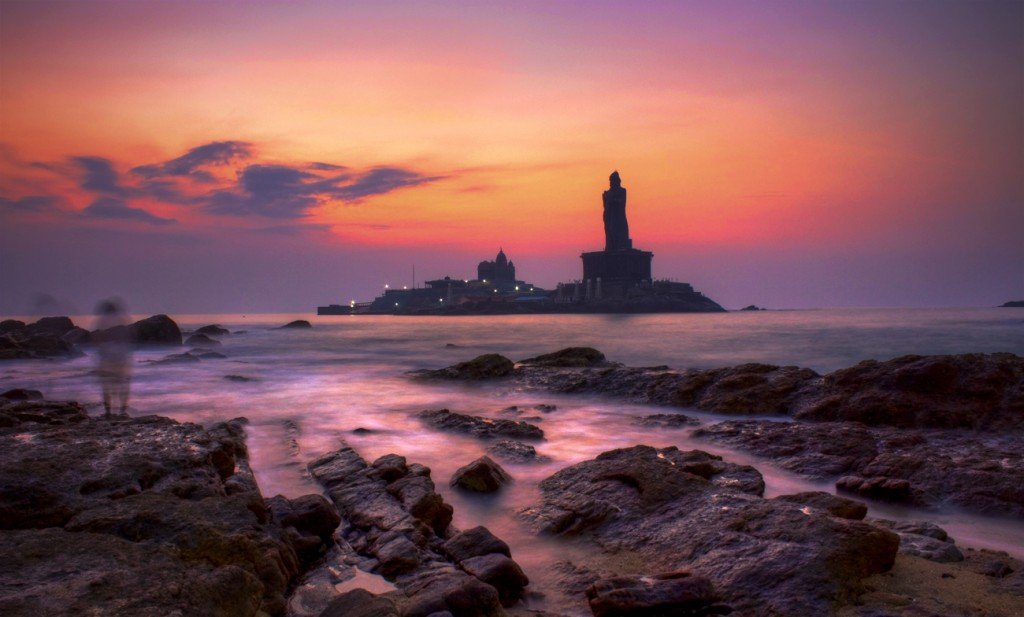 Coming down to the South, you can try visiting Kanyakumari, the only place in India where you can witness both Sunrise and Sunset standing at the same point. Also, you can have some glance at the architectural beauty of the place, temples and so on. Watch Bay Of Bengal, the Arabian Sea and the Indian Ocean together and also spend some quality time for shopping as well. Things are very reasonable here, but it will be cheaper if you are good in the art of bargaining!
Nainital
Nainital is your ultimate destination if you are obsessed visiting hill stations. This place is very much affordable in every way. Be it the food cost or the stay or even the added attractions including boating – all will reach as low as Rs.1500 per person. You check for fantastic deals on this place for transport via Yatra, where you get flight tickets at the lowest price. Check out Yatra domestic flight booking for more details.
Hampi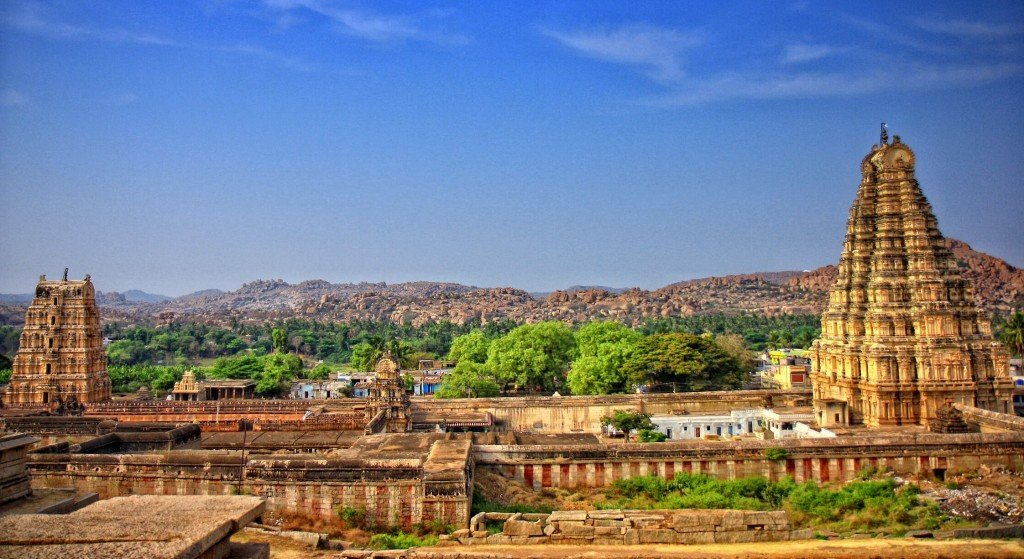 Are you a person obsessed with historic places and in exploring them? If so, then Hampi is your choice. Anything here will attract you if you love monuments, old architectures and temples. The cost is very cheap that it will not be a concern throughout the journey.
See Also

Home » 10 Places To Travel In India Within A Minimal Budget
Sikkim



Sikkim is also a great place to travel with a minimal budget. It is one of the loveliest places in India and attracts those people who love to watch the Himalayas and scenic beauty. Aso, the place is very affordable when it comes to food and stay. The area also offers wonderful climate.
Darjeeling
Darjeeling is again a hill station that will sweep away the monotonous feeling. With so many hills and mesmerizing scenic beauty around you, Darjeeling is also a great place for couples and summer vacation.
Gokarna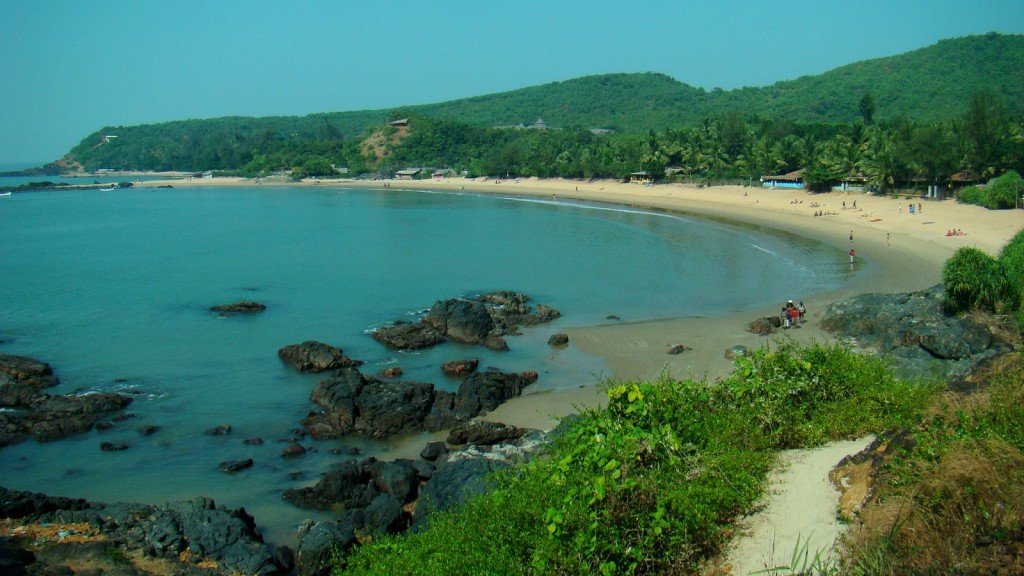 Gokarna is the best for those people who love the beach. You can hire boats and go fishing, and numerous other activities are there at this place that will make you enjoy a great vacation. And the price is too less. You can enjoy home stays starting from Rs.300.
Kerala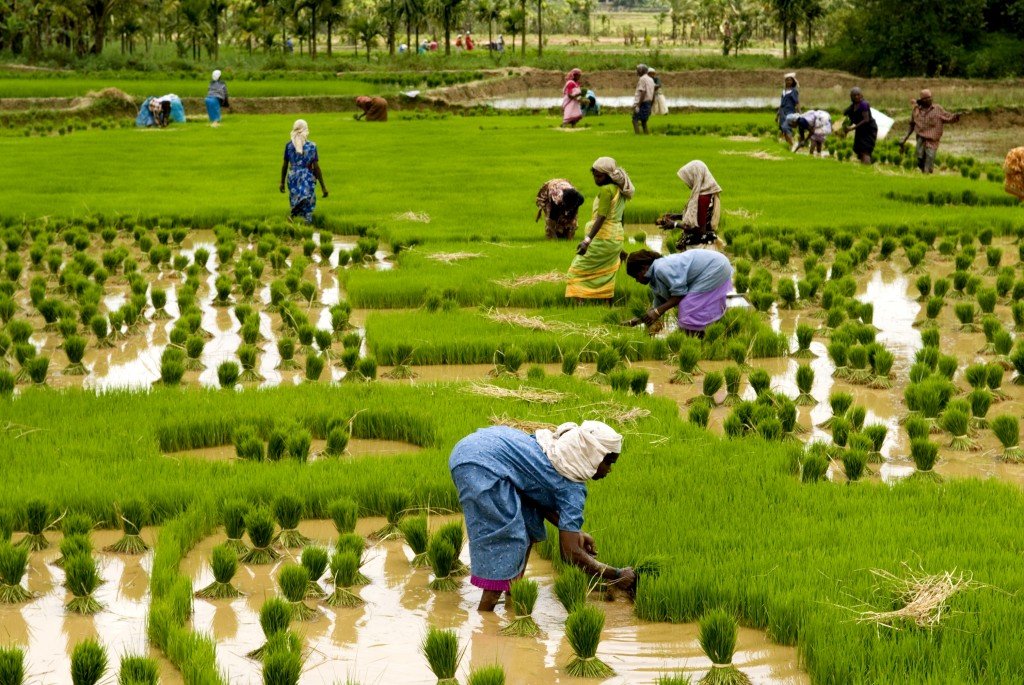 Unless you go to some expensive resorts and houseboats, Kerala can also be a great place for enjoying your vacation at a minimal budget. Prefer the train and it will cut your cost to a great extent. Try the local foods and use the local transports for travelling. Prefer local home stays. Or you can check out for OyoRooms where you can get great discounts on your accommodation including free breakfast. Use Oyorooms Coupons to get discounts.

Sandeep Verma
One of my friends once said, I am in love with words and a zoned out poser... well, I will keep it the way it has been said! Besides that you can call me a compulsive poet, wanna-be painter and an amateur photographer