Home » Suzuki Jimny Review: An SUV Bound To Woo Everyone!
Suzuki Jimny Review: An SUV Bound To Woo Everyone!


Maruti Suzuki's 4th-gen Jimny SUV is one of the most charming SUVs ever manufactured. The SUV has the '70s look but is equipped with modern features. Though the SUV looks adorable, it is built for rough and wild terrain.
Although it looks familiar to other SUVs of brands like Mercedes or Jeep, it does have its unique features. The moment it hits the road, it woos every eye to take a glimpse of it.  
Even when it is manufactured in the Gurugram factory and exported to other countries with a 'Maruti Suzuki India' tag, Suzuki Jimny is yet to launch in India.
Read: 5 Interesting Money-Saving Car Tips
As it is built, as per the Japanese Kei-car regulations, the cars are smaller in size. However, the ones exported internationally, known as Jimny Sierra, are bigger, 3.6m long, 1.6m wide, and 1.7m tall.
Eye-Catchy Interiors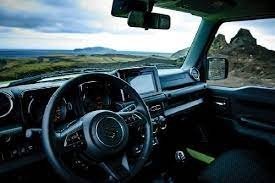 If you believe the size of this SUV will make the interior feel crampy, it means you are far from reality. The area inside Jimny has ample space. Those huge doors make entering the vehicle easy. It has similar components to its earlier generation models or the Gypsy, such as a speedometer, fake bolt, tachometer, or grab handle.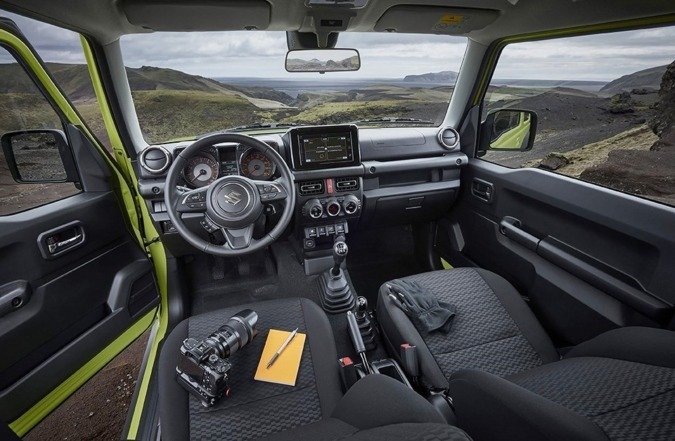 The A-shape pillars and square glass frames aid in widening the visibility and making the ride safer. The interiors are colored black, giving it an elegant touch. The dashboard made of plastic looks chic and has cute highlighted buttons. But the seats, however, are a bit rough than other Suzumi cars.
The rear seats are not difficult to reach as the front seat slides forward. The rear seats can recline back and has enough space to stretch the legs.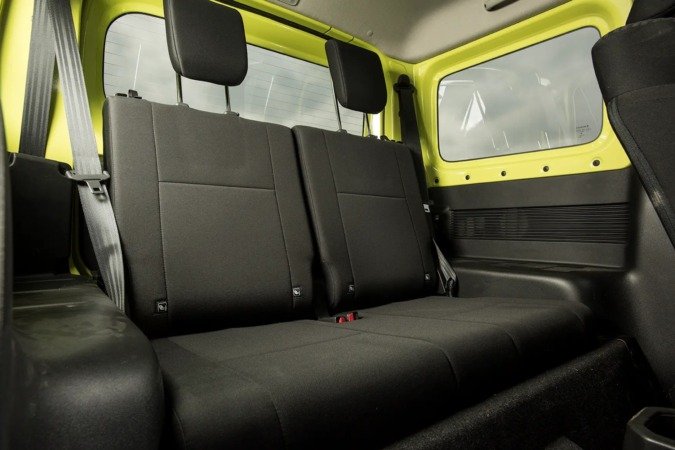 It does make the rides easy, but not for the long ones. These seats can be split into two or collapse flat, creating a massive space.
See Also

Home » Suzuki Jimny Review: An SUV Bound To Woo Everyone!
Gears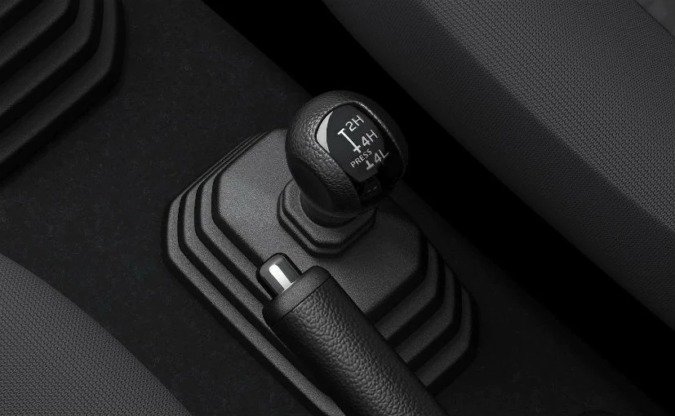 The Jimny is for the dense woods, muddy pits, and sharp rock-covered small off-road rides. During these rides, its rigid axle pushes up one wheel when another gets stuck. Its low-range gear ranges can be switched to manual from 2WD-high to 4WD-high and 4WD-low.
Nevertheless, it lacks mechanical locking but has electric traction in its system that applies automatic brakes, equally disseminating the force on all its four wheels. 

Bumpy Rides!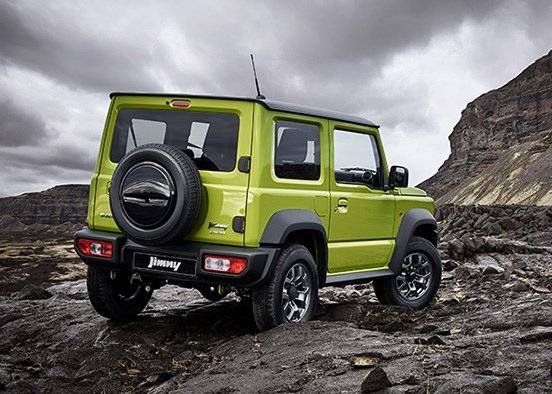 1.5 engine is similar to K15B, which creates 102hp. It is enough for slow rides, but as the engine rides into the midrange, more acceleration is necessary for additional power. The vehicle's speed is not swift, especially at the corner turns, as the tires are thin and the steering wheel moves sluggishly.
Jimny is not preferable for everyday rides because even with its sturdy features, the rides can be bumpy.  
Jimny Launch In India
To launch this car in India, Maruti will have to strive hard to make the four-door vehicle safe for the ride. With upgraded features, Jimny has a chance to become the first preference of Indian customers!

Sandeep Verma
One of my friends once said, I am in love with words and a zoned out poser... well, I will keep it the way it has been said! Besides that you can call me a compulsive poet, wanna-be painter and an amateur photographer