Home » Freedom 251 review


So Ringing Bells (whoever they might be), have launched a smartphone; Freedom 251, claiming it to be their initiative towards Make in India campaign. As good as it sounded a little recce about the brand and the phone gave us the ugly truth behind the whole façade.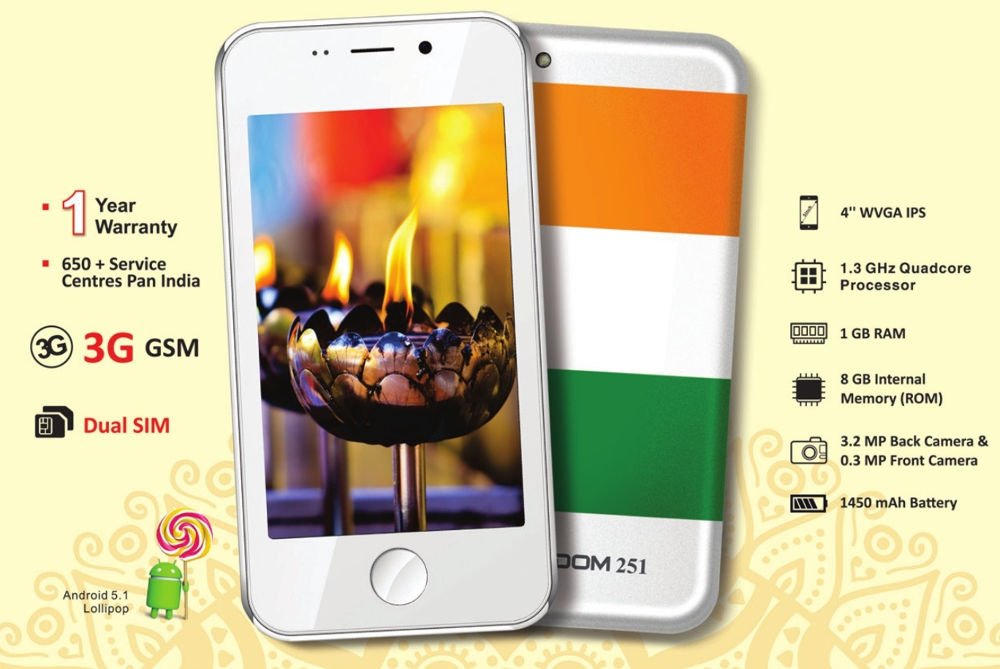 If the reports are to be believed then 'Ringing Bells', as a firm seems like a cover-up name of Ad Com, an IT products importer from Delhi that deals in Smartphones and Tablets. Believe it or not, the phone that has gone out for review to a lot of publications had Ad Com brand name covered with a Sticker.
Not so surprisingly, the specifications that this phone has is very (almost) identical to the one that was launched by AD Com 2 years back. And we surely do not disagree with NDTV that this whole plot of selling the phone; Freedom 251, at INR251, while terming it as Make in India initiative, could just be a plot to clear the units that remained unsold all these years. Nevertheless a decent deal to buy a smartphone isn't it?
But before you buy this phone; be informed that Ringing Bell as an entity is not listed in the list of Bureau of Indian Standards, a government firm that gives certification to all the mobile phones that is sold in India. Needless to say, their claim of having 87 service centers across India is utter rubbish and doesn't exist.
The website doesn't have a return policy, the certificates have not been procured, we have never heard about the name Ringing Bells, so you receiving your unit even after ordering might just remain an order that you placed, as the phone not arriving at all is as realistic an idea, as Sunny Leonne becoming a Bollywood superstar after being a porn star for most of her life.
See Also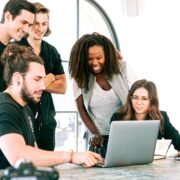 Home » Freedom 251 review
SR Ke Dil Se "We say, let your friends buy it first, and then you go for it. Till then the INR291 that you are to spend (INR251 for phone and INR40 for shipping), you might as well spend it on a pint of beer ;).
– Sandeep Verma