Home » Understanding Her Body Language
Understanding Her Body Language


Flirting is the foremost essential touch-up to the game of love and sexual attraction. And when it comes to chatting up a lady, it can prove to be hard work for some men. So it becomes all the more vital that you do not miss the subtle clues her body language gives, when she is amenable to a romp in the bedroom.
But getting the right signals of that body language is also an art and not being good at identifying it can only backfire with loads of embarrassment. And it made every sense that we passed on some intelligent inputs on the same to you, which can help you catch some gold-fish(es), when you step out next time.
One of the most obvious signs that a female is interested in more than discussing the interior décor of the bar you happen to be in is, when she makes direct and lasting eye contact. Usually, the kind of look she gives you will be unmistakable… so do take notice.
A lady will immediately find shifting eyes putting off and if she has any interest whatsoever in being dirty with you, she would make sure that her eyes speak their intention right! Perhaps it's biological or even chemical; when a male expresses his intentions the same way, women sometimes drop their eyes and blush. Now, they all might not react the same way, but be assured that all women like to fix men with a certain look when things are proceeding or when they want them to proceed. There's the quirk of a smile playing at the corners of her lips, and she appears seconds away from an outright wink.
The hair preen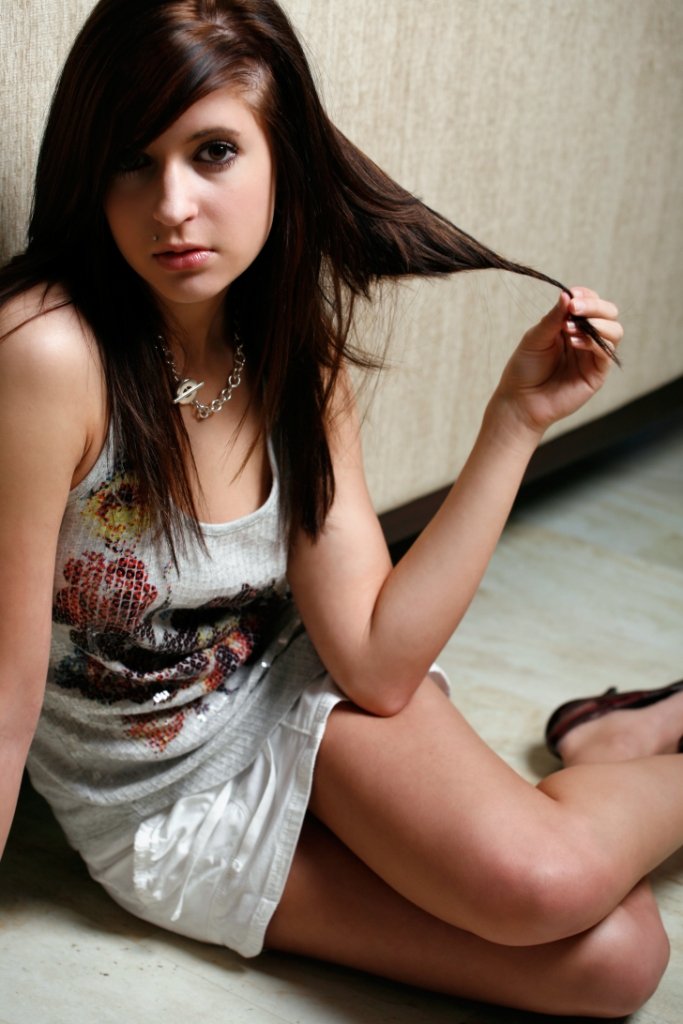 Women with long hair often twirl or play with it out of habit, but don't get shocked when we tell you that it's also a sign of nervous or playful arousal. Researches in the past have spoken about how they use this act to attract a man's attention or to show him that his masculinity is attractive to her. When a woman preens her hair the motions are slower, luxurious, stroked and twirled in a sensual fashion, that's when you need to get it right and make a move.
To get these signals right, you need to understand, which one are the glamour poses that are meant to invite you for that romp. Arching her back to emphasize her bottom, pushing her breasts forward and playing with her luxurious hair (as mentioned earlier), are few movements that you need to keep an eye on, as these are big dramatic sexual g
estures. These type of gestures/signals are most often used by the opposite sex where the male target is a fair distance away and she needs to draw his attention to focus on her.
Parting the lips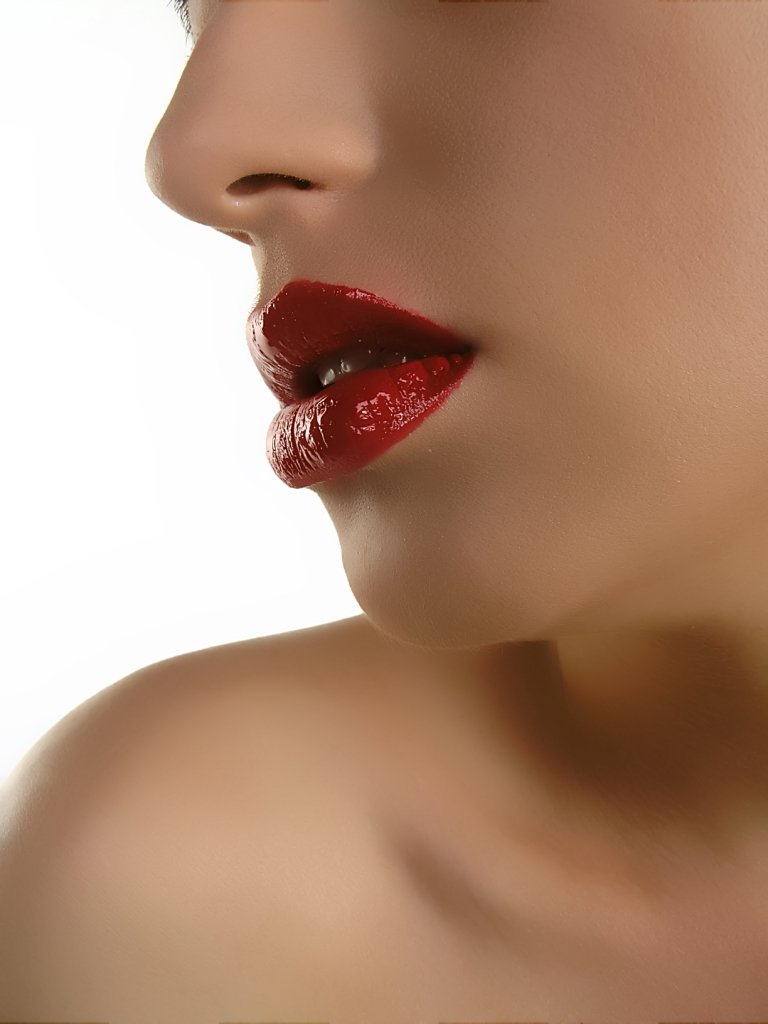 See Also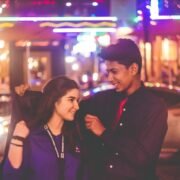 Home » Understanding Her Body Language
That's an invitation you just can't afford to miss! When a woman lifts her chin and her lips are parted as if ready to be kissed, that has to be a serious sex signal and not one that is used casually for flirting. This is often a signal that leads to the final stages of progressions, indicating that physical contact can now take place. Some psychologists claim that by parting the lips of her mouth a woman is suggesting that she is ready to admit you in her pants!
Context is an important consideration when both using and evaluating this signal. Most of the women do not consider sitting this way, if they were wearing a dress. From their teen days, females are taught that the correct way to sit is with their legs together. Thereby, one must assume that the decision to sit with legs apart is a strong and sexually aggressive signal. The catch is, if she's just been on a five mile hike it may well be more about comfort than sexuality, but more often than not, a woman opening her legs is an indication of her will to get dirty with you.
Images Courtesy : Shutterstock