Home » Tips from Kamasutra- Part 1
Tips from Kamasutra- Part 1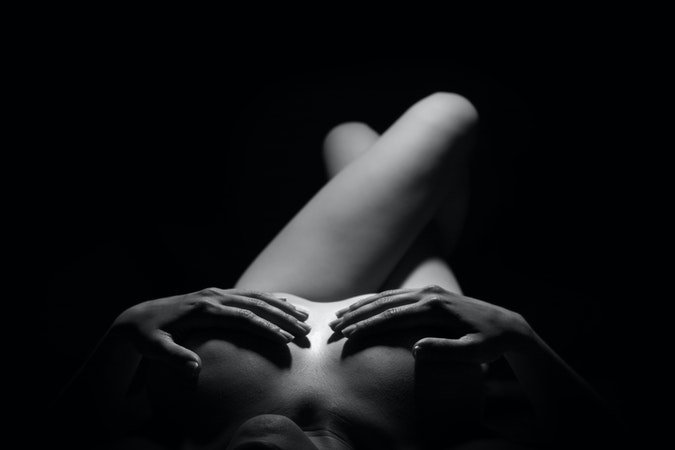 Bruno Aunty
A 70-year-old sassy lady who has got the class and…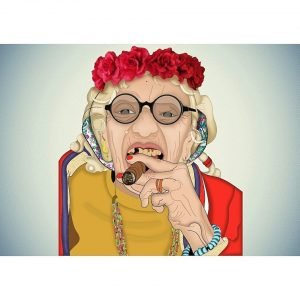 There is no better way to understand the know-how of the art of love-making, than by knowing it via the teachings that can give you the explicit knowledge about it in detail with its human behavioral side. And if the word that you guessed reads; Kamasutra, then you are absolutely spot-on my boys!
An ancient Indian Hindu text; Kamasutra, was written by Vatsyayana and is not just an erotic manual to attain knowledge about intercourse, but also talks about love, family and other measures to obtain the bliss of human life.
Easily the most followed and intriguing book ever written on sex (in both, text and pictorial representation) and trust me I have read quite a few of them till date, KS, consists of various chapters that could prove out to be a guiding force for anyone to heat-up their bedtime experience.
Now, your Bruno Auny i.e. me will be taking you through to all of them one by one in my weekly column, and we are going to start the lessons this week with the first chapter i.e. Preparing and appreciating the body!
How you smell matters a lot

Cleanliness remains a priority in love-making and there is no substitute for it when it comes to igniting the feeling of wanting and being wanted by how one smells. What you use on your body shall not only appeal to you, but to your partner also.
Also Read: How To Get Better At Phone Sex
Irrespective of the gender, a fragrance that doesn't suit you, could easily prove to be a dampener to the whole session. If you ask me, I would show the darkest part of my oldest boot to the guy who smelles bad. Smelling… is half the love making lovelies… if you smell bad…you probably are not worth the time.
And though body odor alone can itself kill the mood, but when it is combined with bad breath it can give desire an absolute stone death.
Click To Know If You Are A Sex Addict
Fortunately, there is a wide-range of mouth fresheners that can prove to be of great help here and if you fail to get a hand on it, then the betel leaves suggested by Vatsyayana can always act as your savior.
Bathing Together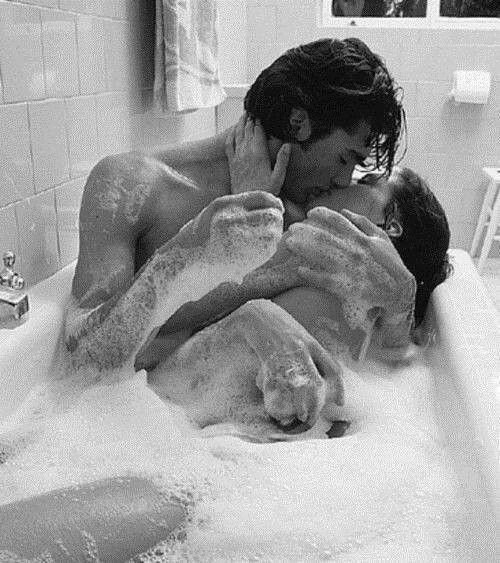 find it steamy! Oh, but you never asked, did you? So let's just move forward before you start stripping my gown in your imaginations!
So let's just move forward before you start stripping my gown in your imagination!
Taking a bath together can not only remove the grime of the day, but also take the feeling of passion to a whole new level. The inhibition that one might have about their body, could be buried right under the water and allow the urge to explore the body of your partner reach its peak.
See Also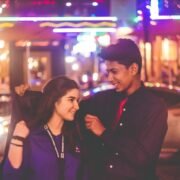 Home » Tips from Kamasutra- Part 1
The tiny steps of caressing the body of your partner that you take here could prove to be a prelude to the bed with better returns.
Getting into the bawdy zone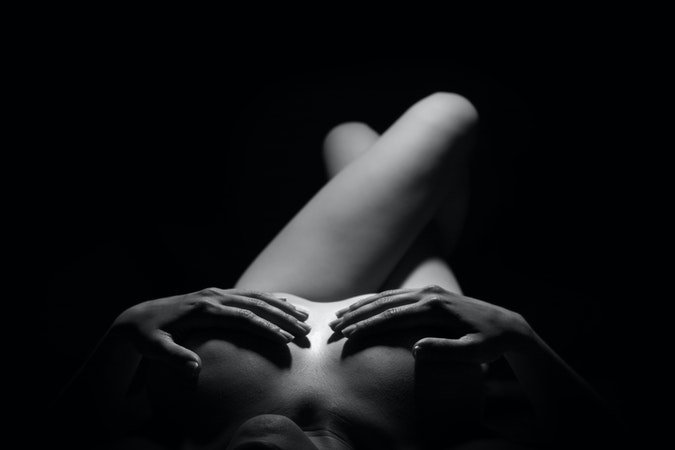 Without the free play of imagination, sex can become monotonous and some sort of mechanical activity, something that holds no place in Kamasutra. Good lovers are always the one's who are appreciative of each other's genetic parts and tap the erotic senses of each other while being considerate.
These Are The Type Of Women That Men Run Away From
There is a great deal of potential that lies in kissing the mouth, breasts, nipples, the buttocks, the earlobes and the feet. Hook your legs to her calves and show the magic of your tongue, as it is considered to be a part that can bring out the best of erotica in you.
Be reminded, that there are about 1,500 sensory receptors, including touch-sensitive nerve endings, in every square inch of a woman's skin and the erogenous zones are among the areas that are specifically sensitive to touch.

Bruno Aunty
A 70-year-old sassy lady who has got the class and the mass, that even your 19-year-old girl would feel jealous of. I am Miss Bruno, but you will call me Bruno Aunty!