What if we tell you that Gujarat gets three times kinkier during Navaratri? Or that Bhopal buys the most flavoured condoms in India. Or that Panjim knows more oils than just coconut's. Or that Uttar Pradesh, unlike the state, wants to get bigger?
Well, we are indeed going to tell you all of this and much more, because this is the Naked Truth of India.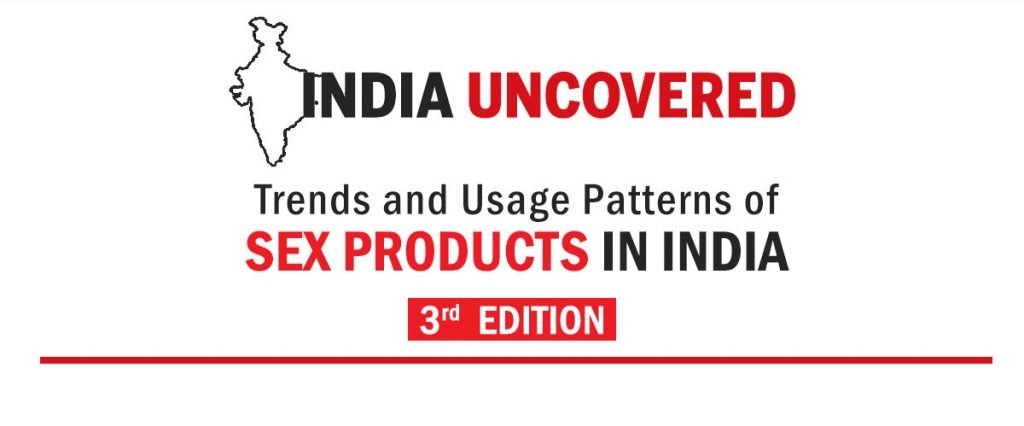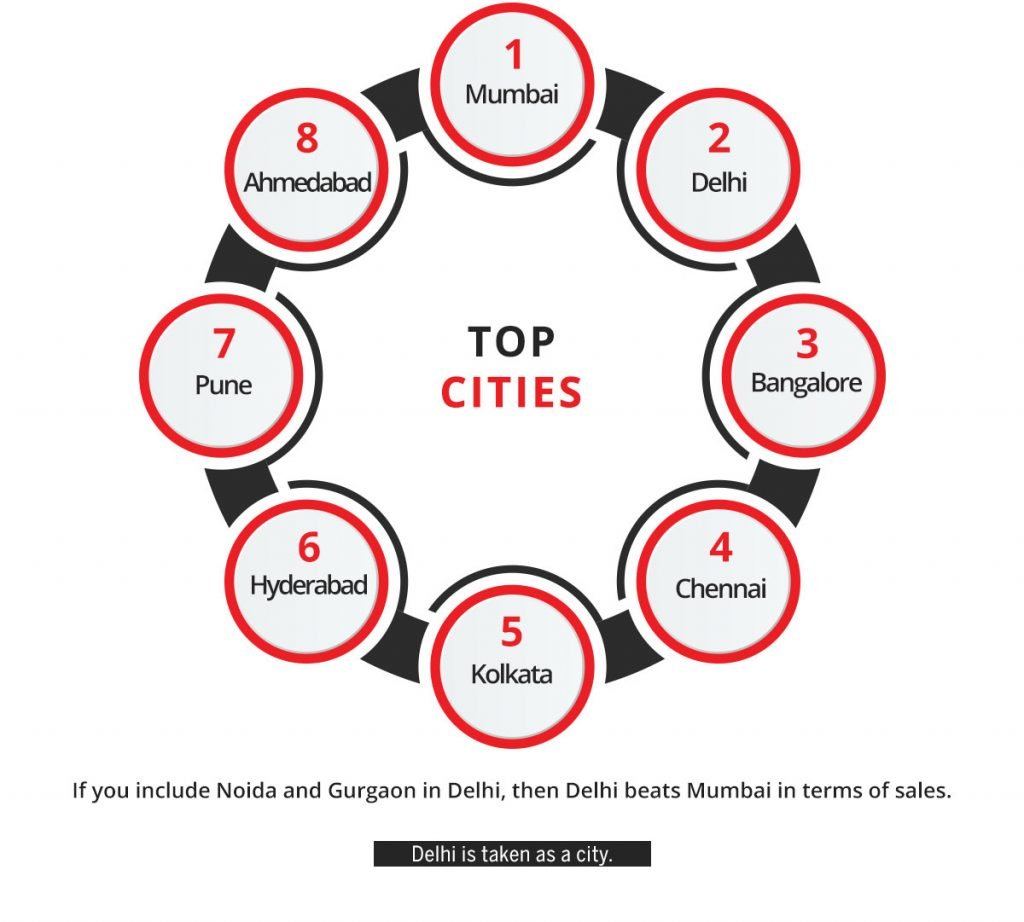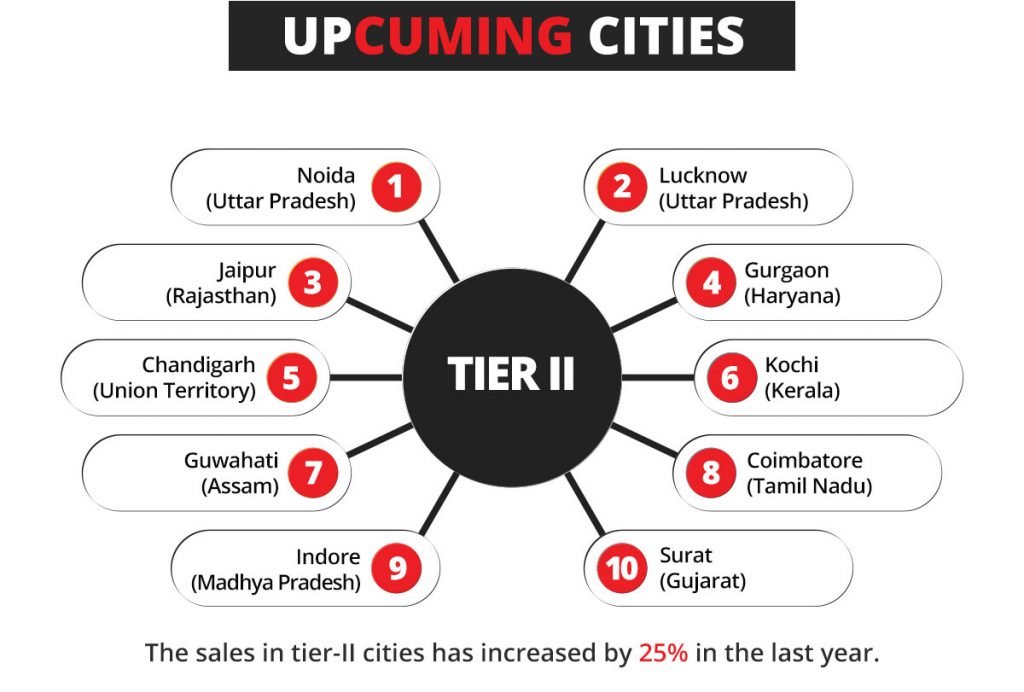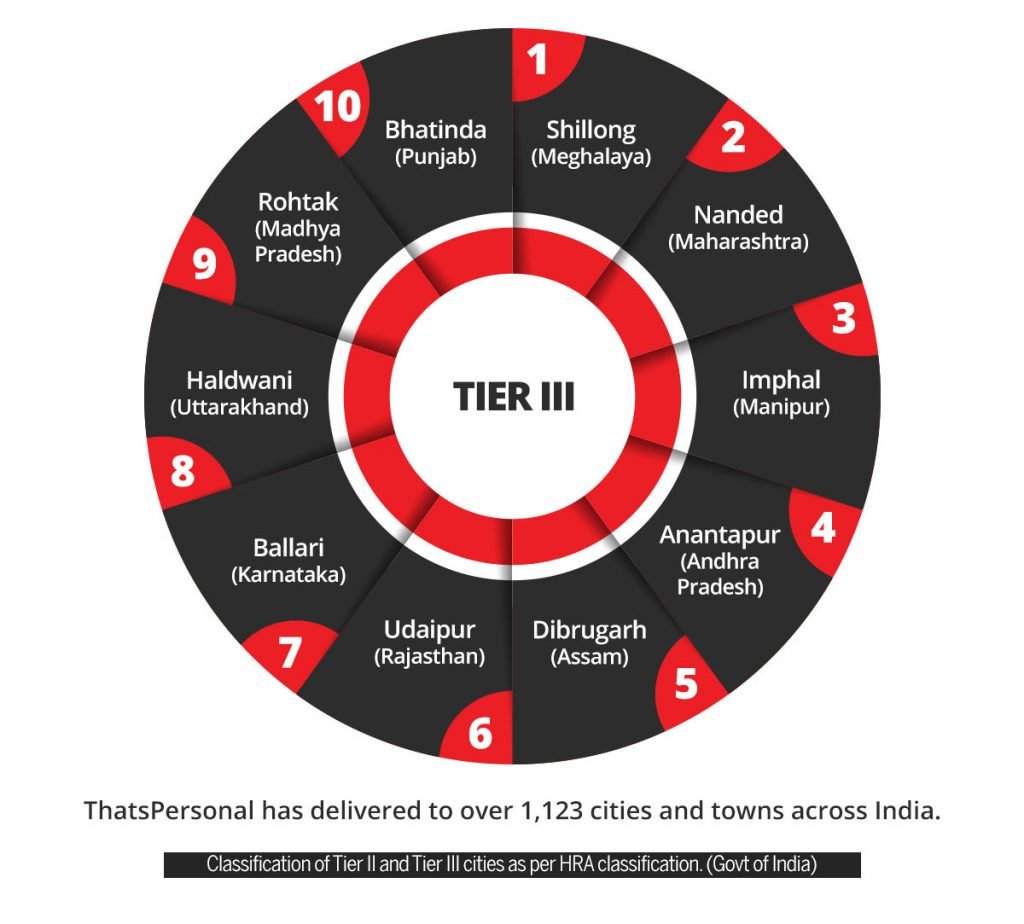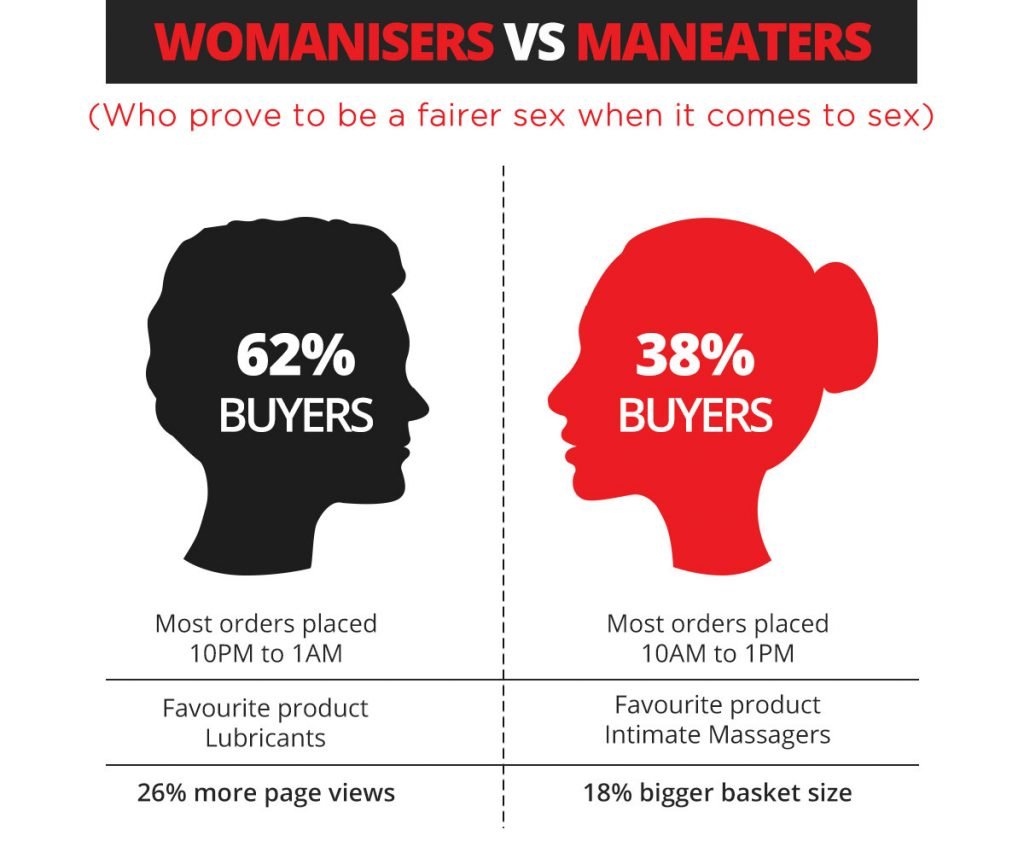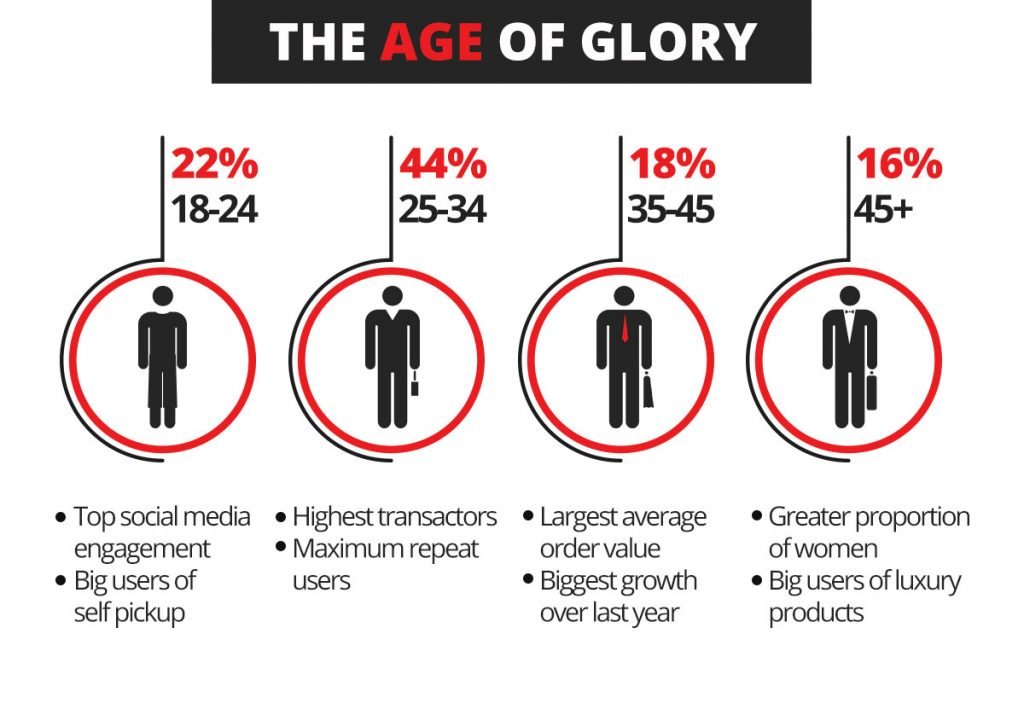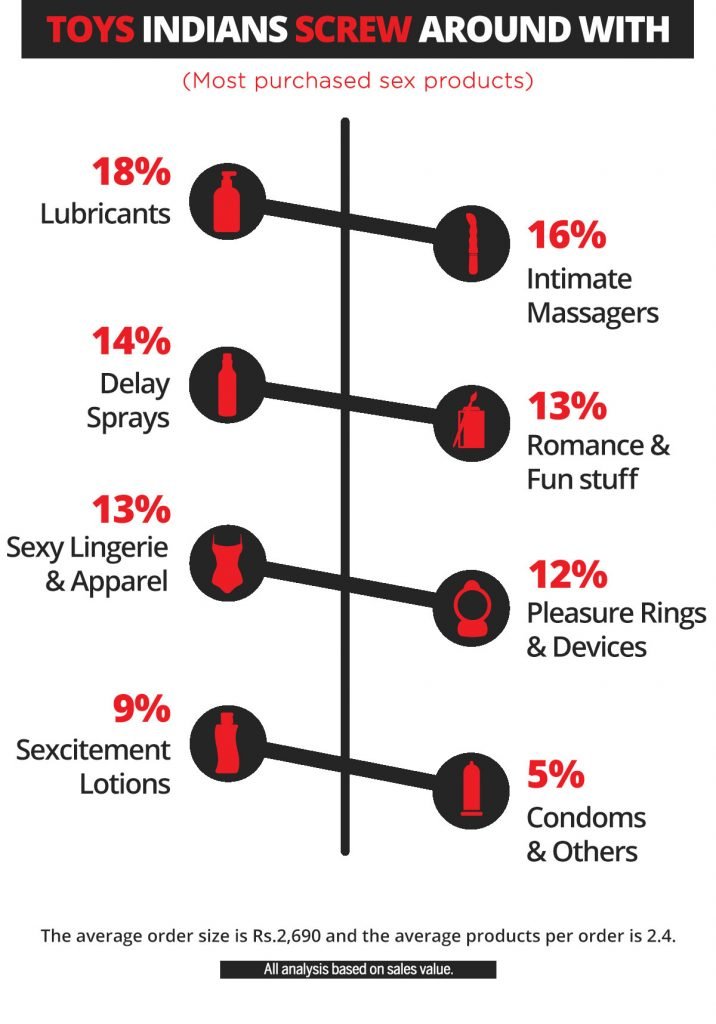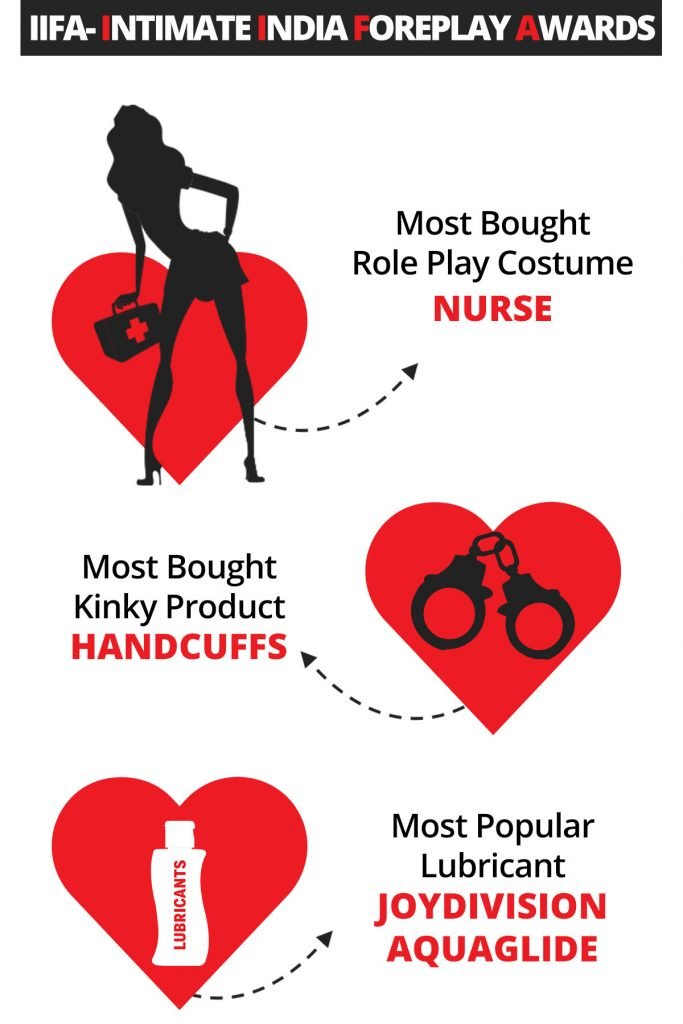 See Also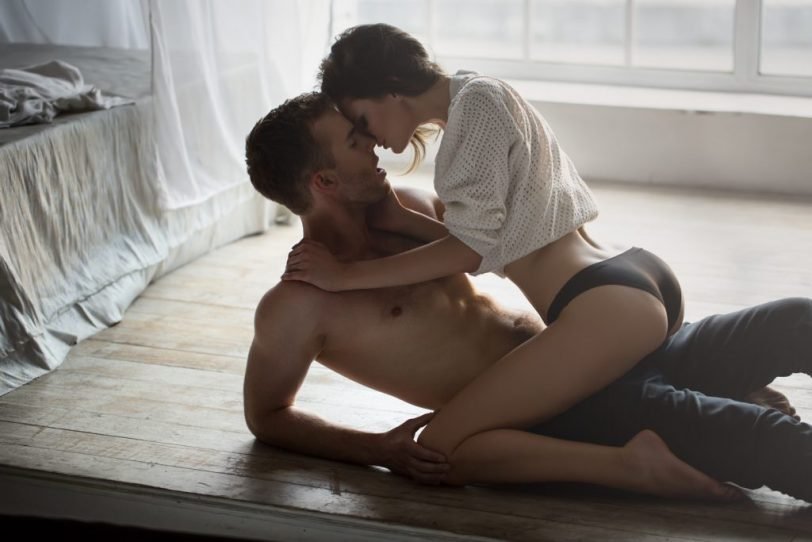 Home » The Naked Truth Of India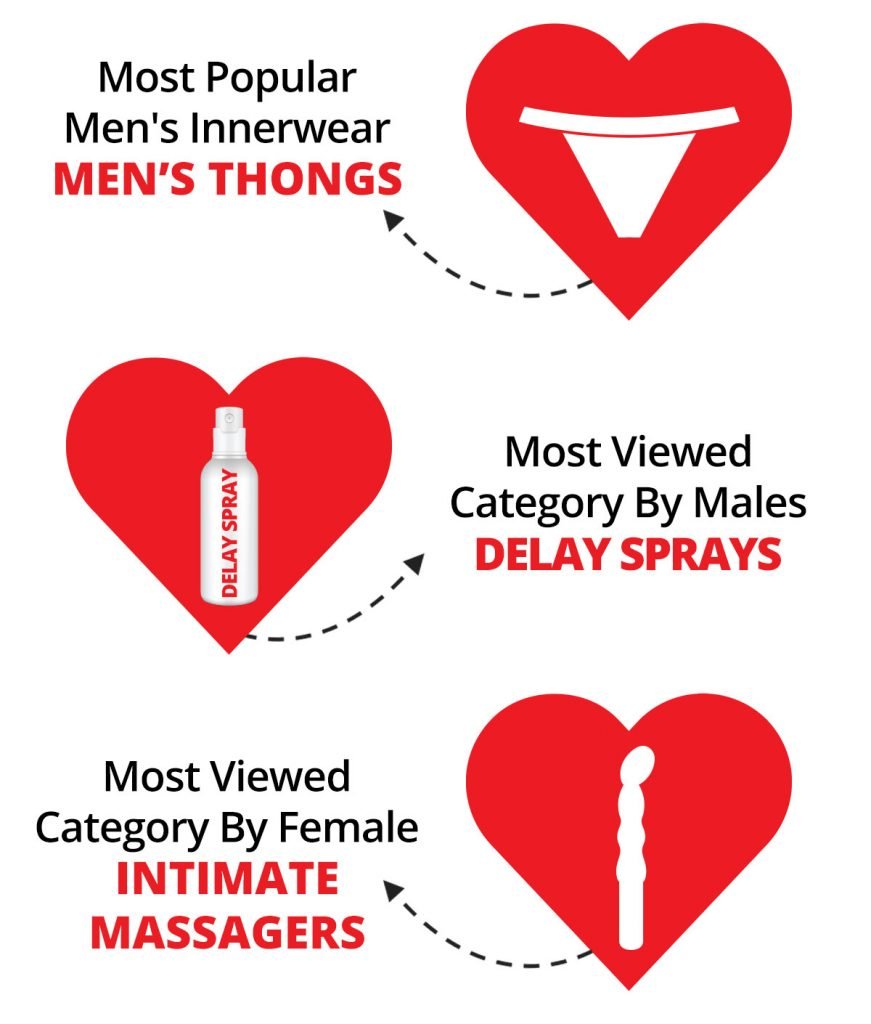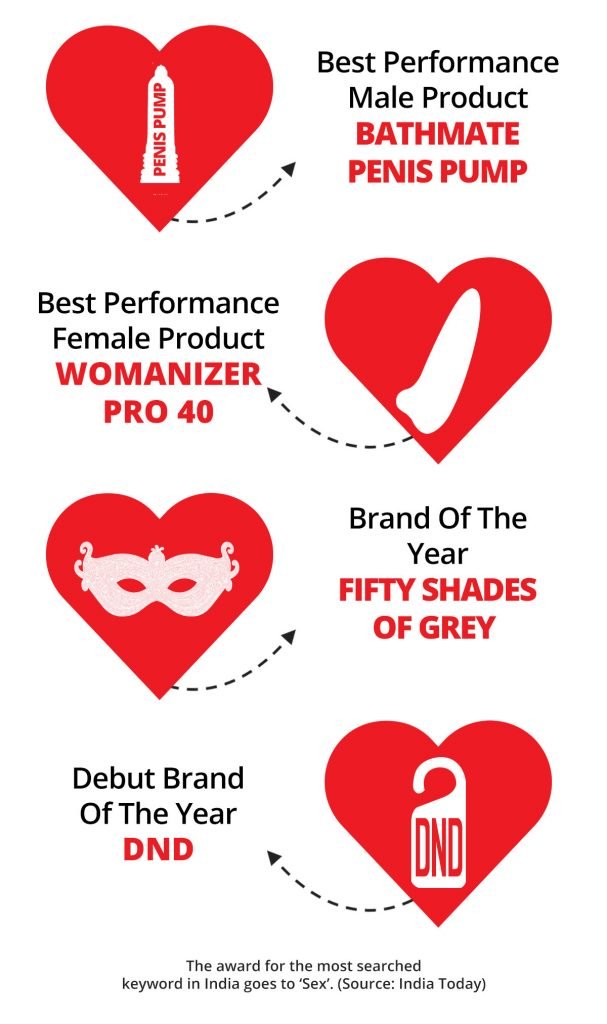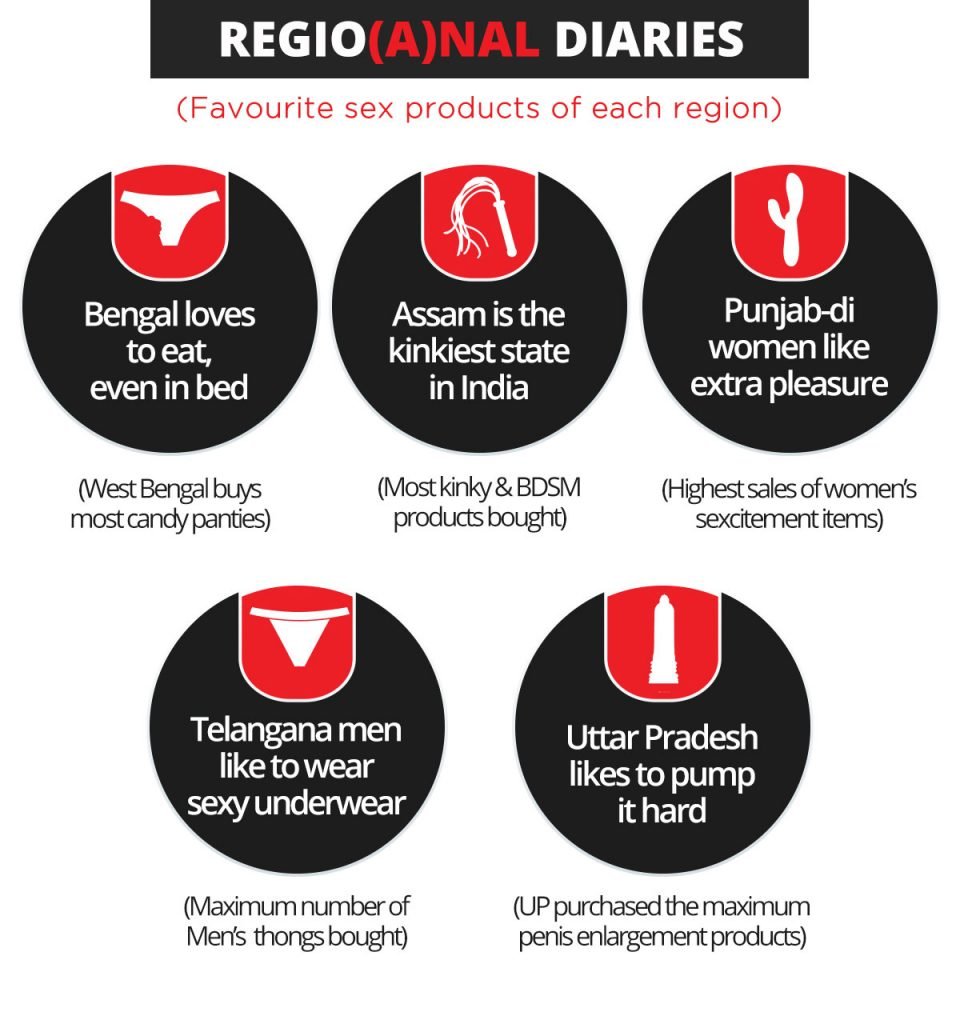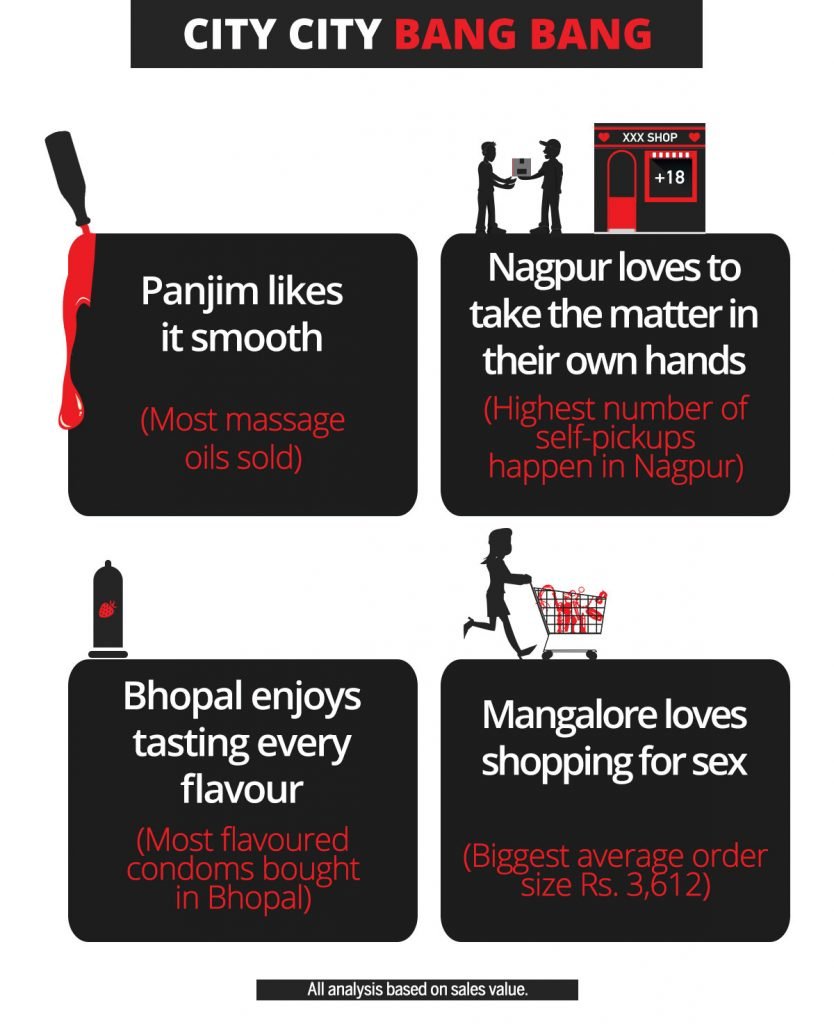 So, now that you know the Naked truth of India, we are you to come out with your own, and leave a spicy comment in the comment box below.
Infographic Courtesy: Thatspersonal.com