Home » The In And Out Of Quickies
The In And Out Of Quickies


An intimate, full of foreplay and orgasmic sex invariably impresses a woman most of the times and, without a doubt, can keep her coming back for more! But what can take her breath away could be an animal-like and spontaneous quickie – so long as you do it right.
And if you ever wanted to read the know-how of the same, scroll below to get it all.
Let's admit it, expecting your partner to experience explosive orgasms from a five-minute romper is somewhat unrealistic, and although some women might reach the climax in that time, most of them would not. However, what the good new here can be is that women can enjoy sex (and this is the case most of the times) even without reaching orgasm and when it comes to a quickie session– it can be fulfilling simply because of the thrill involved in having sex unexpectedly.
Magic of words

Communication plays a pivotal role, when you are initiating a quickie. And if used well, it can be just as good as foreplay for some women. No, we are not telling you to give her any detailed descriptions of what you would want to do, but simply whisper in her ear and tell her how hot she looks, how you can barely keep your hands off her, how you would like to tear off her thongs and so on. This will not only boost her ego (in a right way), but also make her feel like a sex goddess who, in turn, would accept your advances.
Making her feel wanted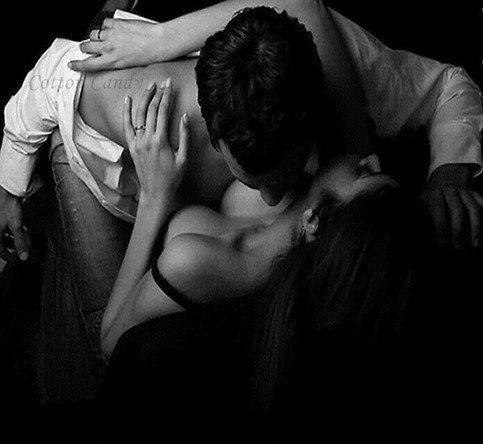 Don't only whisper the sexual suggestions in her ears, also show her that you want her real bad. Kiss her passionately – a deep slow kiss will make most women go weak in the knees. And during intercourse, make noises that communicate how good it feels. With quickies there is the danger that your partner will feel as though you are using her as a sexual release, whereas, if you make her feel desired (all of the time), she'll be much more likely to indulge you when you suggest a five-minute session.
Lubrication check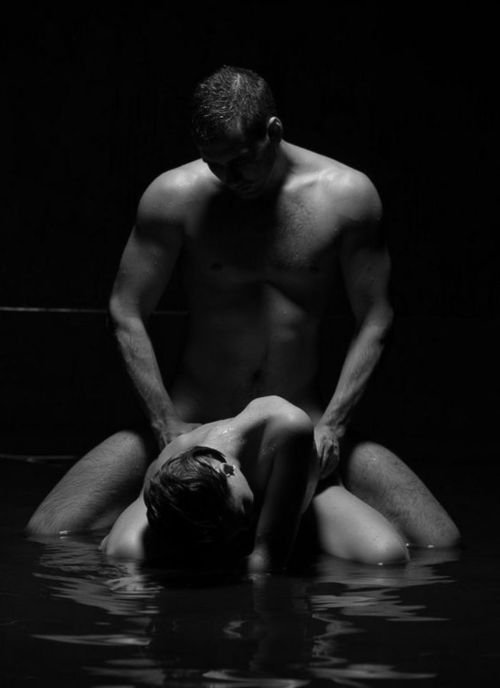 See Also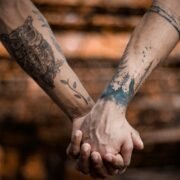 Home » The In And Out Of Quickies
Ready and set to be unleashed! But wait, what you need to make sure before you enter your driller down her love tunnel is the fact that she is completely ready to receive. Gently feel around her vagina with your penis or fingers to make sure she is lubricated before you move in.
With 'quickies' there is no real need to cuddle for ages afterwords (men anyway are known to be a little cold to this idea); but if you do want a repeat performance, then our advice would be not to ignore the idea completely. While zipping-up your pants put your arm around her or include ask her to give you a hand and we are sure she would love the moment of ecstasy just like the quickie that you guys had.
When and where
The most amazing part of quickies is that they can fit into a commercial break or could be done in the moments stolen from the regular life – unexpectedly, of course. When you first wake up, in the shower or on the kitchen bench before dinner! As they say – possibilities become reality, only if you can imagine them well!