Home » Sex Toys For Sexy People


Some say that sex can help you keep-up your fitness level, as it helps you reducing fat and pumping blood just the right way to your heart. And honestly, we don't argue with that!
However, be it a session in your over-sized tub or in the bedroom, the articulation of sex can go to a whole new level, if you are one of those adventurous types and don't mind using sex toys/tools to increase the ecstasy of your love making sessions! Though we haven't tested them practically, but these are sure to exhaust you and your partner (in a positive way) when used!
Here are the picks for Sex Toys For Sexy People…
Fling Partners
Well, no matter what the game is, safety comes first. Add a nip of surprise with Condomania's Art Condoms that feature cool cartoons. While one can laugh at them, but these are meant for some serious duties when you get involved in those one-night stands.
Vibrating Penis Ring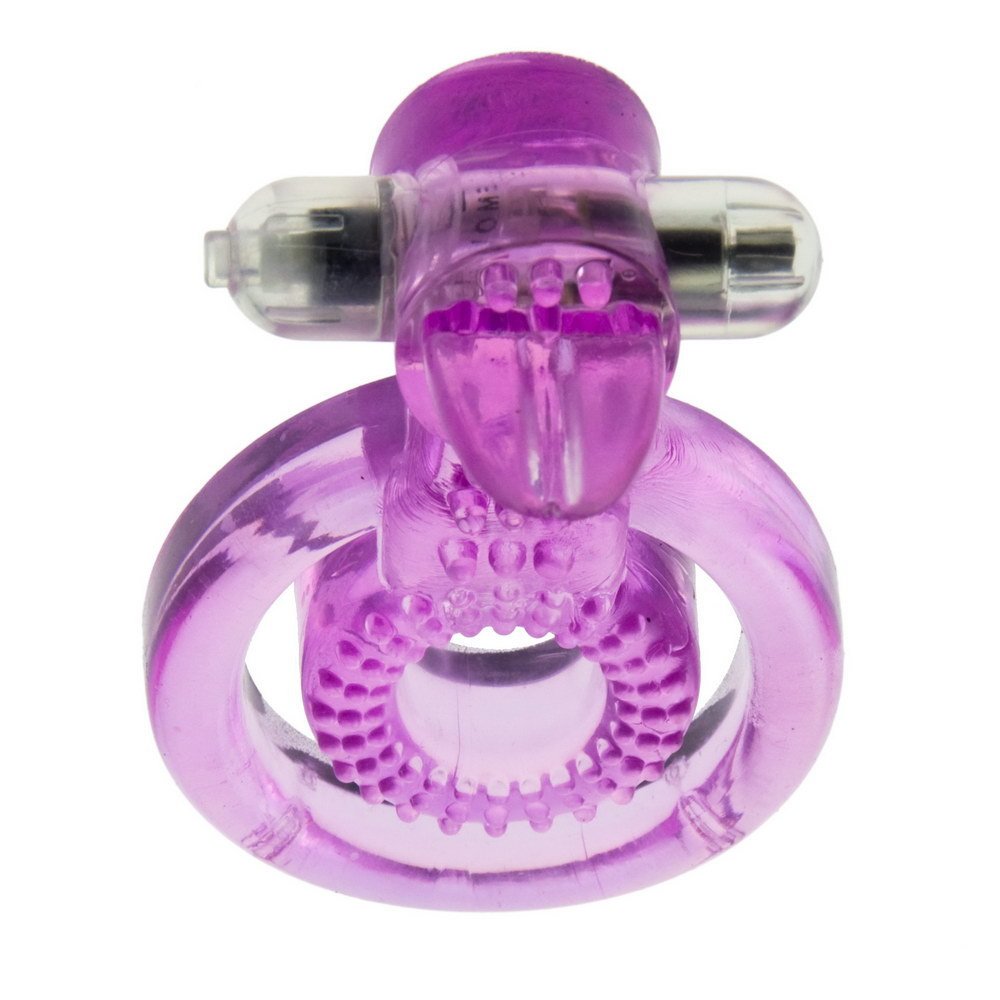 If you are new in the field, then a vibrating ring can be a very funny experience, a good one though, to start your adventures while dealing with sex toys. It is worn around the base of the penis and the effect is experienced by both the partners. While most of them are disposable, but you also get an option of the ones that are rechargeable and last longer. With different vibration patterns and speed, this could be your go to toy.
Boditalk Escort Vibrator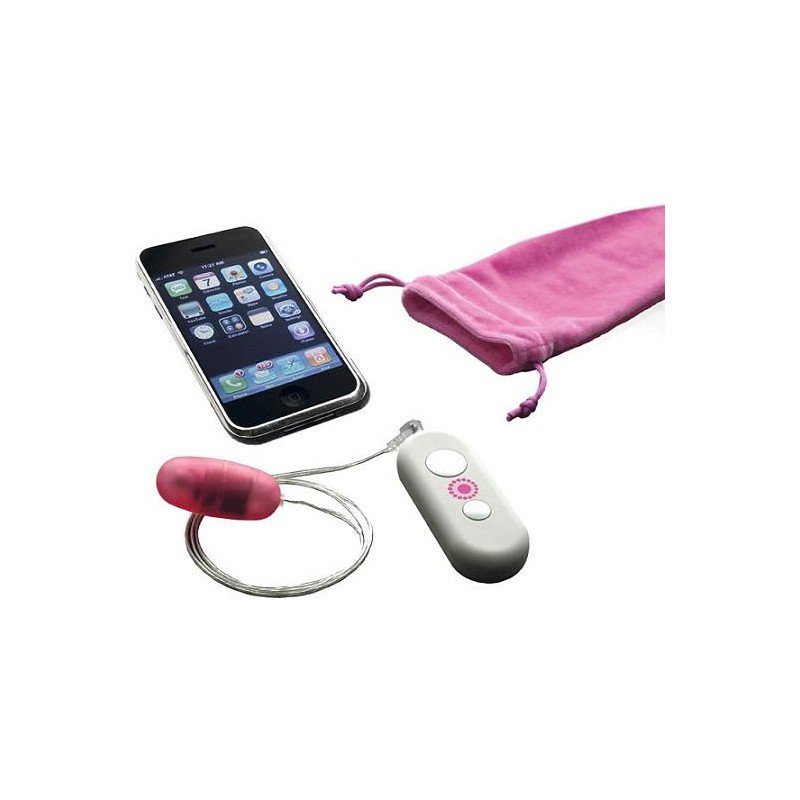 Let technology take you to a different level of ecstasy while you are craving for a sex session but is far from your girl. Boditalk escort is a discreet wearable bullet that is activated by calls made from or to your cell phone (can be used without it too) when in close range. It vibrates to a pre-programmed pattern until the call ends. With 7 stimulating patterns to excite you, this one is a must to include in your kitty.
See Also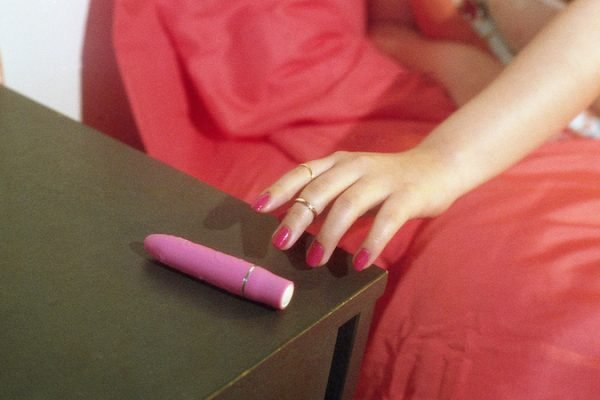 Home » Sex Toys For Sexy People
Massage Oils

This traditional yet appealing way of enjoying sex, is one of the most sought-after ways to bring in a whole new level of intimacy. Available in flavors like strawberry, honey, lavender and many more, these can easily brighten up the mood of your partner and make them crave for more.
Flavored Lubricants
Flavored lubricants can help you get away from shyness about oral sex with your partner. A perfect artillery for women who suffer from vaginal dryness, menopause or are going through just one of those dry days, these can save you time and frustration. Silicon, water and oil based lubricants are few of the options to choose from.