Home » Relationship Advice- The Urge Of Having Threesome
Relationship Advice- The Urge Of Having Threesome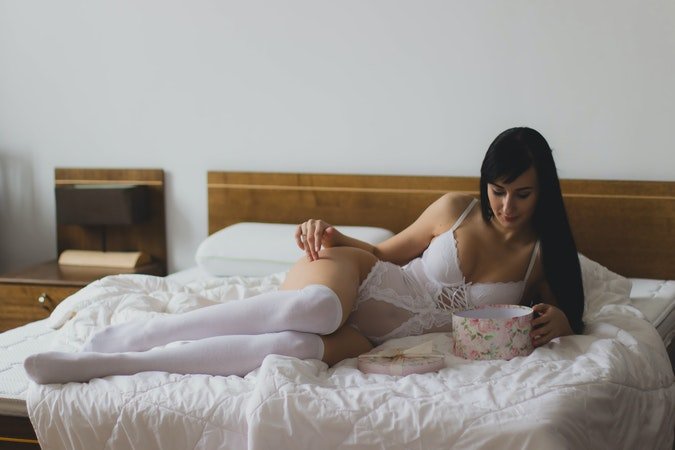 Bruno Aunty
A 70-year-old sassy lady who has got the class and…
Hello my lovely people, here I am once again back to give you some amazing relationship advice. And this one promises to be a steamy one.
I have talked to a lot of men in my life and threesome has been the ultimate goal for most men since the beginning of time.
OK, perhaps that's a stretch, but the idea of group sex (especially bringing in another woman to join you and your significant lady) is a fantasy for most men. And why wouldn't it be?
Read: Habits that make a relationship strong
But, if you want to kick the vanilla and see if you can manifest the threesome for yourself, there are a few things to keep in mind.
So, take a read and get your horses on.
It Takes A Certain Type


This may seem painfully obvious, but threesomes are not for everyone. If your girlfriend is the type of woman who dreads experimenting with anal, fisting, or anything that doesn't involve the dictionary's definition of heterosexual intercourse, then she probably won't feel comfortable with the idea of bringing another party into your bedroom.
Read: 5 surprising things you can do for your girlfriend
Basically, you have to use your common sense here and really think about the person you are with and how a threesome might affect your relationship.
Bringing a guest star into your relationship for the night can have major repercussions — and if there isn't a strong, established, and mutual respect and trust between you and your girlfriend, things will implode.
If You Can't Talk About It, You Can't Do It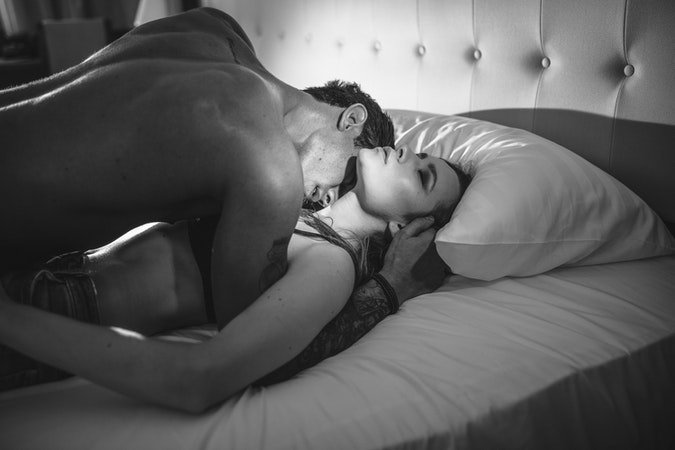 One of the most important rules of group sex is being able to openly discuss it. I remember a friend of mine had been asked to join another couple for a threesome by the man when he was drunk.
My friend was into the idea but wasn't sure if it would affect her friendship to the couple. I told her that she should just talk to both of them about it before they engaged in anything and she replied that she just couldn't do it — for the embarrassment factor. Stop.
Relationship advice: How to tease your girlfriend
If you aren't mature and confident enough to discuss the threesome, then you definitely aren't mature or confident enough to have one.
I'm not saying that the natural progression or spontaneity of an off-the-cuff orgy should be halted by a round-table discussion and a PowerPoint presentation, but if you're taking the route of planning this out, then you should be able to talk openly about it.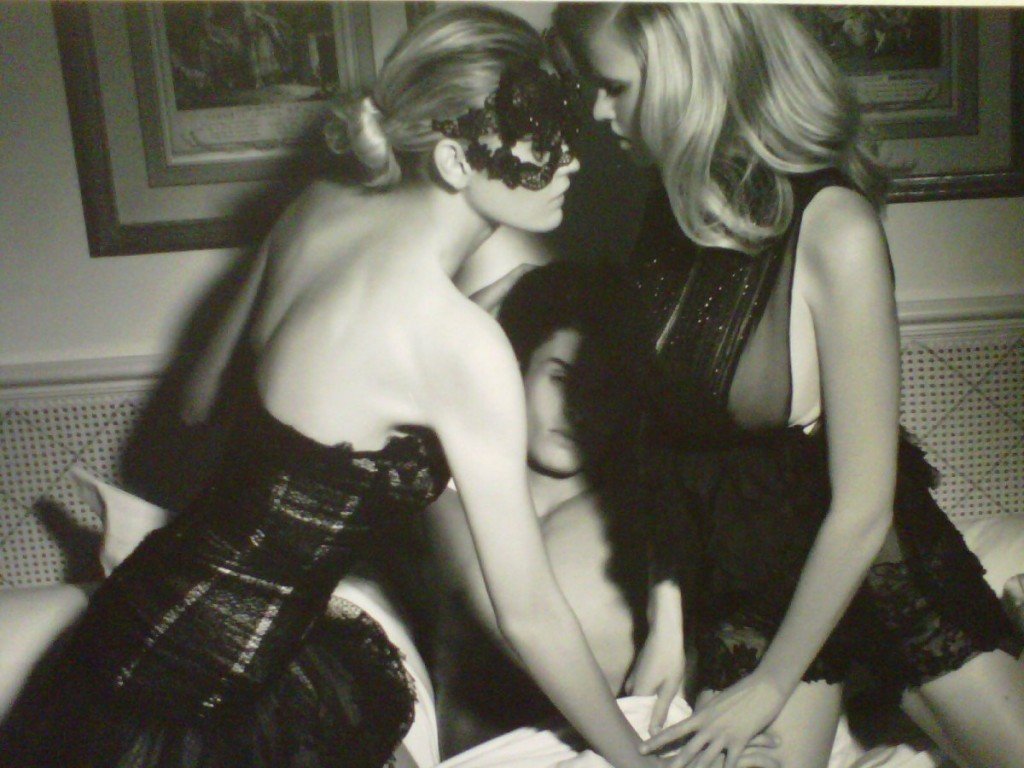 How To Bring It Up

The best way to bridge the conversation about having a threesome with your partner is not to just spring it while drunk and horny at a party. Jealousy (which, as I have said in the past, is just insecurity wearing a very ugly mask) is primed to flare up, and you have to tread with caution. I suggest discussing your fantasies.
Read: How to get better at phone sex
Ask her if she has any sexual fantasies she wants you to fulfill and then you can bring up yours. It's a healthy, open discussion between partners that makes for the best sex.
See Also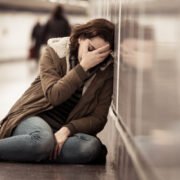 Home » Relationship Advice- The Urge Of Having Threesome
If you both know what you want, you can aim to please one another. Maybe her fantasy is to do a little DP with you and another man? You never know. You may have an interesting trade-off here, but you won't know unless you discuss it.
Use language that lets her know she is still the main event: "I would love to see you with another woman."
The guest star is the sidebar; this is about you and her and making your sex that much more interesting. Make sure it's very obvious that you want to see her happy as much as you want your own fantasy to become a reality.
Lover Beware

All the above aside, once the threesome actually happens, there are a few things that could result during the experience and in the aftermath.
Your Jealousy

As much as you enjoy the thought in your head, if the two women pay too much attention to one another and enjoy the experience as you sit idly by and watch, you could get extremely jealous and start to mistrust your mate after it's all done.
Over-thinking the experience as it's happening can ruin things, and you could potentially lose respect for her. Think about this beforehand.

Bruno Aunty
A 70-year-old sassy lady who has got the class and the mass, that even your 19-year-old girl would feel jealous of. I am Miss Bruno, but you will call me Bruno Aunty!