Home » Relationship Advice: How To Tease Your Partner!
Relationship Advice: How To Tease Your Partner!


Slam, bam, thank you ma'am! Yes, that sounds exciting. Yes, it could be intriguing. And yes, we might feel a ted lighter in weight post it. But then what do we carry with us after it? Nothing! And that, we think, cannot be the best moment of any sexual pleasure, can it? But count on us when we say that the best moments of lovemaking are the moments before the act and not after it!
The gentle caresses, the naughty exchanges and the seductive glances can set the mood for an orgasmic overture to follow, to an extent that you will cherish the experience for long. Thereby, it's needless to say, while preparing for a ravishing night of romance, you should leave no stone upturned in arousing your partner the right way.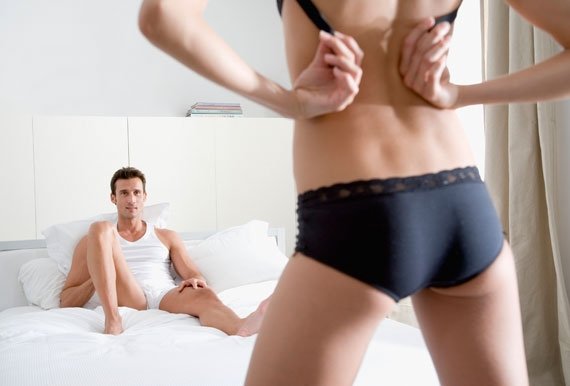 And here's your know-how for the same…
The gentle touches
The easiest way to lead a conversation while you are sitting close to your partner is a playful caress. While conversing, make sure that you look deep into her eyes as she speaks to you. While she watches, suggestively lower your gaze to her luscious lips. Let her play with your fingers and hold her hands tightly, as she is about to let go. It would be a good idea to let her playfully struggle with your grip, while you gently pull her closer to you. Use your hands to gently caress her skin and slowly inch down, while making sure that she leans onto your chest. Kiss her neck gently. Her soft moans will signify her arousal and approval for moving ahead!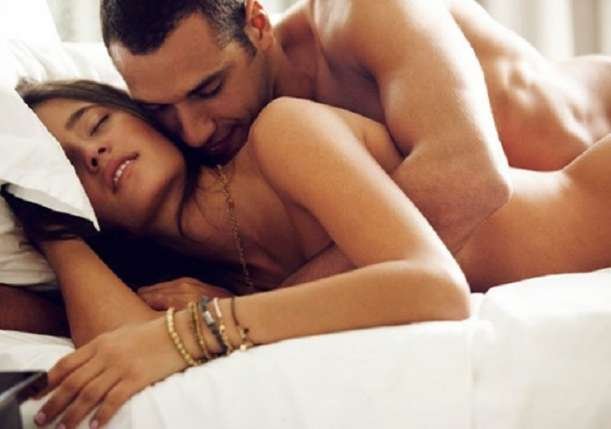 Chasing your woman
Won't it be a fun scenario, wherein, your woman playfully evades your advances and you pursue her throughout the house? It sure does sound fun to us! But, make sure that you are gentle with her and you keep the mood light and passionate. Once you have her in your arms, titillate her skin with gentle caresses and kiss her deeply. The passionate intensity of the chase and the overwhelming kiss will make her go weak in the knees in no time.
See Also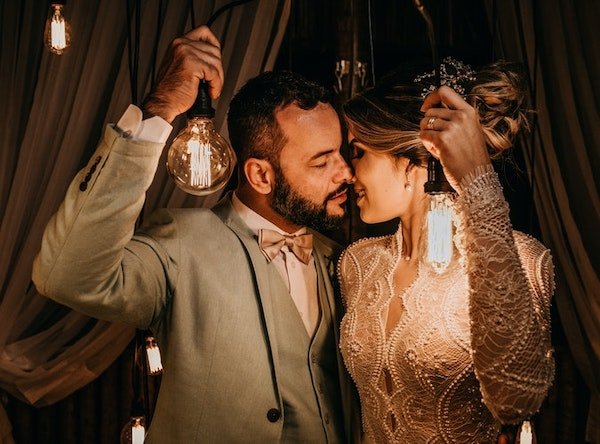 Home » Relationship Advice: How To Tease Your Partner!
Ice cube slivers
This could be the master stroke to make her feel for more after you have set the mood right. Watch her as she squeals with delight as you run a cube of ice over her skin. While caressing her skin, gently graduate the ice cube to her erogenous spots and watch as she begins to feel the heat of the situation. Touch her lips with the ice cube to make her body react with pleasure and passion that would make sure that the roads to heaven are opened by her in no time.
Blindfold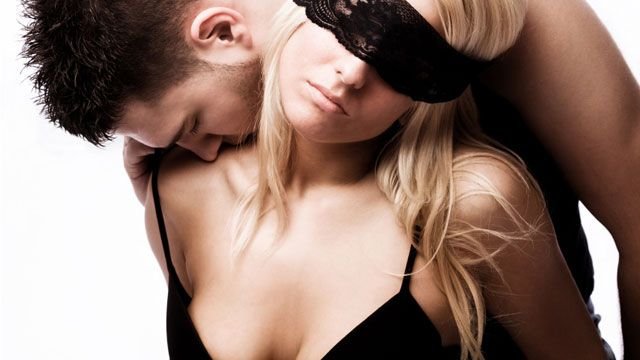 Let's face it, women love being kinky. They might not admit, but they sure have a strong liking to it! Tie a blindfold on your partner's eyes and watch her flailing arms looking for you. A gentle kiss by sneaking up from behind on the neck is what should be your next step. You can also try feeding her with her blindfold on. The temporary visual impairment tends to heighten the gustatory and olfactory senses. Make no mistake about it that some messes can prove to be be very arousing acts. Besides, think of the orgasmic bliss of watching a thin line of honey dripping down her luscious lips.
Now that you know the tricks of luring a woman into the crime, make sure that you use them well and never miss a chance of enjoying a perfect sex session. And ya, if it doesn't go perfect at the first attempt, just remember – practice makes a man perfect!