Home » How to Have Better Sex During Self-Isolation
How to Have Better Sex During Self-Isolation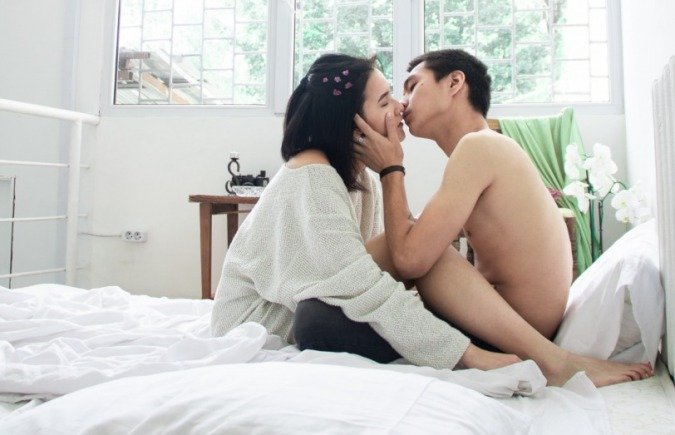 Peter Minkoff
Peter is a men's grooming & fashion writer at High…
Nobody would have guessed that this would be the way to spend March, April, and perhaps even May. 2020 has really got us unprepared, from the rumors about World War III starting to the pandemic of the Coronavirus that ruined all our plans.

In hope that everything will pass very quickly, and while we are staying safe, inside and, of course, washing our hands and not touching our face when we don't have to, we turn to different hobbies and interests, such as watching our favorite TV shows, movies or reading our favorite books.
But another thing is interesting – we are, while self-isolated, hornier than ever. This means that if you are in self-isolation with your partner, this is the time to step up your game and have the best sex ever. Not only will you make your time pass faster, but it is also a very healthy way to stay in form and shape (especially now when gyms are not really recommended).
Take a look at some of the ways to have better sex in self-isolation:
First things first
Before you actually get down to business, make sure that you take a shower and clean yourself. It doesn't matter that you're already in self-isolation with your partner, cleaning yourself at regular times will make the chance of you ending up with the virus smaller.
Most importantly, going to bed to cuddle with your partner clean will give you peace of mind and you will be able to enjoy the actual sex even more.
Spice things up a notch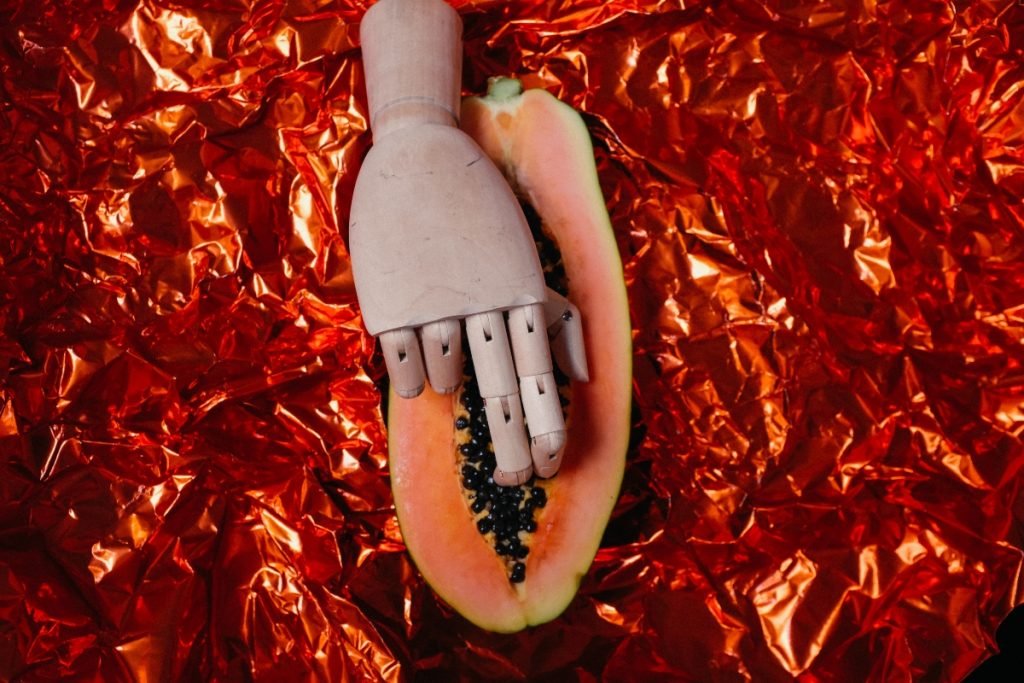 One way to make your sex life more interesting during this pandemic when you have nothing else to do is to spice things up a notch and perhaps try something that you have always wanted to try but never did, or never had the chance to.
For example, making your bedroom rituals more interesting by using sex toys for men can be an incredibly fun and enlightening experience. You can even order them and have them delivered discretely.
First of all, you won't be leaving your house in order to buy it, and secondly – it is definitely worth trying out. Even if you don't like it in the actual sex, you will be able to use it for its purpose – when you're alone and you want to masturbate. Of course, you can also try other sex toys – this is the time to go crazy with all of the options and choices.
Try a new position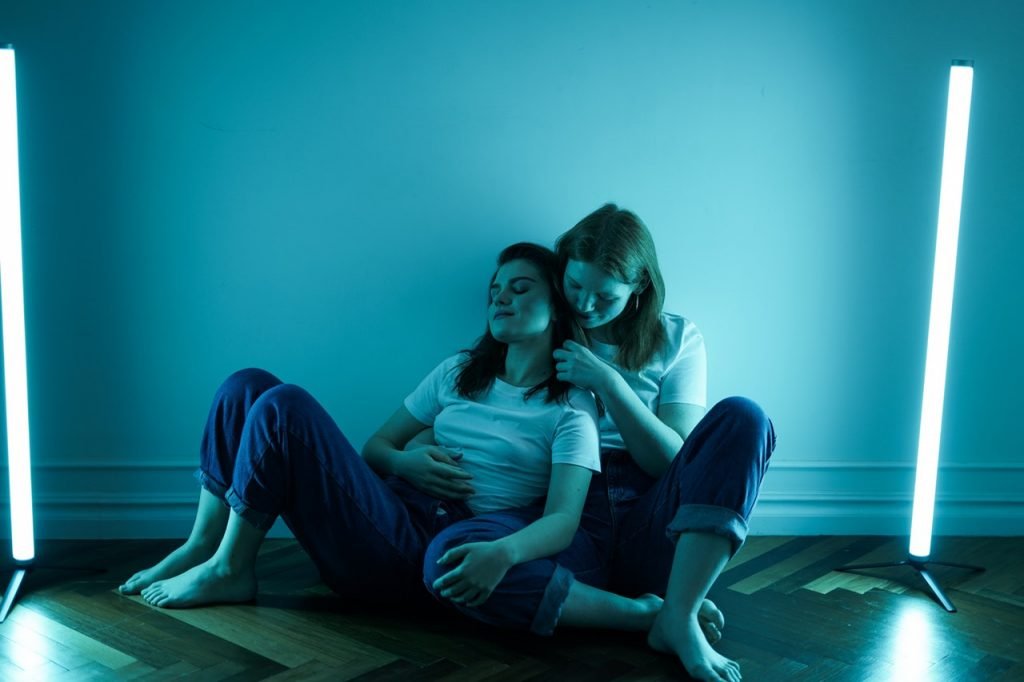 Instead of panicking and reading a plethora of untrue information on the Internet, use the net to learn a new sex position and try it out with your partner.
The sex that you have been practicing so far might be amazing, but then again, you haven't tried every position in the book, and who knows, perhaps your favorite one is yet to be discovered.
See Also

Home » How to Have Better Sex During Self-Isolation
You will be able to find plenty of articles online describing each unusual and exotic position so that you don't get hurt, so take the time that you have on your hands, do some research and find your new favorite position.
Do not fight
Isolation can make you pretty bored, and when we're bored, we tend to fight and nag a lot. This is not the time when you should be doing that, as not only will it affect your relationship altogether, but it can also affect your sex.
Of course, if you like it rough from time to time, make sure that you make up after, but it is very important not to hold grudges in this time. Even though it might seem ridiculous right now, it is one of the ways to have earth-shattering sex as getting along might lead to stronger pleasure.
Create your own role-plays
And finally, why not turn to role playing? Perhaps you have been doing this from the very beginning, but you have so much time right now and your fantasies can become even deeper. Think outside of the box and discuss what kind of fantasy you want to live. Bottom line, you can always do improv and go with the "yes, and" rule which can create some amazing stories.
It sucks to be home all the time and not to enjoy this sunshine, or the occasional cups of coffee outside, or go out and party. But don't worry, there will be time for that. Until then, try to make the most out of your time spent at home. Have fun, do the things that you have always wanted to do, and have plenty of sex!

Peter Minkoff
Peter is a men's grooming & fashion writer at High Street Gent magazine from UK. Beside writing he worked as a menswear fashion stylist for many fashion events around UK & AU. Follow Peter on Twitter for more tips.