Home » How To Get Better At Phone Sex!
How To Get Better At Phone Sex!


It now is a scientifically proven fact that getting indulged in dirty talks with your loved one, because she is far away can actually result in you getting to know her better and have a better physical relation, when you meet her the next time!
Considering all that, here are some tips to make it work all the right ways on the phone, when you don't really have the luxury of covering the distance – physically and be with her.
Take the initiative – Phone sex is the best way to make a carnal connection when you and your partner are not together. Though it might be your first time, but initiating a tantalizing talk is not such a difficult task.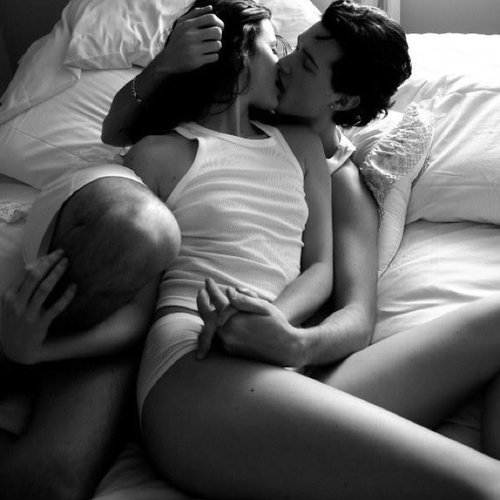 Ask your partner what she is wearing and with lines like 'I wish I was lying down there with you'. Use your erotic imagination while sharing your steamy desires and that would get her going.
Action is Must – Aural sex, isn't about all talks and no action! You can only ignite the erotic storm in your partners mind if you up the ante by simultaneously touching yourself.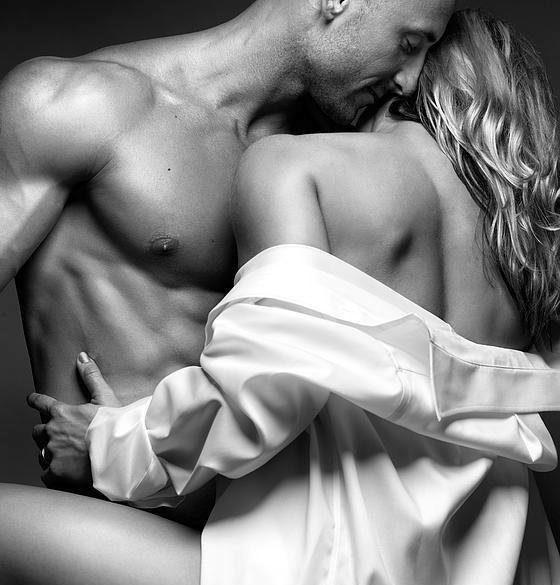 Explain her what you are doing and ask her if she would have done the same if she was around. Let her be the part of this imaginary world and play with her parts just like you would have.
See Also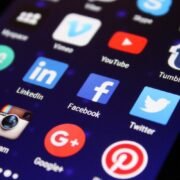 Home » How To Get Better At Phone Sex!
Imagination is the key – Since phone sex is a virtual world, it would bring in much more passion if you used your imagination to set the tone right. Envision a supercharged ambience and describe it to her.

Remind her of the passionate sack sessions that you had, while you were with her physically, to rise her up. Talk her through the different positions that you would want to try when you meet next, to tempt her into expressing more.
Vocal and how – Don't be afraid of being vocal, as you get more intimate and ignited. As you touch yourself, fantasize that its her tantalizing fingers caressing your skin. Moan and sigh while narrating her some naughty story and reminding her of the romantic/cozy moments that you have had in the past. Nothing works better than feeling your partners breath right into your ears – be it on phone, give her that feeling and she would offer you back a lot more than what you expect.