Home » Mens Fashion 2016- La Martina Autumn/Winter'16-17
Mens Fashion 2016- La Martina Autumn/Winter'16-17


La Martina Autumn/Winter 16-17 collection draws inspiration from a journey across Latin lands, all the way to the lavish city of Paris, seen through the eyes of viveurs between the 1940's and 50's a worth addition to Mens Fashion 2016 calendar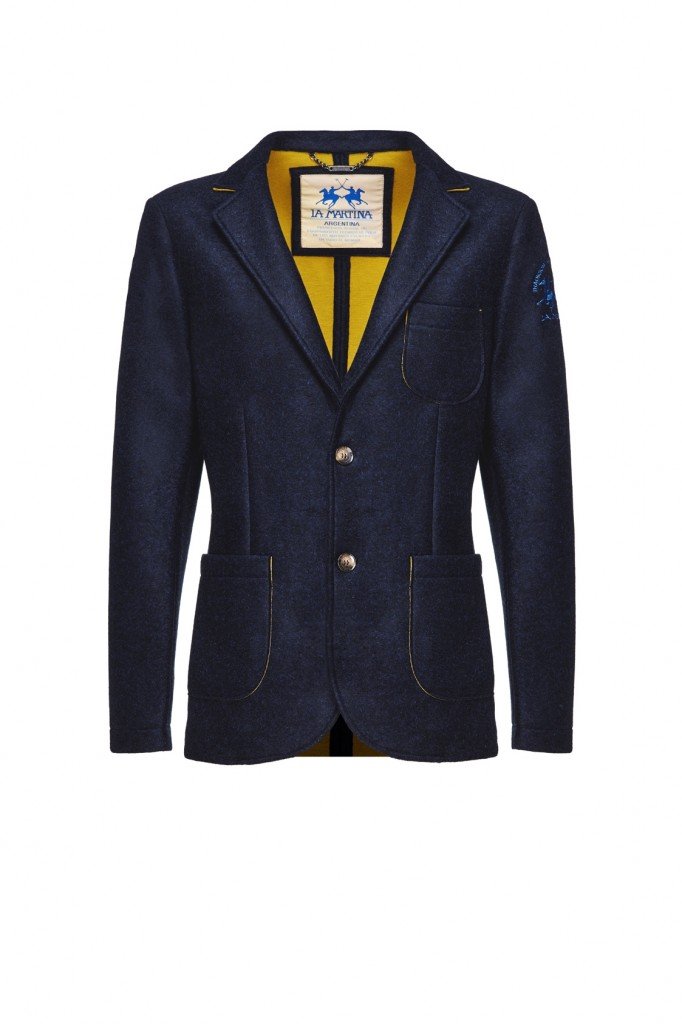 Inspiration Story: Salons, travel, car racing, irresistibly charming women, Polo tournaments and glamorous parties: this was the life of Porfirio Rubirosa, a true hedonist of bygone days, a Dominican diplomat, a Polo player and a playboy from the 50's as well as the true driving force of La Martina new collection, intended as a tribute to the world of Polo on and off the field, its lifestyle and sophistication.
USP: The collection takes cues from the glory of a former era and revolves around a young man and his fervent passion for Polo – throughout his daily activities from day to evening.
Why should you check it out: Its new take on iconic pieces featuring new details, timeless staples and classic textiles conveys a new flavour to a collection reminiscent of older days and sophisticated sportsmanship.
See Also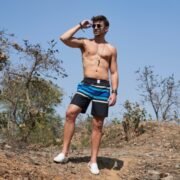 Home » Mens Fashion 2016- La Martina Autumn/Winter'16-17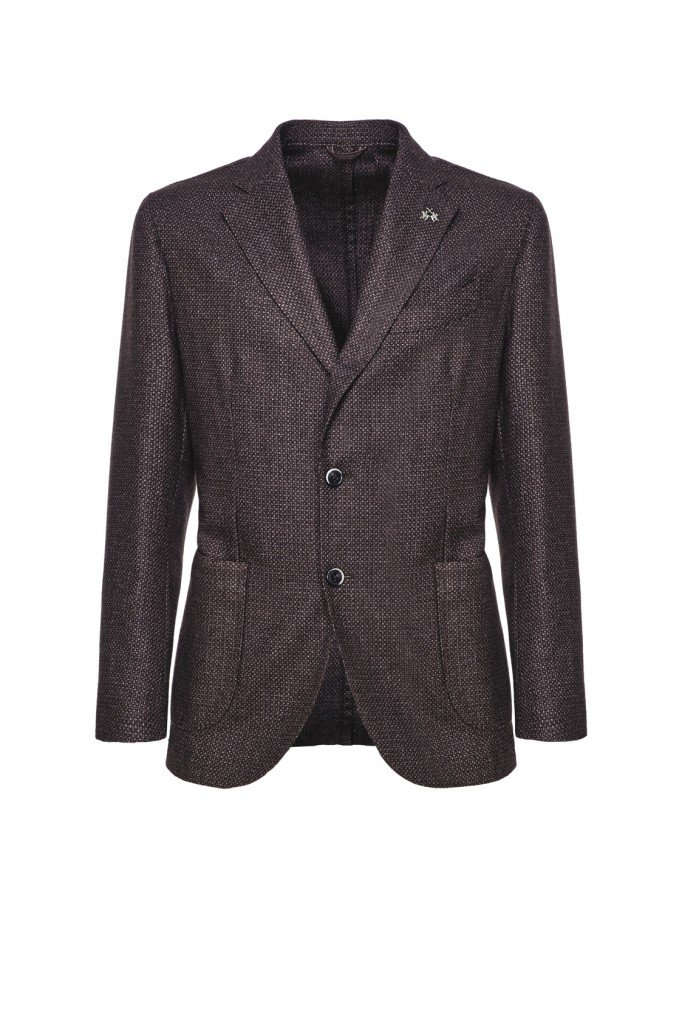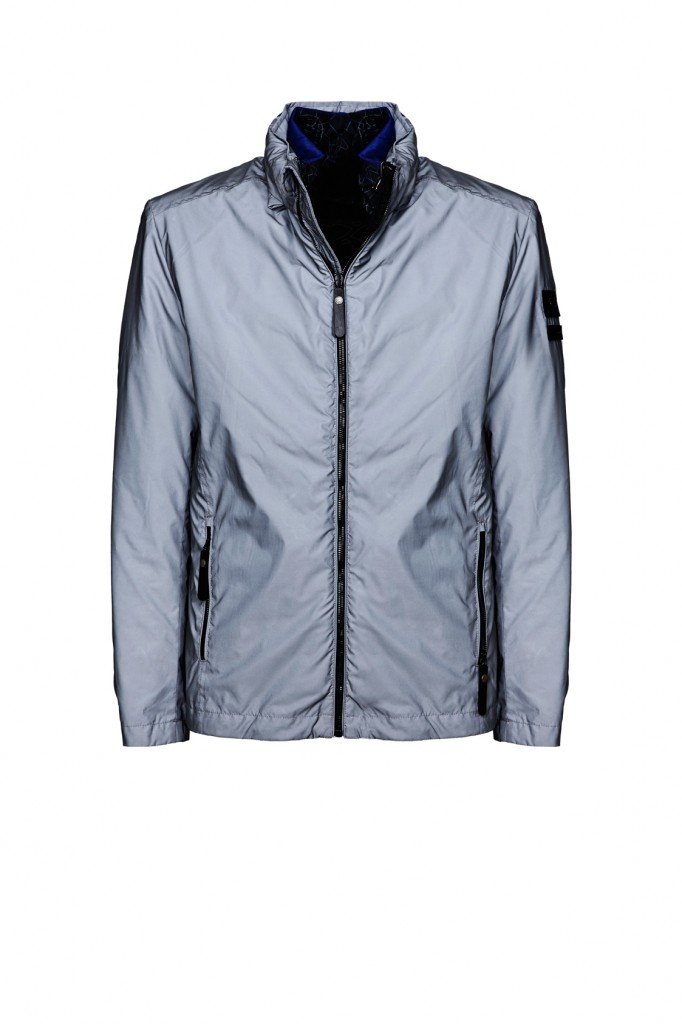 Do let us know your views on this collection and the best piece that you like from the pictures above!