Home » How to Shop for Underwear Like a Pro
How to Shop for Underwear Like a Pro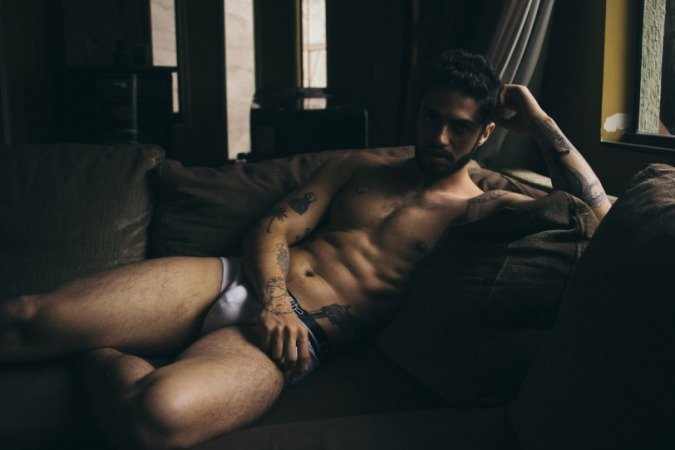 Peter Minkoff
Peter is a men's grooming & fashion writer at High…
If you're a guy who simply can't manage to find the perfect underwear, no matter how hard he tries – welcome to the club, you're definitely at the right place!
Here are four useful tips on how to shop for underwear like a pro, so check them out and get down to business!
First of all, remember that size truly matters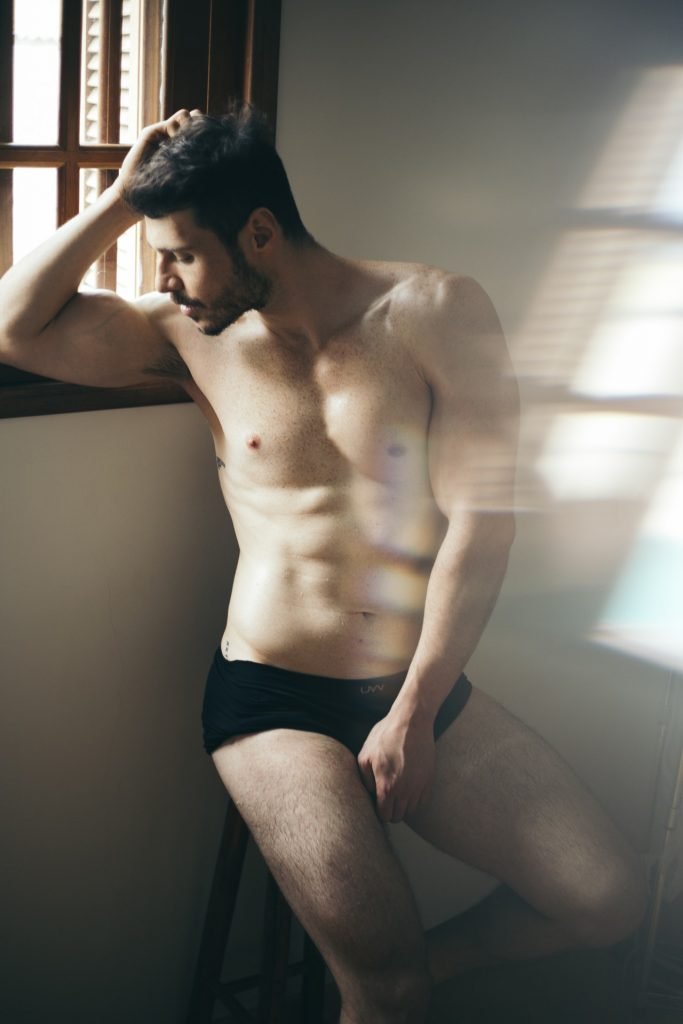 Even though we'll probably sound way too ambiguous, we must say that size really matters a lot – especially when it comes to the size of your underwear in the first place.
Did you know that the majority of underwear problems tend to occur when you're rocking a size too big or too small? We bet you didn't, so make sure to understand that a lot of things will be affected by how you size your underwear.
So, if your underpants are so loose that you need to tuck them into your pants – they're probably a size too big. On the other hand, if the bands at the base of your legs are too constricting – you'll certainly have to size up.
Some people will say that your underwear needs to fit you like a glove, and we couldn't agree more with this claim!
Decide on the type you want to rock
Things can get a bit tricky when it comes to picking the perfect underwear you'll rock on a daily basis, but you don't have to worry at all because we're here to help you out!
Let's start with briefs, which are probably the best choice for men with larger thighs.
These are also perfect for shorter guys which may help them seem taller by visually elongating their legs. However, if you want your underwear to be as breathable as possible – you should go for boxers.
These are a great choice if you aren't a guy who wears slim jeans or suit trousers frequently. Of course, you should bear in mind that these offer very little support down there.
On the other hand, boxer-briefs are surely a true must-have for every guy simply because they come in a shape of traditional boxers, but are made of stretchier fabrics. These are beyond amazing for guys with larger thighs, too, as they can prevent any rubbing or chafing.
Colors should play an important role as well
We know that it probably sounds a bit silly, but guess what? Colors actually play an important role when it comes to picking perfect underwear, so be sure to pay attention to this aspect, too.
Obviously, light colors such as white show stain much faster and easier than darker colors. Even though solid white is still the most popular underwear color, you should probably stay away from it – especially if you want to keep your new underwear fresh and clean for as long as possible.
However, light colors are a must during warmer months, when wearing lightweight pants. Of course, we simply have to mention shades like red, bright blue, yellow, and green, which can be quite attractive – especially if you're looking forward to an upcoming hot date.
All you have to do is to buy men's sexy underwear online and get ready for it like a real pro!
See Also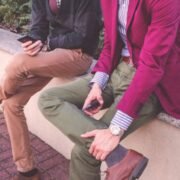 Home » How to Shop for Underwear Like a Pro
Be careful when picking the right fabrics

Knowing your underwear is more than just recognizing the particular types and picking the best one for you – it's also about realizing that fabrics are essential when it comes to selection.
Needless to say, cotton is the most popular underwear fabric because it's breathable, absorbent, and widely available. Similarly to any other natural fibers, cotton has a big quality spectrum, too, which means that the prices can vary according to the feel, touch, and look.
You should definitely pick cotton blends instead 100% cotton underwear, as elastic fibers are highly likely to provide more comfort.
On the other hand, if you're looking for a soft, manmade fabric – you should go for microfiber. It's made from polyester, polyimide, or rayon, and it's extremely popular because it's very soft, breathable and shrink-resistant.
There are also bamboo, linen, and many more, so pick one you feel most comfortable in and you won't make a mistake!
As you can see, shopping for underwear has never been easier thanks to our useful tips and guidelines. All you have to do is to stick to them and you'll nail this task like a true expert, without a shadow of a doubt!

Peter Minkoff
Peter is a men's grooming & fashion writer at High Street Gent magazine from UK. Beside writing he worked as a menswear fashion stylist for many fashion events around UK & AU. Follow Peter on Twitter for more tips.