Home » How To Choose A Wedding Suit
How To Choose A Wedding Suit


We all know that when it comes to weddings, it's all about the bride. From family functions to receptions to deciding about the location of the honeymoon – it is all about her!
But what definitely is in your hand is choosing your wedding suit and we are here to tell you exactly how you can do it, the best possibly way…
Never rent a wedding suit: Considering that one would end up wearing 'the specific suit' only for couple of hours, we don't blame you if you opt the path of renting a tuxedo and returning it back to the retailer later-on. But do you really think that wedding is an affair only as good as your college prom day? We bet not! Rented suits never fit properly and always look cheap. Not to mention the fact that someone else (in fact, many someone elses) wore it on their special day. Be it a souvenir for the rest of the life, but always go for buying one instead of renting one.

Say bye to the corporate culture: You are getting married for heavens sake, and not out there to give a PowerPoint presentation. Suiting up in something new rather than a rental or boardroom leftover is a first step, but it's far from the only thing that will keep you out of the office. Go black, three piece, and shell out somewhat more than you may be used to. We guarantee it'll pay off.
Go for the right fit and fabric: This day will only come once, hence, you might be tempted to break out the bells and whistles. But despite your best instincts, your energy and hard earned money is better spent on tailoring. An inexpensive but impeccably cut suit will look like a million bucks.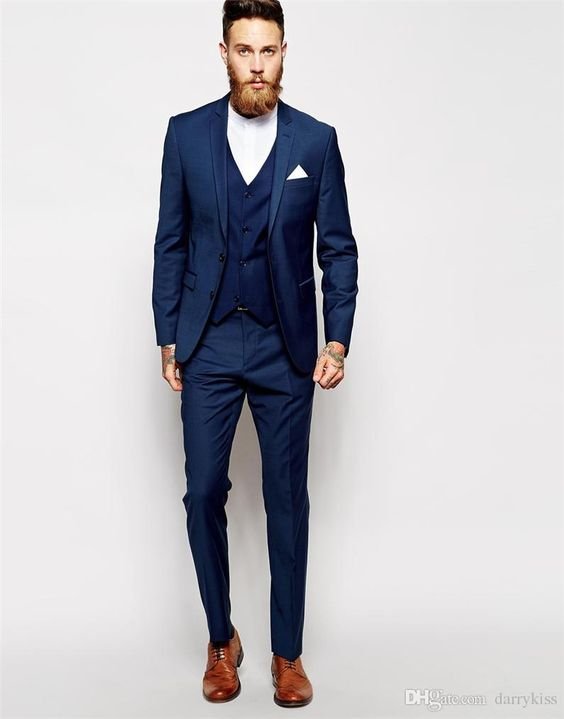 The same can't be said for a pricey, ill-fitting one. Also without a fine fabric to lay the foundation, it's tough to construct a winning wedding suit. A slouchy, shapeless blend will leave you looking nothing but slouchy and shapeless, period!
See Also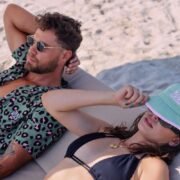 Home » How To Choose A Wedding Suit
How to know 'this is the one': Honestly, no one can tell you if 'a suit' is 'the one' for you. This might sound weird, but when you try on that perfect suit or outfit, you will just know. Don't be influenced by others apart from the important people such as your bride (only take inputs, never get influenced – read the first line of the article again, don't make it her thing again). In theory the company you choose to supply your suit should also be able to offer experienced yet impartial advice, to agree with your choice or even nudge you in an even better direction.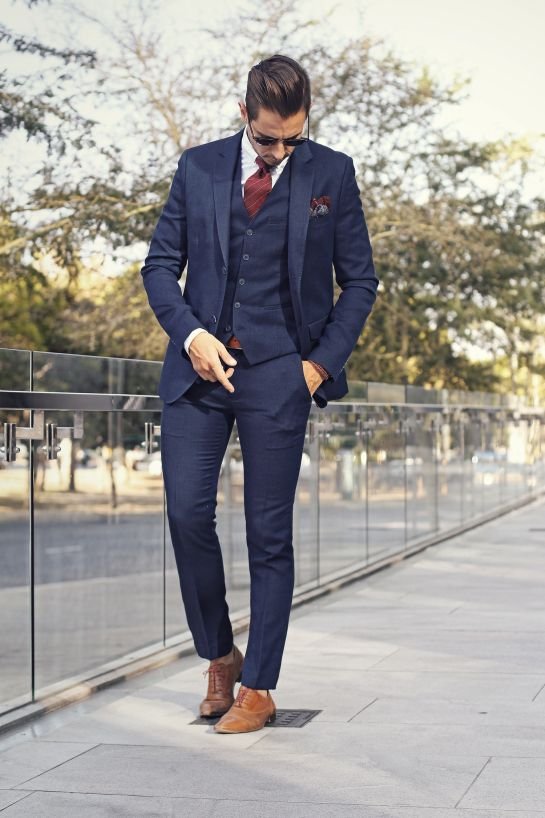 Colors for 2016-2017: 2013 promises to be a varied year that will see a lot of experiment when it comes to wedding suits. Both tails and standard suiting are popular, with all shades of Grey being the big ask. This is probably due to the current, very lively color schemes that are being dictated by the wedding trends.
PS- In our next article we will talk about how you can keep your wedding suit to your daily usage… keep watching the space.