Home » Hey Man – Pick Your Sunglasses With Care!
Hey Man – Pick Your Sunglasses With Care!


Eyeglasses! So many styles, so many designer names to choose from… How a person chooses the way to cover up their precious eyes, tells a story. A story about personal fashion preferences and above all, by wearing your frames you're telling the world, whether you know your style or not.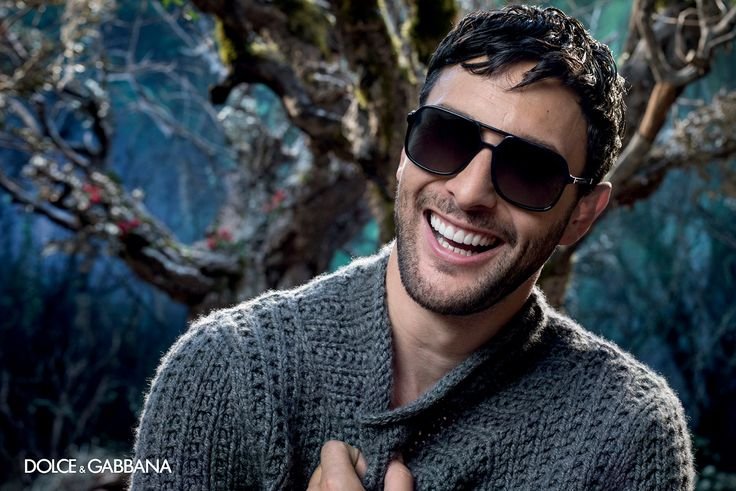 Eye-wear and sunglasses remain a mystery to most. Few seem to be able to crack the secret code of specs, and vast majority of population rides on a much less sophisticated fashion- never mind the brand. At this point, more and more people realize the ins of eye-wear industry and whether it's Prada, or Gucci, or D&G, or Marc Jacobs, you know you are buying and wearing products that have nothing in common with the logo of the fashion house. But we are not going to discuss this today. Another topic, another time!
Instead, we will dissect a couple of random examples found online, to show you how to avoid looking ridiculous in frames.
The most important aspect in selecting a pair of specs or sunglasses is sizing. Most stylistic imperfections go away, to some degree, if sizing is correct. If not, they are so much more louder, which you definitely do not want to be seen in.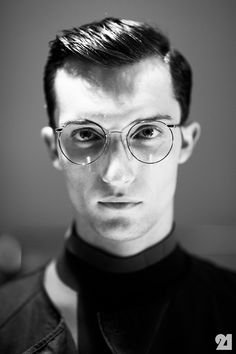 In the case with round sunglasses featured in Robert Geller campaign couple of seasons back, it is obvious that the subject's face is – A. Not right for the shape, and B. Obnoxiously big for the frame.
How can this image be a part of official campaign?
Well, quite simple.
People in charge don't know the right from wrong. It goes public and others simply emulate the look, creating an environment in which poor taste reins supreme.
See Also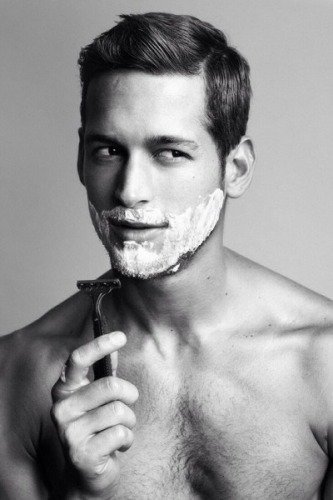 Home » Hey Man – Pick Your Sunglasses With Care!
Notice how the temples (side pieces that go over the ears) are bowing out. How desperately they try to spring back, but sadly, there is no room. While everything else in the outfit might fit the subject perfectly, sunglasses chosen without care, destroy the overall look making the entire fashion endeavor pointless.
In the case of Kanye West, "the most stylish man in hip-hop" according to some, style and luxury are absent when it comes to specs. This is only but one example of Kanye's ocular faux pas. Should you look on the internet, you will find that this problem presents itself consistently.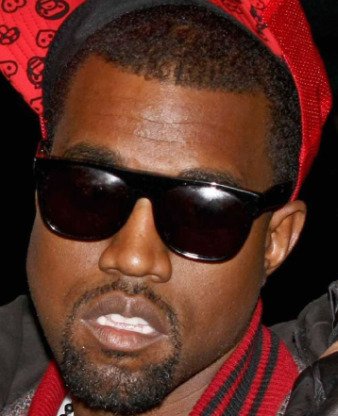 Short earpieces are not luxurious, they are uncomfortable at best. It's not stylish either. It is a heavy display of flagrant ignorance. And ignorance… is bad.

– StyleRug Editorial