Home » Free Giveaway Contest By Beardo, To Celebrate International Men's Day
Free Giveaway Contest By Beardo, To Celebrate International Men's Day


Alright guys, your favourite men's style portal– that would be us; and the leading men's grooming brand- Beardo, have got something very exciting for you.
Considering it is the month of Movember – with no shave motto at its peak, which also celebrates International Men's Day on the 19th, we are giving a chance to three lucky guys to win some exciting goodies from Beardo! And we at StyleRug are calling it – BEARD KA SWAG!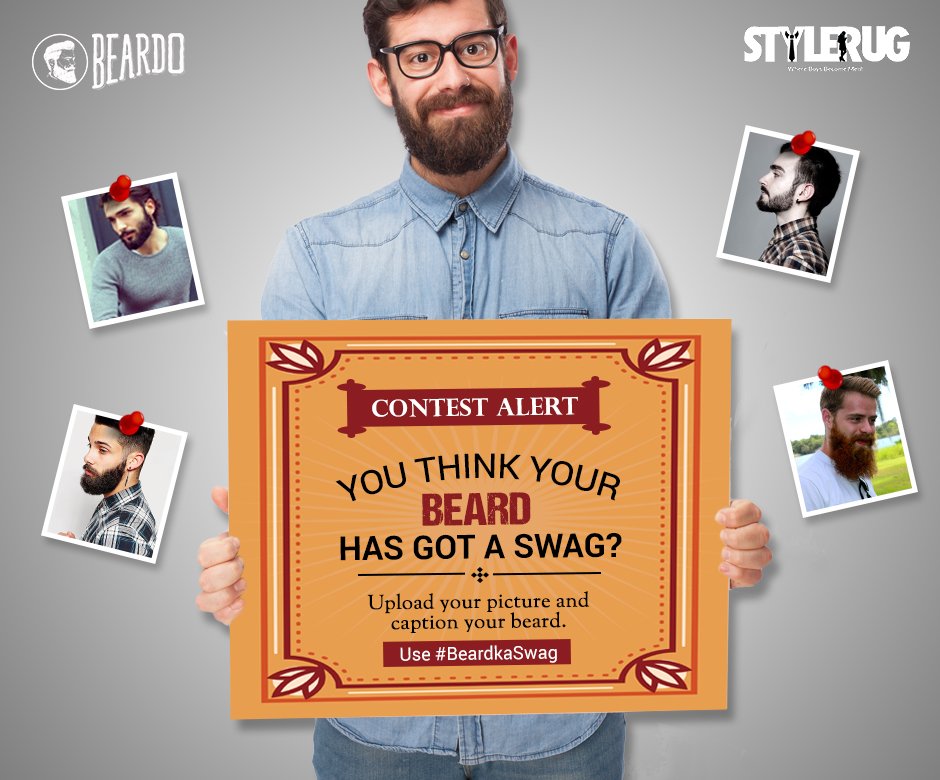 The rules of the game are very simple!
–          Like the social media platforms of Beardo and StyleRug, links for which are shared at the end of this post.
–          Click a selfie, or make a one minute video (if you are not shy when it comes to talking in front of camera), and share it on your social media platforms, with a caption that should answer "Why, you are the MAN who deserves to win Beardo goodies, over others?"
–          Use the hashtag #Beardkaswag in all your updates, tagging us and Beardo, across all channels.
–          Tag at least 2 friends with beard in your social media updates.
Till when you can submit: The last date of participation is 28th November (midnight). Now you must be asking, why take entries even after International men's day is over? Well, it is international men's day yes, but then it is Movember too and considering the fact that Beardo is a grooming products brand, we want all men out there to have a fair chance at winning this.
Entries submitted post that however would not be entertained and will not qualify. Winners will be chosen on the basis of the popularity and the caption that you write or narrate (in selfie or video).
Beardo Social Media Links:
See Also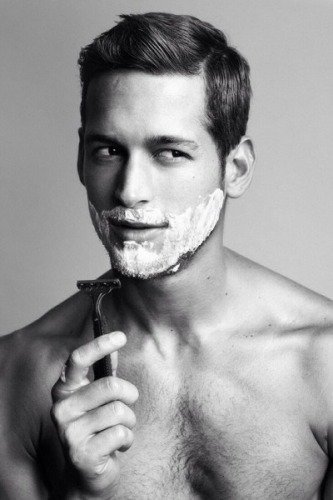 Home » Free Giveaway Contest By Beardo, To Celebrate International Men's Day
StyleRug Social Media Pages
Once you are done with all, please do notify us by leaving a comment in the comment box below!
So, what are you waiting for guys- it's time to showoff that bear that you worked hard on to groom and maintain!