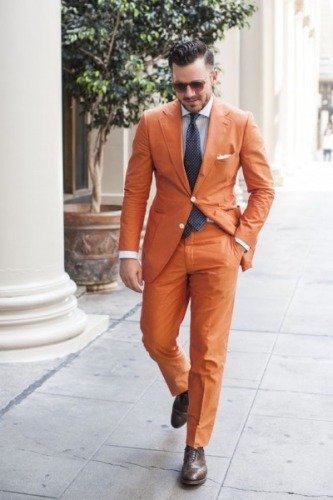 That statement is even truer in today's fiercely competitive business world than when Shakespeare wrote it. In fact, studies show that a man who dresses as if he already has the higher position he wants, is much more likely to get it.

The global CEO is no longer a mythical being only in magazines, but a reality of the Indian workplace. So, unless like Mark Zuckerberg or Steve Jobs, wearing one outfit to work every day is your style, a razor sharp dress code needs to be in place for anyone with that corner office.
How does a CEO power dress for that lasting impression on his audience- clients, employees or a gathering?
Bespoke clothing, of course, gives you the luxury of a style that is individual. Pezalli brings you some golden rules to spruce up your CEO wardrobe.

Choose what you wear depending on your stature and position
Your image is your most valuable marketing tool and your wardrobe is one of your most important investments. You should have appropriate attire for all occasions, from power suits for business and board meetings to sophisticated business causal ensembles for more relaxed meetings or social engagements that fit your body well and doesn't dangle.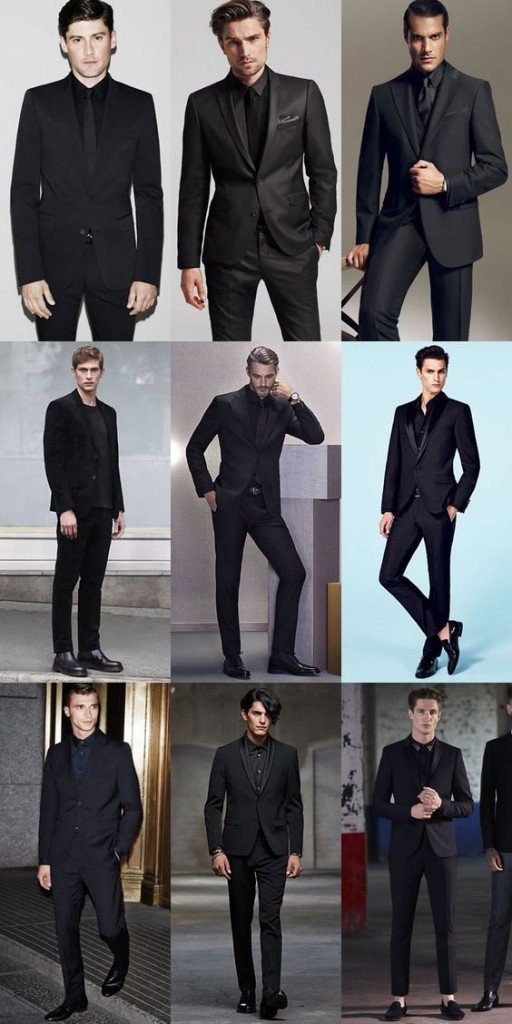 A Grey 2-piece matched with 2 shirts: purple and white, and Navy 2-piece matched with 2 shirts: sky blue royal Oxford and a sharp white Royal Oxford.
Hide your imperfections through a bespoke-tailored shirt
Imagine never again having to settle for a shirt that fits right in some areas but not in others. A well-fitted shirt is a must aspect in a CEO's wardrobe. It's not the imperfections that we actually hide, but the body form which we refine through our bespoke shirt. We want all men to visually appear Y and a good V shape body. For instance, leaving up a little fabric to accommodate a belly while keeping the waist and back snugly fit goes into our 'tailoring book of smart hacks.'
Use complementary cuts, colours and styles
If you have ever wondered why certain personalities look better in their photographs or public appearances, then there is a science behind it.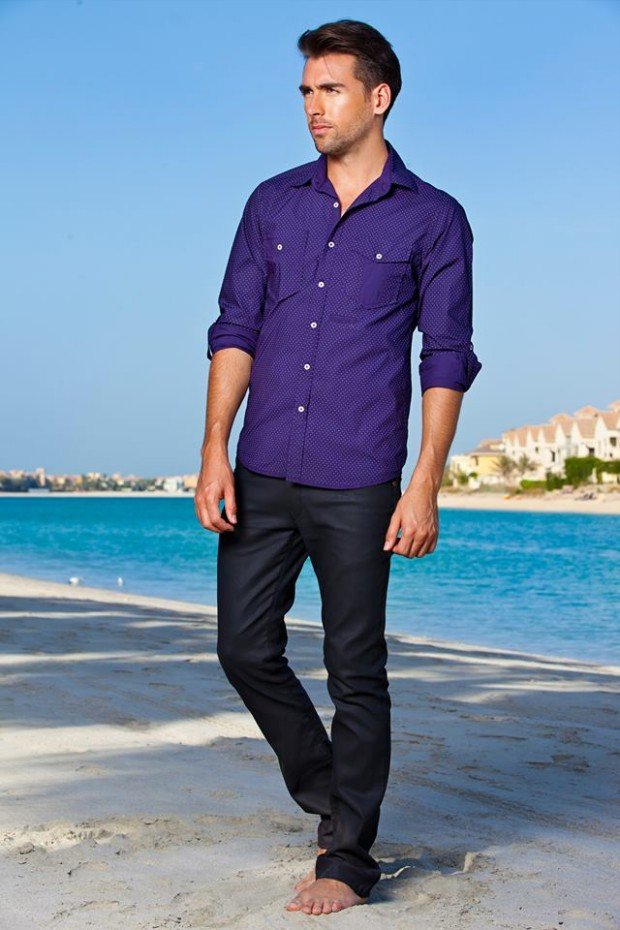 Style personalities, skin tone, body proportions and contrast features are a few classifications and parameters based on which the clothes can be chosen to best compliment you. Identifying these parameters helps you to understand what fits and cuts, designs, lines, prints, textures and colours suit your body shape and skin tone based on your style personality.
Higher the fabric count, lighter the fabric emotes luxury
The drive to make millions may not have diminished much in the last 20 years, but the weight of a suit's fabric certainly has. Lighter wool–made from a finer, smaller yarn–is increasingly being used in men's winter and summer suits.
In shirting fabrics too, a 200 count fabric and Italian fabrics speak in itself about luxury. The incomparable sartorial experience of a Pezalli bespoke dress shirt begins with the fabric.
Invest in a sharper look
Impeccably tailored and elegantly styled clothes can make that lasting impression about one's personality. A well-dressed man is more confident and more assertive.
Clothes should be well fitted with no excess fabric for the neater, dapper and a more confident look. A few tips from us

Slim figures to wear slim fit Italian cuts.
Rectangular figures to wear comfort fits British cuts.
Round figures to wear regular American cuts.
Choose an expert image/wardrobe consultant to polish your appearance.
Style consultants communicate your visual power to the world. The cost of clothing must be looked upon as an investment. For these reasons, it's best to seek the advice of certified experts of the trade! A good wardrobe consultant, by carefully crafting your image, will make you look and feel great, exude power, and communicate effectively, thus making you more successful.
Accessories-the devil is in the details
A smart belt can spruce up an otherwise sober or dull outfit. Always match your belt to your shoes in terms of colour and shade. Also a belt is vital, if your pants are a comfort fit, simply to give form to the garment.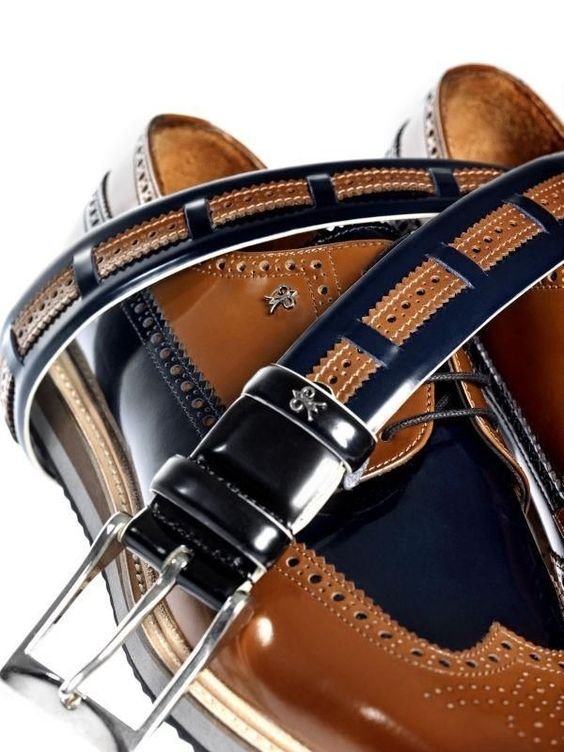 Your clothes should be sharp and flatter your physique and your accessories should form an accent or punch line that creates your signature.
Films and artists are great inspiration for the man feeling a little left-of-centre; The Talented Mr Ripley comes to mind here.
Words: