Home » World's Most Expensive Motorcycle
World's Most Expensive Motorcycle


Few people setting their sights on the modest looking motorcycle designed by Turkish bike enthusiast Tarhan Telli can have any idea about its true monetary worth. The motorcycle looks just like any other ordinary bike running on roads around the globe.
However, appearances can be massively deceptive and most people will be astonished to learn that it is considered to be the most expensive motorcycle in the world today.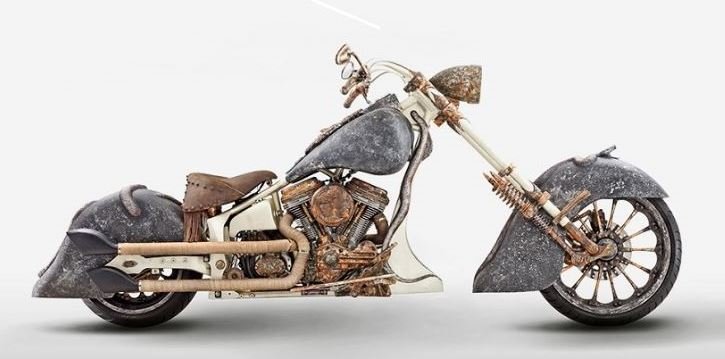 Telli unleashed the bike to the general public on the first week of June 2013. The motorcycle derives the bulk of its astronomical price tag from its resplendent gold framed body. Even though the precise price tag of the motorcycle has not yet been ascertained, experts reckon that it contains over $1 million worth of gold. Telli took over one year to build his dream ornamental motorcycle. The bike derives a peak rated power output of 125HP from its 1801 cc v-twin engine and makes use of a six speed transmission system. The bike weighs approximately 318 kg. It is estimated that most of the gross weight of the motorcycle is derived from its golden frame.


The motorcycle's external appearance has been designed in conformance with the Greek mythological theme of "Medusa". The bike's tank sports a large sculpted head of the mythical Greek monster Medusa, while snake designs adorn its rear fender and frame. Tarhan has managed to do complete justice to the complicated design theme and has managed to impart a serpentine look and feel to his dream machine.
The Turkish bike lover has also managed to incorporate a contrasting rugged look to the bike by shunning shimmering gold upholstery for its seat. Instead he opted for materials like fringe and stugs that provide a weather beaten appearance to the otherwise Riche Rich bike.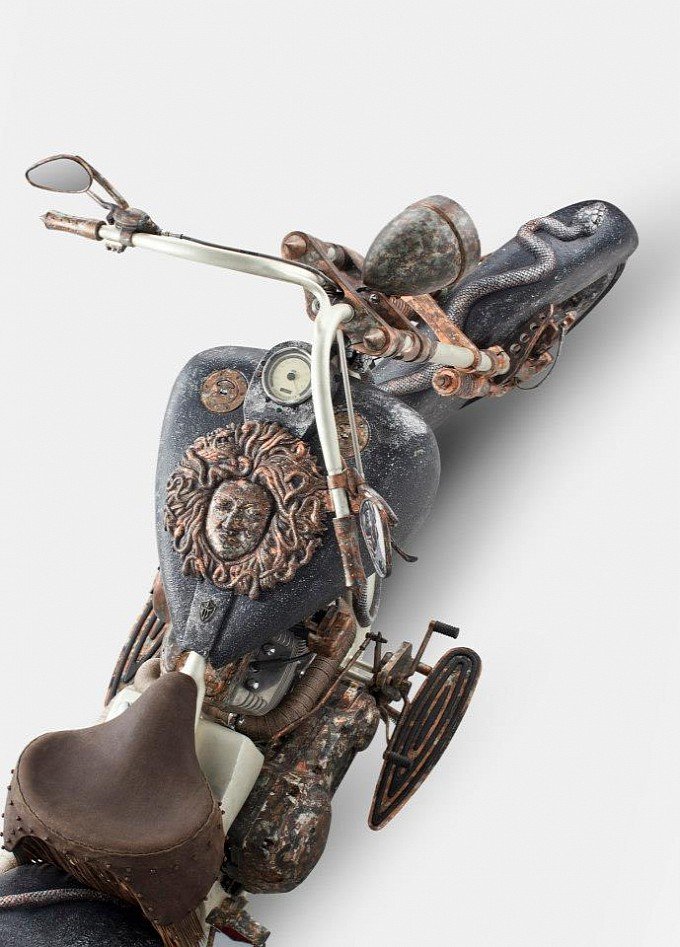 See Also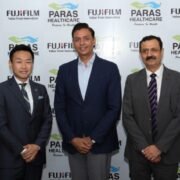 Home » World's Most Expensive Motorcycle
Tarhan is putting in his best efforts to ensure that his work of art earns recognition from the Guinness Book of World Records. It is not yet clear whether the Ankara based designer intends to cash on the novelty factor of his dream machine in the future by selling it.
Courtesy: www.bornrich.com