Home » What Makes Shahrukh Khan Irresistible
What Makes Shahrukh Khan Irresistible


He wasn't born with the perfect looks! Nor was he skilled with the best of the acting skills- some might say. But, with a dimpled smile and wittiness that can outsmart anyone; Shah Rukh Khan, has long been the heartthrob of the nation as one of the best entertainers that bollywood has ever seen!
Though I might not always have been the biggest fan of Shah Rukh Khan, there is no denying that there have been moments, wherein, I have been highly impressed by this man and his aura. Take for an example his latest movie Raees – trailer video below, to be released in January 2017, in which he is looking class apart with those intense kohled eyes.
And that made me think- what makes this man so irresistible? What has he got going for him that keeps the people attached to him so tight?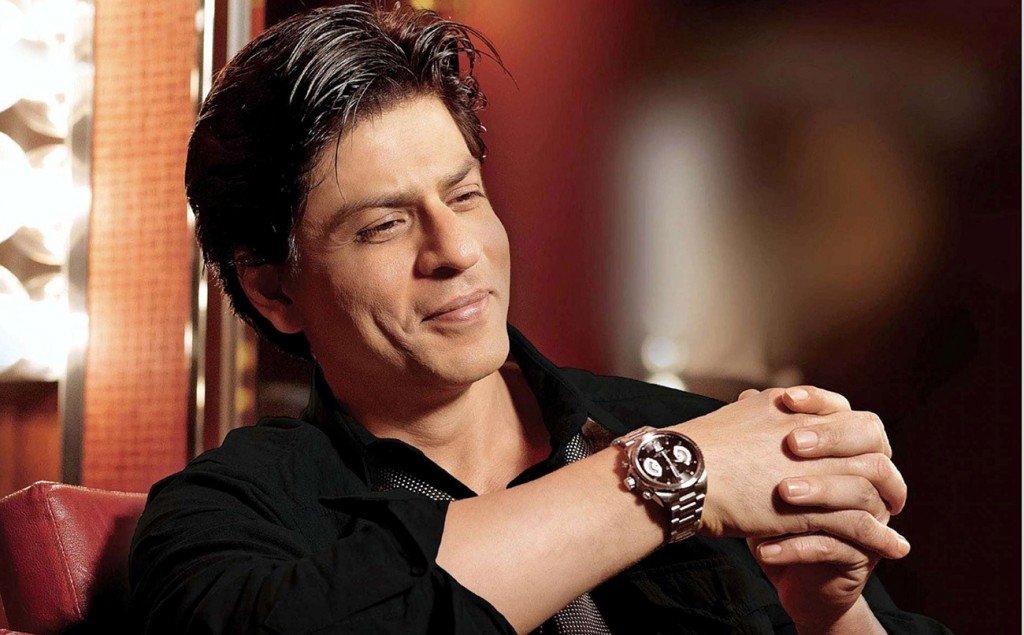 And this is what I could come up with!
The boy next door charm
Believe it or not, I think that his boy next door looks actually made him more acceptable to the audience. His endearing charm with dimples that could swoon girls, paired with manners that would appeal to the mommies – he had it going for him from his early days in the show-biz!

The Super Villain Dare
In an era, when no hero wanted to accept the negative roles fearing public backlash, it was SRK, who dared to don the hat and performed quite admirably the role of an obsessed lover in Darr. His k-K-K-K-K-Kiran made him a superstar over night with people falling in love with his wits and unmatched dialogue deliveries in this movie. He was a dark guy yes, but he came out as a lover who would do anything for his love- a quality till date adored by all women alike!
Then Came Raj
This probably changed his life and with him of Kajol too. Not only did they become the most loved onscreen pair-ever, with his role as Raj, Shah Rukh Khan made people fall in love with him. He made them believe that if your love is true and you are at it all the time, it will all work out in the end- no matter how tough the circumstances are. He taught people how to love and also how to respect it!
Challenging the norms
Bollywood was all about Amitach Bachchan and how he was the only megastar of India. There were theories that no one would ever come even close to matching his popularity. But then came this outsider; a Dilli ka ladka, who wanted it all!
See Also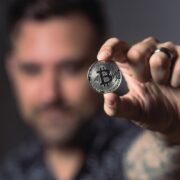 Home » What Makes Shahrukh Khan Irresistible
 He made his mark in the industry, challenged the regular norms of how it worked and upstaged the notion of bollywood being the property of the so called khandans. He out-performed Amitabh Bachchan in movies like Mohabbatein and Kabhi Khushi Kabhi Gham, much to the delght of the audience. He made people cry and he made them fall in love with him again and again!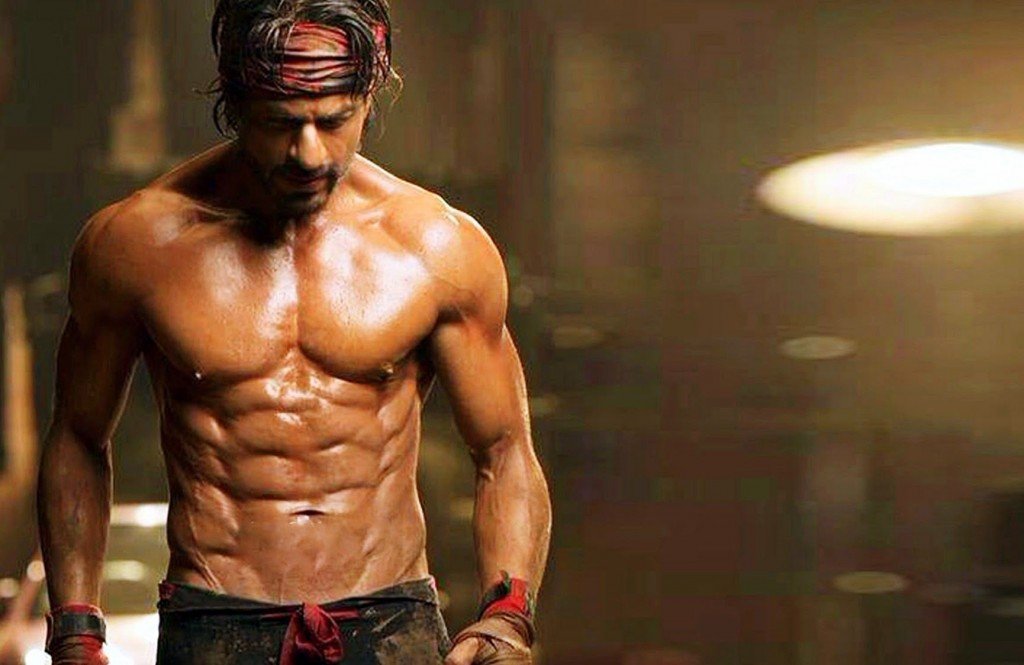 The Wit
His strongest suite! One thing he is never short of is his wits! Shah Rukh Khan is not just an actor; he is an intelligent guy who can outthink you instantly. He needs no script to make sure that he rules the situation; it just seems that he was born for it. He rarely gets upset with the unseemly questions that journalists might throw at him. He actually goes in with the flow and makes sure that the waves are riding with him instead!
That's ShahRukh Khan and his talent. But for a common guy like you and me, read my article on What Makes A Man Irresistible HERE
If you have been a FAN of Shah Rukh Khan and love something about him, then do let us know in comment box below!