Home » Varun Dhawan And Shruti Haasan, Fossil's New Brand Ambassadors
Varun Dhawan And Shruti Haasan, Fossil's New Brand Ambassadors

Varun Dhawan and actress/singer Shruti Hassan will feature in FOSSIL's first ever multimedia campaign launching throughout India by the end of the year.
FOSSIL's newest smartwatches aim to make consumers and its brand ambassador's daily lives more efficient without compromising their personal style.
Both cast members were chosen both for their unique personal style as well as their integral relationships with the brand. Just as our smartwatches represent the next generation of watches, these celebrities represent the next generation of Fossil fans.
See Also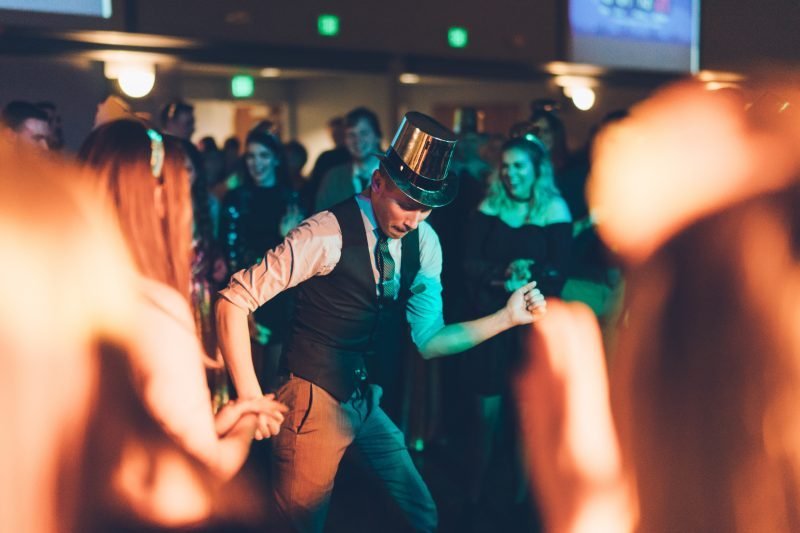 Home » Varun Dhawan And Shruti Haasan, Fossil's New Brand Ambassadors
Text and Images: Media Kit