Home » Top 3 Men's Fashion Books To Read
Top 3 Men's Fashion Books To Read


Quite a bit of us (fashion bloggers), might not be the pass-outs of fashion journalism and I am sure, a lot of us were not into any fashion designing class or institute, but we have ended up doing what we always liked to do- talk about fashion and its being!
While my passion has helped me immensely to grasp whatever little, I have managed in the last couple of years, believe me when I say, it took me some time and a lot of struggle with language, before I could sync myself with fashion and the terms that best described the clothes.
Keeping that in mind and to save you from the irony, I thought it would be best if we at www.stylerug.net came out with a list of books (on men's fashion), that you must have in your fashion library to understand the depth of this industry not only better, but in a much more authentic manner.
So, here we are, with 8 books that we think you must… Must… Must have in your library, if you are as enthusiastic about men's fashion, as we are!
Gentlemen of Style by Sven Raphael Schneider



A study by Sven Raphael Schneider about the design patterns and styles in1930′s in the USA using more than 30 full size fashion illustrations from that time. This book is full of inspiration and tips for the modern gentlemen. If you have an inclination towards classic men's clothing, then this book is a must read.
Dressing The Man by Alan Flusser
See Also

Home » Top 3 Men's Fashion Books To Read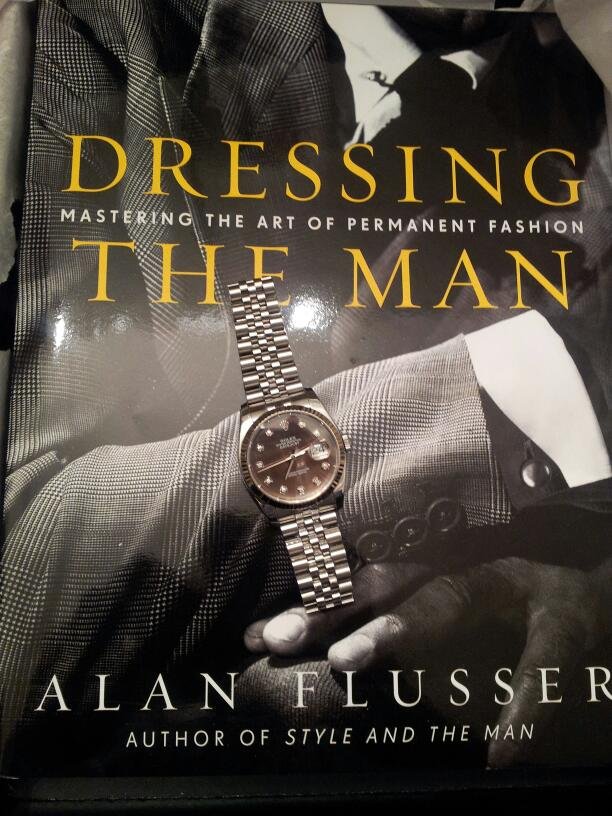 We think, this one is probably one of the most popular men's clothing guide books that has ever come out till date! Full of artistic images and advices, this book is a good start to the collection of a clothes enthusiast (are you one?).
The Savile Row Cutter Michael Skinner by Hormazd Narielwalla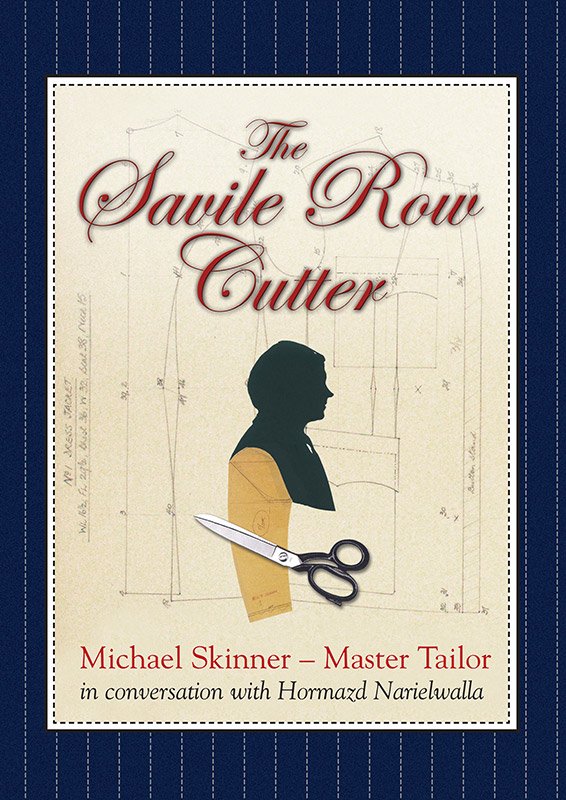 London's Savile Row is renowned for bespoke tailoring. It continues to be the focal point of gentlemen's tailoring. This book charts Michael's progress from apprentice tailor through to managing director and chairman of Dege & Skinner—one of the most respected names on Savile Row. The result is a fascinating record of Michael's working life along with his personal interests.