Home » Sonarika Bhadoria's Fitting Reply To Her Trollers
Sonarika Bhadoria's Fitting Reply To Her Trollers


Meher Sethi
A poetess and an inquisitive soul, Meher is currently finishing…
Liberty cannot be preserved without general knowledge among the people- John Adams!
This brilliant quote is an absolute smasher for those 'large-but-ill-working-brained' people, who are criticizing Sonarika Bhadoria (Devo Ke Dev Mahadev fame actress), for posting her bikini pictures on her social media account.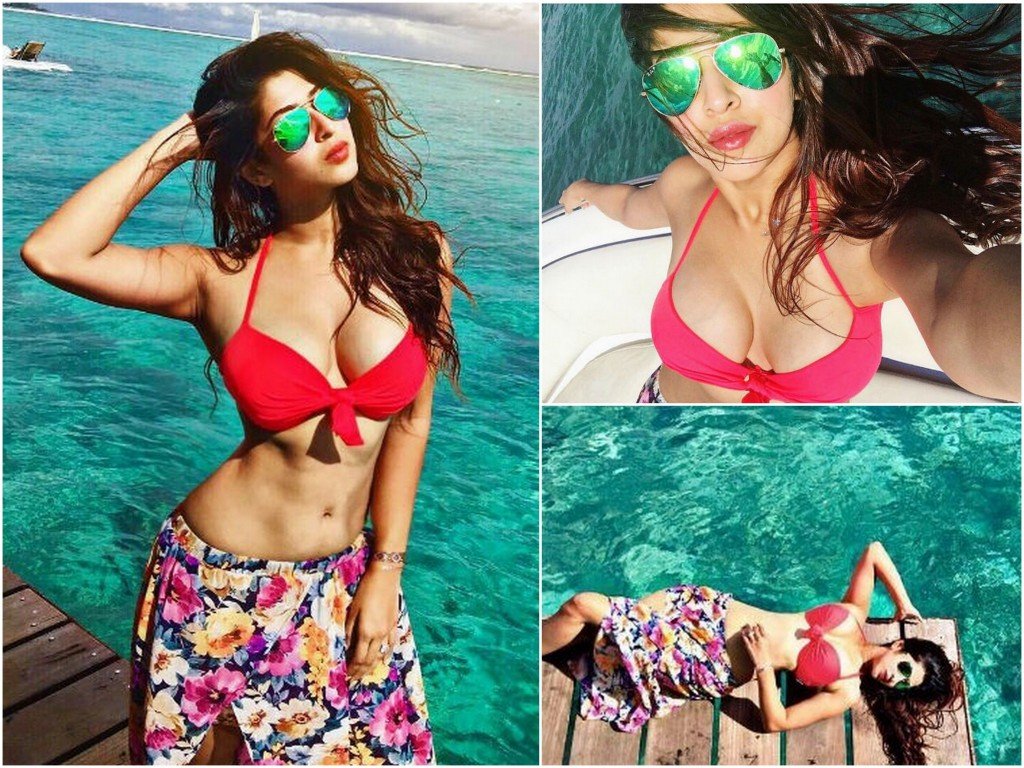 Honestly speaking, I was travelling when all this sizzle caught fire in the online media, and as soon as I got access to internet and got to know the story, I could not help myself from expressing my views about the same.
For three years Sonarika worked in that tele-serial, and for three years she was usually seen in heavy Indian outfits that covered her top to bottom. I am not a television person, but I tell you what, she has, by far, one of the prettiest and innocent looking face that I have seen come on TV lately and seeing the other side; the glamour side of her, should have been a refreshing change for those who keep an eye on her social media accounts, as fans or stalkers; whatever!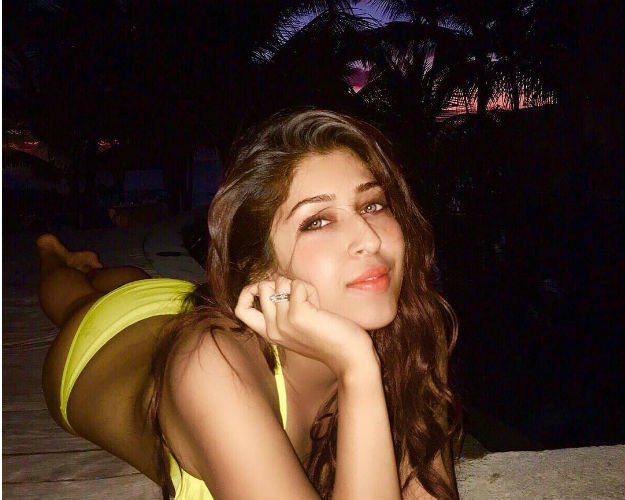 But when she put up her bikini pictures from her recent vacations, she was criticized for maligning the Indian culture and disrespecting Indian gods. Really?
We call ourselves an evolving culture and a modern country. We expect our girlfriends to be sexy, fair, tall, curvaceous, but if someone flaunts those features, we want to call them names?
There is a simple question that people need to answer here; since when have actress not been allowed to be themselves and why is there a need for them to continue playing their characters even when they are off-screen. Keep in mind, that she was last seen in the role of Parvati three years back.
Sonarika has received a lot of hatred for this 'my life-my way' rule (which is the birth right of everyone according to me), but it definitely has caused her mental pain. In a recent interview she also said that she is new to the field and is not able to channelize the negativity thus on the personal front, such negative comments and even hatred to such an extent, is very disturbing.
See Also

Home » Sonarika Bhadoria's Fitting Reply To Her Trollers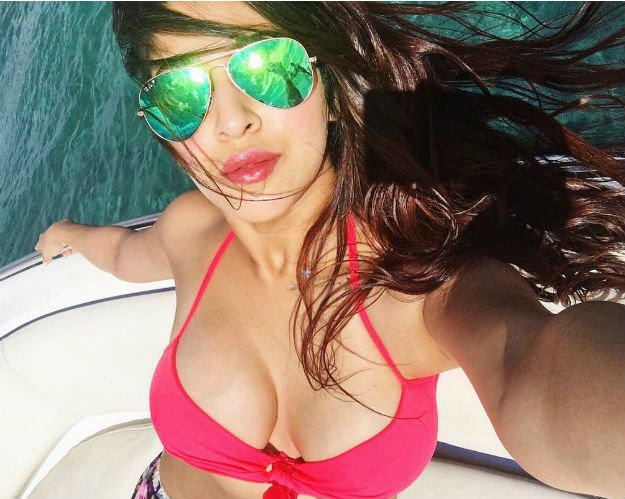 What was good to see was that Sonarika gave her haters a very mindful message and an ovation of the middle finger, which should make sure that the same guys, who lose their pants in the middle of the night looking at similar pictures online, are kept in a leash and mind their own business instead of interfering and trying to dictate life of others.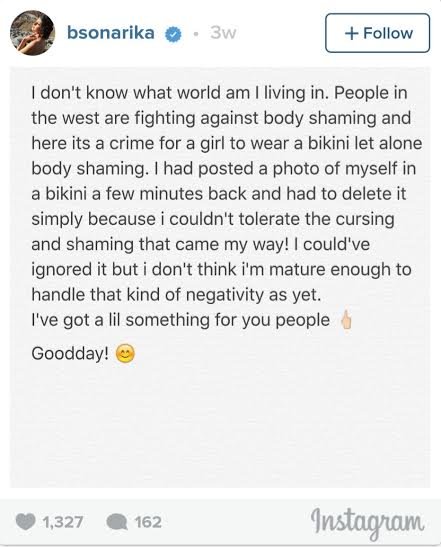 She is an actress, she had a role. She performed it with utmost honesty and perfection. But is she supposed to live her life like that even when off-screen? We say- she is her own boss and her body is her own temple … let her worship it the way she wants to. Who are you and me to pass on a comment on that? Do we pass on such sleazy comments when we see the mid-rif of our sisters and mothers screaming out when they wear Saree or a sporting a low-neck blouse?
Remove body shaming and let one live as they may wish, is all I have to say to all who think that two piece clothing, is inappropriate for our country.

– Meher Sethi

Meher Sethi
A poetess and an inquisitive soul, Meher is currently finishing her graduation in fashion media communication besides working in the industry as she explores her likings.