Home » Samsung Party Bloggers Meet
Samsung Party Bloggers Meet


Ever heard the term 'Crazy Ball Game'? Well, at the recent Samsung Party Bloggers Meet there might not have been any balls per se, but there was enough of crazy stuff to roll along with.
In a frenzied evening filled with excitement and fun, the bloggers from the city, including yours truly, stepped-up the steam in what truly was one of the best bloggers meet that I have been part of. The evening witnessed four bloggers walking away with a brand new Samsung Grand smartphone via different contests and sharing their areas of expertise with the fellow-bloggers.
Never out on style, I was impressed by most of the new gadgets that Samsung showcased at the meet (a lot of them are already heating up the market) and believe it or not, I am in absolute love with the new Samsung Galaxy camera that they have come up with. It's essentially an Android smartphone that's equipped with a substantial 21x zoom lens and a 16-megapixel 1/2.3in sensor. The quad-core 1.4GHz processor is fast and is well complemented with machos like 3G, Wi-Fi and GPS and It runs Android 4.1, with full access to the Google Play app store.
I must admit that I was a dedicated BlackBerry user, but after witnessing some of the mind-wobbling applications and the fun that you can have with the gen-next Samsung phones… I can all but admit that BlackBerry is just a lousy B***H now and I am no longer in love with it.
My evening came to an end with a disappointment though, as I lost couple of games of Pool to a friend who accompanied me to the event… but minus that… it indeed was a Party Bloggers Meet!
See Also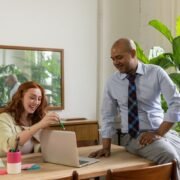 Home » Samsung Party Bloggers Meet
Take a look at the snapshots from the event, till we meet again!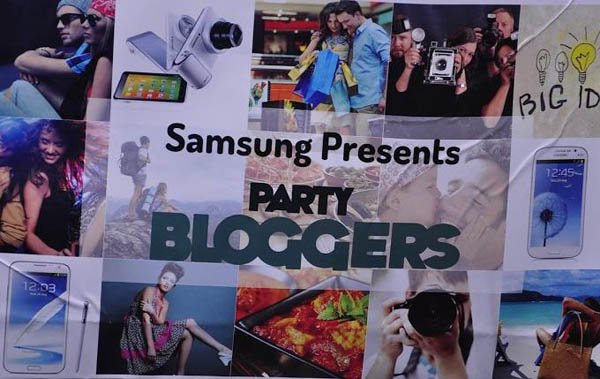 Sandeep Verma