Home » Erotic Literature for Men
Erotic Literature for Men


Erotica mainly reminds us that slit of a section tucked away in the commercial book stores, giving the idea of either being inaccessible or having immensely low readership. Reading erotic literature is an experience by itself. With interesting play of words to entice you, a well written erotica can also prove to be a classic literary piece. It is mostly warded off as trashy sex induced novels or simply being a 'woman thing'. Erotica should be enjoyed and revered by masses au general. People have personal preference when it comes to erotica but here's a handful of erotica reads which might help you get off yet lighting up your imagination.
Under the roofs of Paris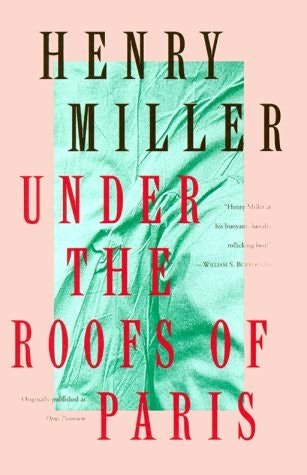 Henry Miller is the 20th century curator of literature and also a connoisseur of erotica. To pick out a single book from his repertoire is difficult as all his works are worth reading. 'Under the roofs of Paris' is his lesser known book and was previously published by the name of 'Opus Pistorum'. When a bookseller commissioned Miller to write an erotic novel a dollar per page, you can get the dirtiest work by him for sure and mind you Miller loves the 'C' word. His other great works are 'Tropic of Cancer' the 'The Rosy Crucifixion' trilogy.
Emmanuelle: The Joys of a Woman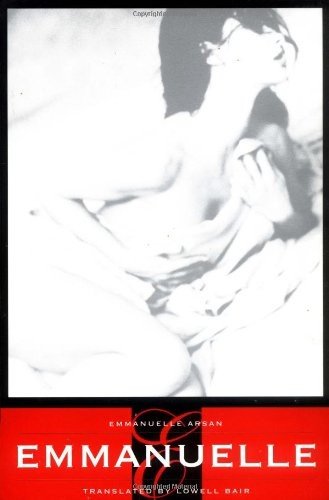 The scintillating account of a 19 year old 'Emmanuelle' will leave you wanting for more. Her various sexual encounters with numerous men, her husband and other women explores the idea of communal sex. Published under the pen name Emmanuelle Arsan, the book is the literary work of both the author and her husband.
A Handbook for my Lover



This erotic memoir is not a work of fiction but delivers a sensuous tale of a woman with an older lover. It is beautifully written and composed by New Delhi based art writer, Rosalyn D'Mello. The book is erotic and poetic baring all senses yet empowering in every way. A Handbook for my Lover is first of its kind among erotic Indian literature and is artfully composed.
Ada or Ardour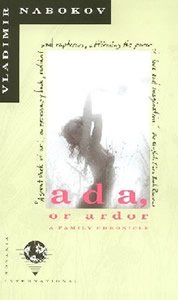 Although Vlamidir Nabokov's Lolita is more famous and controversial one but Ada is truly an erotic novel. The novel spans over 100 years and follows the relation of Ada and Veen, a troubled and incestuous love story of a brother and sister. It is a classic Nabokov masterpiece fluent, intellectual with various puns and annotations. Ada and Van are each other's muse and alter ego and their fumbling sexual encounters are a classic in teen erotica.
Little Birds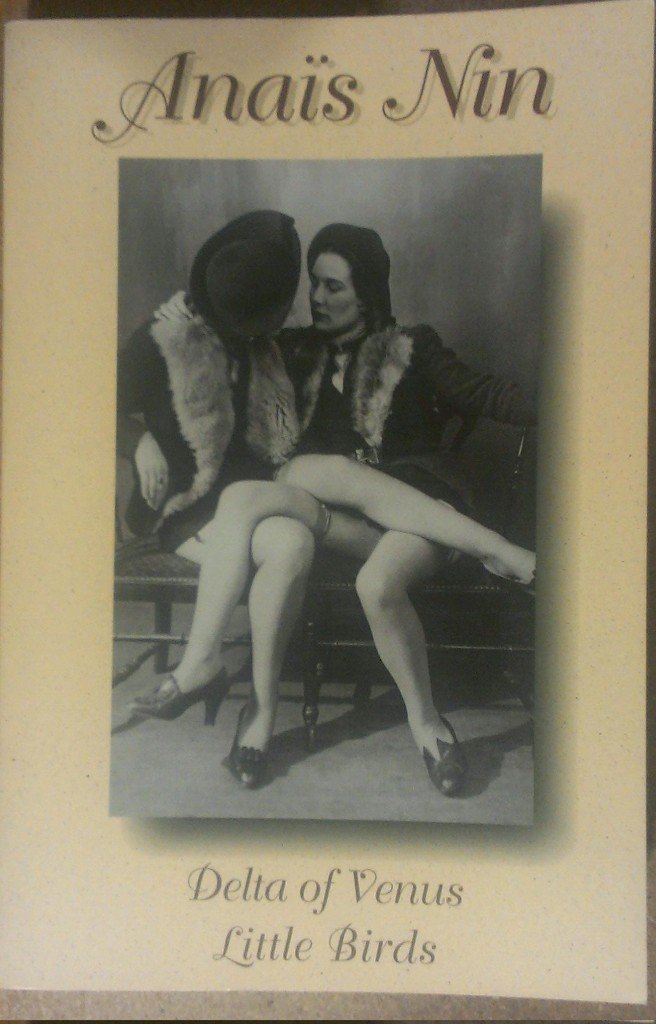 Anais Nin's penned erotic memoirs which were influenced by her intimate friendship and affair with author Henry Miller. 'Little Birds' and 'Delta of Venus' are two widely published books of her erotic memoirs. Anais Nin's sexually explicit details of her adventurous endeavors are more than exciting. Little Birds, similar to Delta of Venus explores sensual and controversial themes of female sexuality.
See Also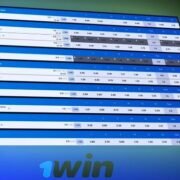 Home » Erotic Literature for Men
Other reads:
Lady Chatterley's Lover by D. H. Lawrence
Fanny Hill by John Cleland
Story of the Eye by George Bataille
Couples by John Updike
The Story of O by Pauline Reage(Anne Desclos)
The Ginger Man by J.P. Donleavy
Swimming Pool Library by Alan Hollinghurst
– Riona Roy