Home » BMW 1 Series Review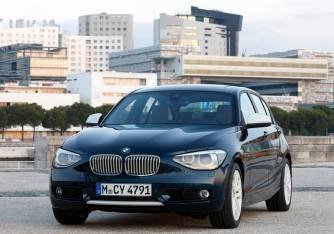 By Gaadi.com
Ok, let me tell you something first up here! Till about two years back, I did not know how to drive, although we do have a car back home (I stay away from home because of my work), I never fancied driving it- simply because- I just had no interest.
But then I came to Delhi and one of my very close friends one day forced me to drive because he was too drunk to do it by himself (better senses prevailed). So, I drove the car at 2am in the night on the empty roads of New Delhi and just fell in love with the whole experience in no time. With each passing day the interest grew and thanks to my fashion and lifestyle journalism career, I started to get more and more offers to take test drives for the newly launched cars and that of the ones that already existed in the market.
But of course the love ever since for cars has increased and now I keep a closer tap on what is being offered in the market. And in one of those 'updating myself sessions' I got to know about the launch of the BMW 1 series and fixed up a test drive for myself for the BMW 1 Series 116i (petrol version).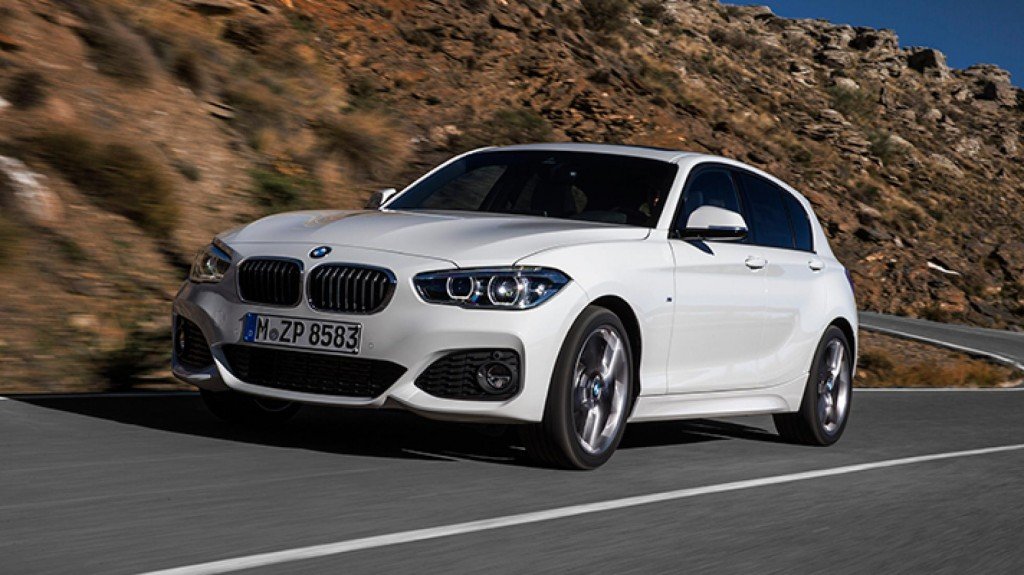 There is no doubt that with BMW 1 Series, the German automaker has made a grand entry into Indian auto market, offering all new premium luxury cars that too at an economic price and giving stiff competition to the likes of Mercedes-Benz A-Class and B-Class to name a couple.
At the first glance, BMW 1 Series cars do look like a regular hatchback, but under that skin is the classic front-engined, rear-wheel drive enthusiast layout which differentiates it from its front wheel drive competitions with utmost ease and perfection.
Engine
Now, as I told you that I took the test drive of 116i- the petrol version, which has a four cylinder turbocharged 1.6-litre engine that produces 138PS and 220Nm of torque, on the other hand the diesel variant features a 2.0-litre engine that produces 145PS and 320Nm of torque, but frankly speaking I have always liked the raw power of the petrol engines better.
BMW has mated both engines to the ZF eight-speed gearbox that sends power to the rear wheels, giving the 1 Series a proper amount hot hatchback credibility with a longitudinally mounted engine and perfect weight distribution. The luxury 1-series models also feature four different driving modes while driving – Comfort, Sport, Sport and Eco Pro.
Exterior
Need one word for this? Mind wobbling!
See Also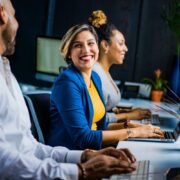 Home » BMW 1 Series Review
Young and spontaneous its front undoubtedly reveals the face of the all-new BMW 1 Series family with great style. The kidney grille in dominant upright position, extensive headlights and rounded corners of the windscreen at the intersection with the roof are worth every penny that BMW plans to charge you with this car.
What impressed me most was that the length of the bonnet, the large wheelbase and slightly sloping roof line that gives an exquisite impression to one and all.
Meanwhile, the shape of the boot hatch is similar to that of the 3-Series but the tail lights are considerably smaller though they still retain the familiar Bavarian manufacturers design language.
Interior
iDrive system with a 16.55 cm HD LCD display, start-stop function, driver side power-seat with memory function and sunroof, apart from standard safety features like ABS-EBD, airbags, ESP and standard rear parking sensors are just few of the many features that this car has to offer.
It also features a free-standing control display located in the middle above the centre console, thus retaining the impression of high quality created by the flat screen.
Now, I can write another 600 words telling you how amazing my experience was while driving this car, but frankly speaking, words can tell you just as much! I would advice you to do yourself a favour in life- Go And Test Drive This Beast TODAY!