Home » BlackBerry A10- Leaked Image
BlackBerry A10- Leaked Image


BlackBerry's rumored big shiny new A10 has cropped up in a series of leaked high-res images and it looks… actually kinda nice.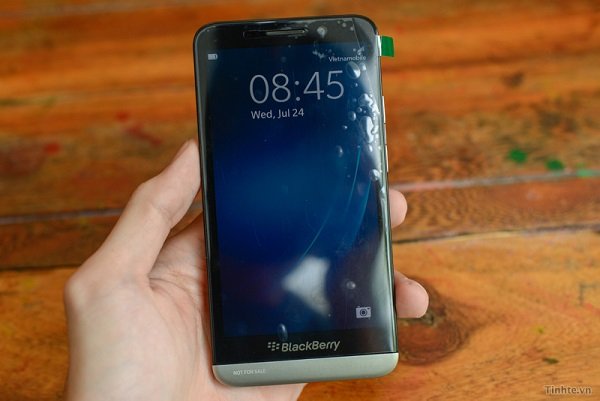 The new phone is rumored to be a bigger and faster flagship smartphone for the company, and these images show the device in more detail than before. It's not dissimilar in style to Samsung's Galaxy S4, though the bottom of the phone also resembles the HTC One with it chrome chin.
The Vietnamese site Tinhte-which often manages to get its paws on phones ahead of launch-has also released a video of the same handset, too. Watch it below.
The A10 is rumored to pack a 5-inch AMOLED display, a dual-core processor, and 2GB of RAM, and there's been suggestion that it could arrive some time before the end of 2013. The accuracy of all this is clearly up for debate-as is whether it can actually help BlackBerry out if its hole.
See Also

Home » BlackBerry A10- Leaked Image
Courtesy: Gizmodo