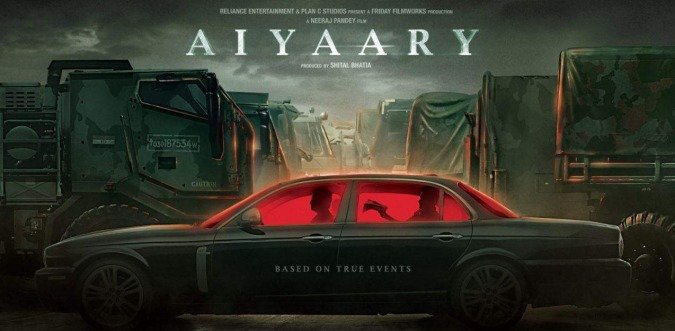 Here's what the critics are saying about Aiyaary, starring Manoj Bajpayee, Sidharth Malhotra, Naseeruddin Shah, Anupam Kher, Vikram Gokhale, Kumud Mishra, Rakul Preet Singh, Pooja Chopra:
Aiyaary, for which Pandey gets the story, script and direction credit, isn't taut enough to qualify for an edge-of-the-seat thriller. The plot is emaciated. The narration, which revolves around deception and sense of duty, is long-winding. Even though the movie puts together an impressive ensemble cast comprising some of our best actors, it takes a lot of time to establish their characters. Read the complete movie review here.
The cast, led by the ever-dependable Manoj Bajpayee and bolstered by fine actors like Naseeruddin Shah, Adil Hussain, Kumud Mishra and Rajesh Tailang, provides occasional flashes of competence. The wishy-washy screenplay simply does not give them enough to work with. Read the complete movie review here.
See Also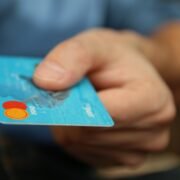 Home » Aiyaary Movie Reviews
Colonel Abhay Singh (Manoj Bajpayee), who doesn't think twice before shooting foreign agents point blank in uncharted territories, heads a special covert unit that's been unofficially funded. Major Jai Bakshi (Sidharth Malhotra) adores Abhay and has learnt the tricks of the trade from him. Read the complete movie review here.