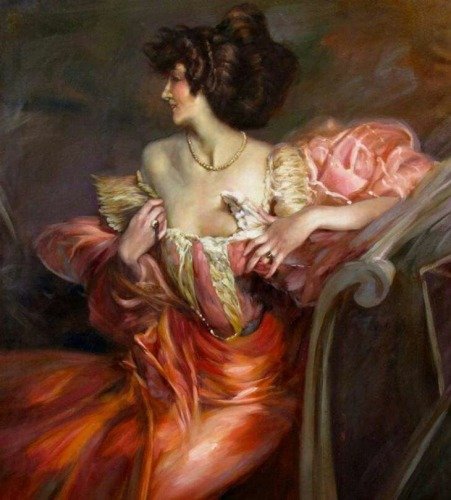 Devastatingly beautiful woman naively hog men's attention. Obviously, for the wrong reasons, most men see such women as girls for a good time only, but not as wives.
In the last half of the 19th century, demimondaines (elite prostitute's) in France were known for their high-profile lives, fancy apartments, exorbitant spending, high-end couture, gambling and a long list of noted wealthy lovers.
Marthe de Florian is one such name!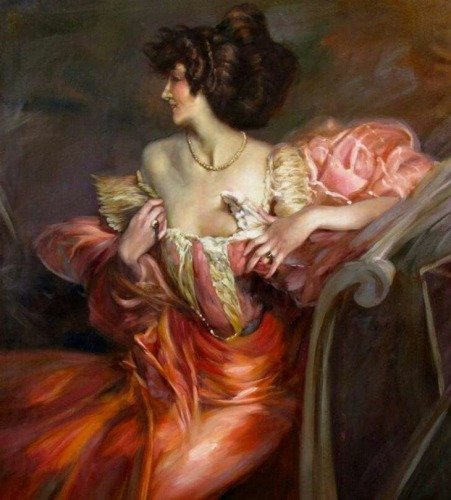 A wealthy woman who never got married, Florian was also a French demimondaine, born on September 9, 1864, in Paris. As a seamstress, she had a long list of renowned lovers including Pierre Waldeck-Rousseau (68th Prime Minister of France), Georges Clemenceau (72nd Prime Minister of France), Paul Deschanel (11th President of France), Gaston Doumerque (13th President of France) and Giovanni Boldini, an Italian portrait painter, known as the "Master of Swish" for his flowy style.
Marthe de Florian died in 1939, and her apartment was inherited by her granddaughter Madame de Florian (real name Solang Beaugiron) as her heiress, who lived there until 1942.
Madame de Florian, abandoned her Paris apartment out of fear in 1939, after the rumblings of world war II broke out, when Nazi (Hitler led German soldiers), invaded France (The fall of France).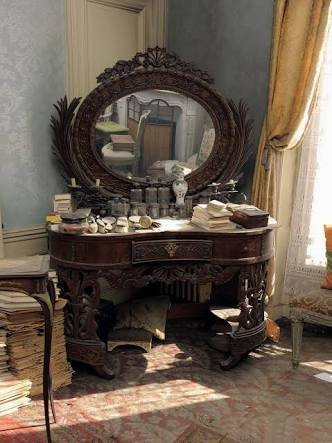 She left for South France and then she never returned. The Parisian apartment remained empty, untouched and abandoned for 70 years till her death in 2010.
Later, the Parisian apartment was transferred to her estate that she left behind, her executors were stunned upon opening the door of her apartment to take an inventory of notable belongings.
The team of her estate had the privilege of opening an old stiff lock for the first time in 70 years, stumbling into the castle of a sleeping beauty, it was the time when the capsule was finally unlocked.
The most enthralling discovery was a mesmerizing mysterious painting of a superlatively gorgeous woman perched on a lounge and shrouded in a pink satin evening gown.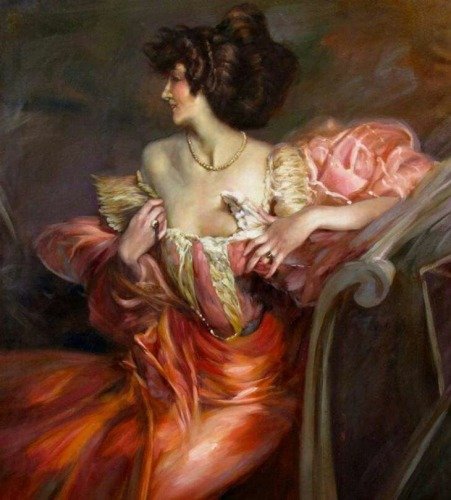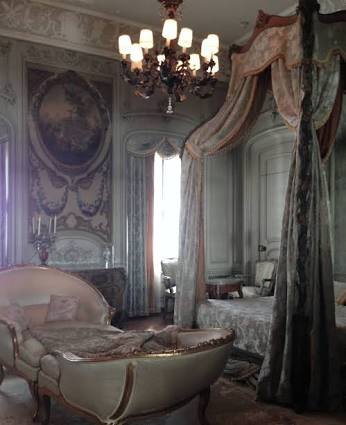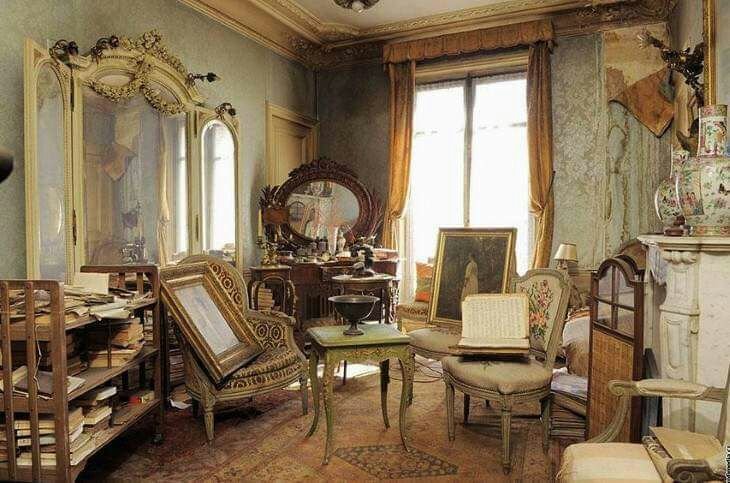 See Also

The secret was revealed in the further examination that the woman in the portrait was non-other than; Marthe de Florian, grandmother of Madame de Florian.
The inventory members suspected this might be the most paramount piece of treasure in the apartment.
They also discovered stacks of love letters, which were tied by a colored ribbon. As per historical opinion(S), the ribbon bound love letters were of Giovanni Boldini. The painting was identified as an original Giovanni Boldini, completed in 1888.
The art went a bit nutty for the whole story when the portrait of Marthe de Florian was auctioned it collected a whopping amount of $3.4 million dollars, the most valuable piece of art of any Giovanni's work.
The story line was so irresistible and fascinating with a blend of unforgettable characters, romance, and mystery that it inspired one of the most talented writers of Paris, Ella Carey, hence she wrote a book on it called- The Paris time capsule.
Truly beautiful; isn't it?