Home » The Rock's Playlist For Workout
The Rock's Playlist For Workout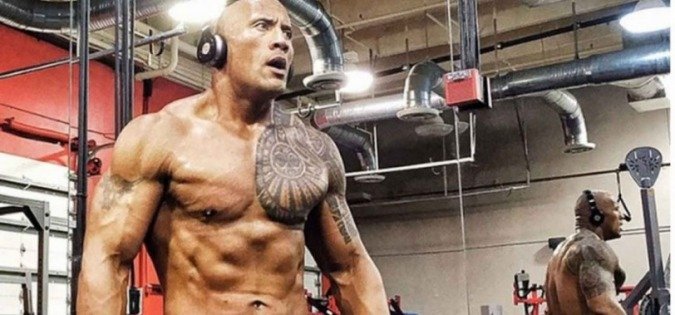 Every gym-goer would knows this!
If you have a nice, pumped-up playlist to listen to during your workout, there is no way you would not give your best in the gym. And for those, who want to know how to arrange the best playlist to get into the beat mode in the gym, you can take a cue from The Rock!
Dwayne 'The Rock' Johnson has partnered with Tech giant Apple and WWE2K18 to produce an official soundtrack. More so, you would also get an insight on some of the tracks he listens to while working out.
A little movie called "Space Wars"… ever heard of it? Part 2 of 4. #StillerFoundation @omazeworld #GloboGym 💪🏾

See Also

Home » The Rock's Playlist For Workout

A post shared by therock (@therock) on

Sandeep Verma
One of my friends once said, I am in love with words and a zoned out poser... well, I will keep it the way it has been said! Besides that you can call me a compulsive poet, wanna-be painter and an amateur photographer