Home » Staying Fit With Naked Yoga
Staying Fit With Naked Yoga


It would not be wrong to call, Yoga, a science that finds its roots in the Vedas and Upnishadas, thus, taking its origin period way back into the history. Not only it helps in state of self-realization and enlightenment (due to its meditation part), but also helps in attaining physical, mental and spiritual discipline in life, that we so miss these days!
What started as an orthodox philosophy in India, Yoga, over a period of time has seen a radical change in its outlook and the way it has been adapted by people.
Not untouched by the western culture anymore, it has generated whole new versions of itself with naked yoga being the most prominent one.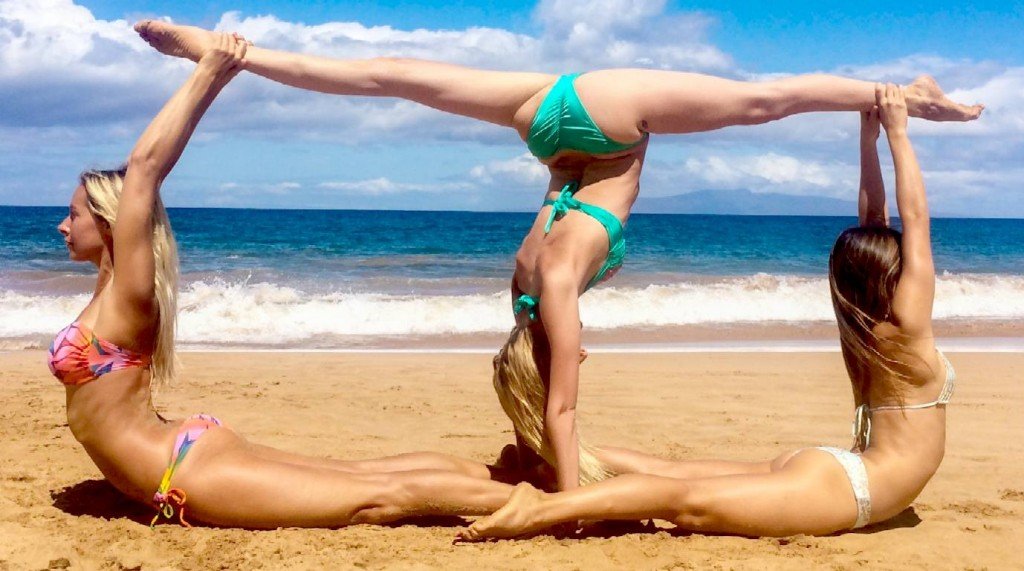 What: Exactly what the name says; doing yoga while being completely naked. That too, not in private, but in a class full of other people. Though popular more in the West, its origin actually dates back to the 8th century BC by none other than the Naga Sadhus of India, who would practice this form to follow celibacy and disregard of the harsh outside conditions of the human body.
Where: Practiced mainly in closed-door circles, this radical form of yoga is a big hit in the West. No, we don't mean Rajasthan… look further. Boston, San Fransisco, New York, Amsterdam (no surprises there), Helsinki, Barcelona, etc. It is yet to find any takers in India, not officially at least.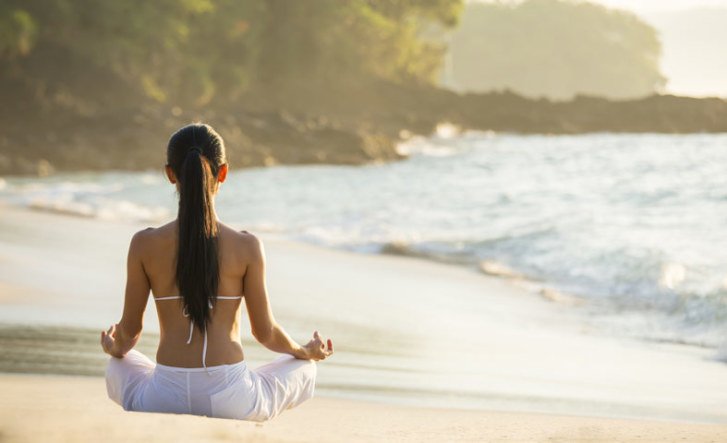 See Also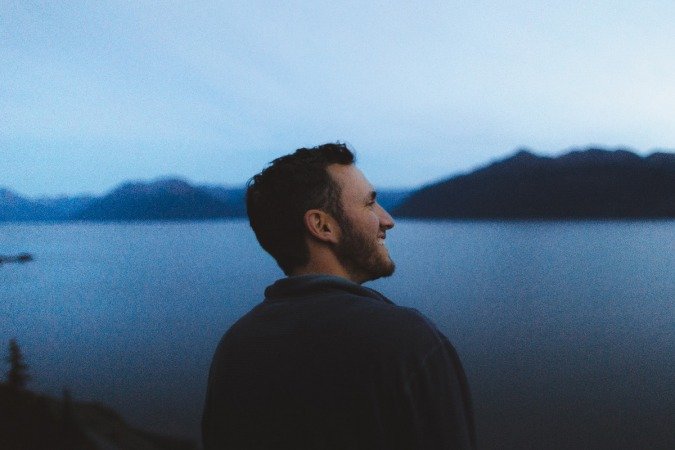 Home » Staying Fit With Naked Yoga
Why: The idea of naked yoga is to shed the binding clothes and free people from being judgmental and body conscious. Though many argue that it doesn't really result in any physical benefits, but they also concede to the fact that it gives a chance to the participants to breathe, stretch, meditate and mentally be more free, without being worried about what their clothes might look like in the crowd. Unclothed yogis say that this form of yoga helps concentrate better, once we are over the visual hurdle of seeing everyone naked, encourages appreciation for the female and the male forms.
One of the stress that people have in this fast-paced life is the fear of imperfection – mentally and physically to that of others, which naked yoga helps you overcome. Considered to be the shimmering oasis of life, where natural beauty becomes the core catalyst for deep transformation in the thought process, it definitely is a sensual and connected practice.