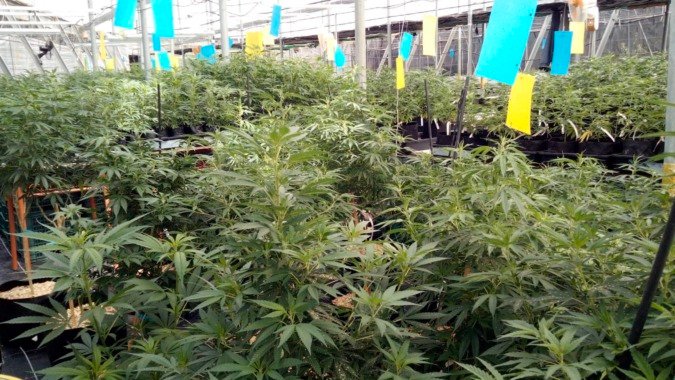 The CBD to THC ratio in Sour Tsunami is what makes it relevant. It has a high CBD content and a low THC content, according to studies.
This ratio prevents a THC-induced high from occurring. Additionally, it was the first to gain notoriety for its high CBD content. It became a more well-known and readily available strain as a result of this success.
An example is Cannaflower Sour Tsunami. In order to create this strain, Lawrence Ringo crossed Sour Diesel plants with NYC Diesel in 2010 and then crossed it again with a Sour Diesel clone.
They crossed the offspring of this cross with a sativa-dominant strain dubbed Ferrari. Even if we may be familiar with some of the advantages of CBD-rich cannabis, Sour Tsunami offers unique effects and application possibilities.
We will go over some significant details about the Sour Tsunami strain in this article. Read on!
Sour Tsunami: What Is It?
Sour Tsunami strain is a CBD-rich sativa-dominant strain made up of 60% sativa and 40% indica. Sour Tsunami is a hybrid created from Sour Diesel, NYC Diesel, and a native California strain called Ferrari.
The strain is widely known for producing a variety of phenotypes when grown from seeds, of which roughly 25% will result in flowers that are high in CBD. Within nine weeks, the sativa-dominant hybrid blooms, resulting in dense dark green buds and leaves with purple undertones.
The buds smell like the well-known musky diesel with sweet undertones. Because terpenes are included in its genetic makeup, Sour Tsunami seeds have a pungent odor reminiscent of their father strain, Sour Diesel.
It has a faint bitterness that you can detect when you exhale. There are lemony, piney, and woodsy flavors. You can smoke, vape, or bake Sour Tsunami.
Benefits of Sour Tsunami for Health
Any CBD-containing strain has a medical benefit, according to research. Sour Tsunami is most beneficial in the therapy and alleviation of several medical conditions due to its high CBD concentration, which is roughly 60%.
People with severe pain have reported feeling some relief from it minutes after ingesting Sour Tsunami in any form. In addition, some sufferers of skin conditions like acne benefit from Sour Tsunami because it helps with their therapies.
See Also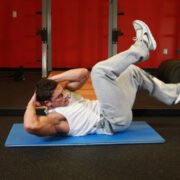 Tsunami strain also helps with seizures, cancer treatment, cancer, nausea, sleeplessness, stress, and alcoholism.
Effects of Sour Tsunami
Some limited side effects have been mentioned by people who have used Sour Tsunami hemp flower. An increase in energy and degree of attention are the most frequent impacts of Sour Tsunami.
When you take too much Sour Tsunami, you could also feel a little lightheaded and get dry eyes. Each of these effects is unique to a person's metabolism and individual reactions and the way that the brain processes terpenes and cannabinoids.
Conclusion
Every expert in the industry highly recommends the CBD-rich flower known as Sour Tsunami. In addition to providing a great smoking experience, it does not cause impairment and offers its consumers additional health advantages.
Now that you have read this Sour Tsunami strain review, you should consider giving it a try.