Home » 7 Health Foods To Help You Get Back In Shape Post Festive Season
7 Health Foods To Help You Get Back In Shape Post Festive Season


Hasn't the guilt of bingeing on the unhealthy festive fare hit you?  Well, in moments of celebrations we tend to forget the repercussions of eating unhealthy – it can make you put on extra calories & throw away your health and fitness regime at bay. Dolly Kumar, Founder and Director, GAIA – one of the leading health food brands in India, shares various tips to stay fit & healthy post festive season. 
Nibbling on a piece or two of sugary & ghee-full Mithai, greedily gobbling on the sumptuous feasts and munching greasy fried savouries every so often – we deliberately take our health for granted by eating all the fattening delicacies. Because 'C'mon! It's festive time; little indulgence won't really do much harm!'  Well if that's what you thought, then you have probably put on tonnes of calories and you can start dreading about your weight gain.  So now that you are out of your festive mode, it's time to shed the extra calories you've gained by gorging into all the sinful delights. While regular exercise and drinking plenty of water are all time must, a little switch in your eating habits can also change the game for you. Here's a list of some of the healthy foods you must include in your diet to get back in shape and feel healthy and confident again.
Green Tea: Rich in anti-oxidants, particularly epigallocatechin gallate, or EGCG, Green Tea provides numerous health benefits. Its fat burning properties can help in weight loss and lower the risk of obesity. It also helps regulate blood sugar level and fight stress & fatigue. Replacing your regular morning and evening cup of tea/coffee with a cup of green tea can help you stabilise your metabolism.

So when you pair green tea with appropriate diet and exercise, green tea can help you lose weight fast.  Additionally you can also try Green Tea in various flavours like Tulsi, Lemon, Honey & Lime, Cardamom, Ginger, Mint and Jasmine and welcome a rejuvenated self!
Muesli & Oats: Breakfast being the most important meal of the day, filling your tummy in the morning is essential before unleashing your busy day. But at the same hogging into unhealthy oily Parathas or Puri Bhaji or even your Butter Toast for that matter can add lots of calories to your body. A smart breakfast pick is thus necessary and there's no better option than having a bowl full of Muesli or oatmeal.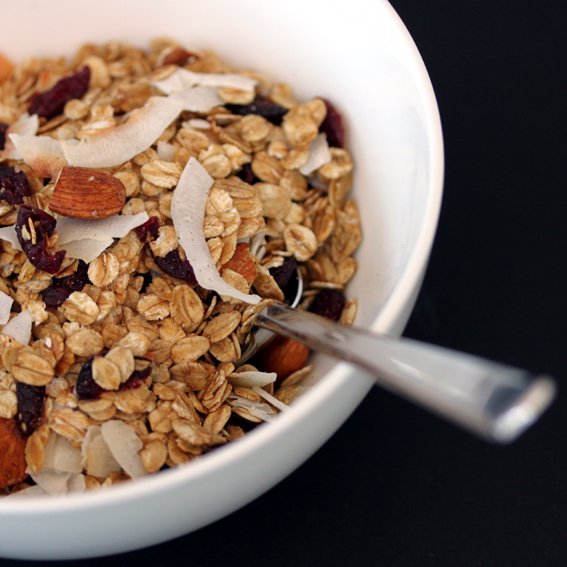 Rich in fibre and protein,Mueslis aid in weight management. It has zero cholesterol, making it good for your heart too. Add slices of fresh fruits to your bowl full of Muesli with skimmed milk and stay fuller for longer! Alternatively, you can indulge in a steaming bowl of Masala Oats or Oats with Vegetables which is also rich in fibre and protein with zero cholesterol.
Cookies: Yes. Cookies! But not the calorie – full and sugary ones. Instead, bite into Digestive, Oatmeal or Multigrain Cookies which are rich in fibre and contains zero trans fat and zero cholesterol. Munch these healthy cookies and kick away those untimely in between-meal hunger pangs!
Honey: A rich source of vitamins, minerals and antioxidants, Multifloral Honey aids in weight loss and adds nutrients to your body in place of empty calories. It is also cholesterol-free and sodium-free.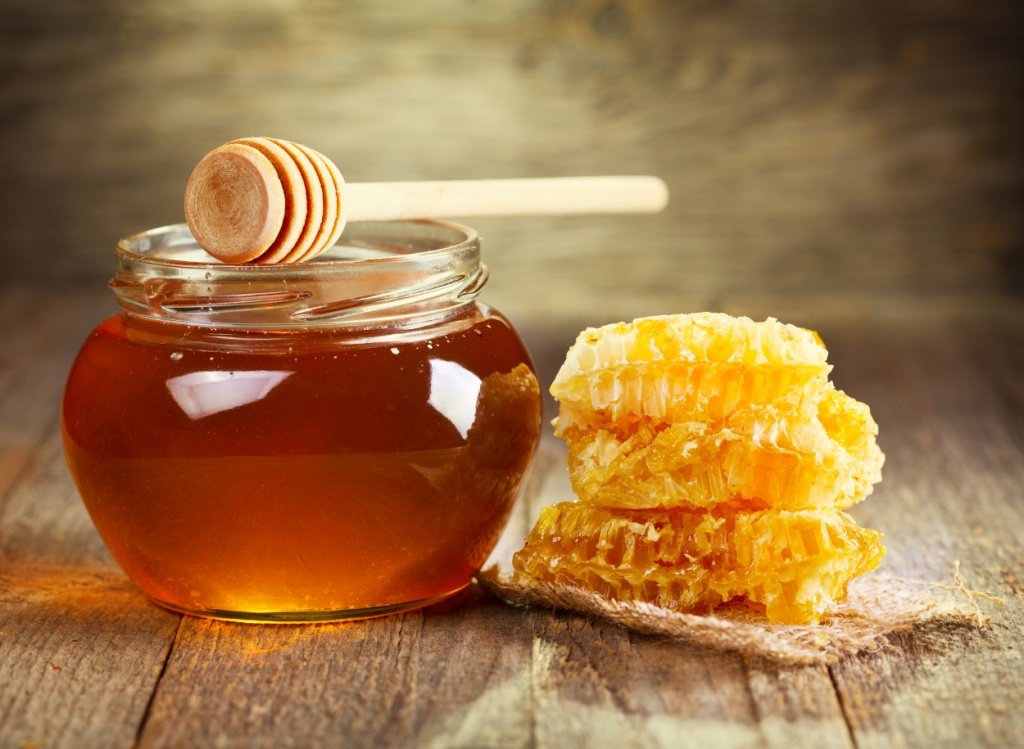 Add a dash of Multifloral honey to your lemonade (without soda) and toss down every morning on an empty stomach. Feel the difference unfolding in the days to come!
See Also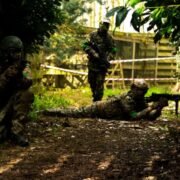 Home » 7 Health Foods To Help You Get Back In Shape Post Festive Season
Olive Oil: Rich in good fats and anti-oxidants, Olive Oil helps manage cholesterol and is also ideal for weight loss. Experts agree that a low fat diet helps prevent various diseases such as heart disease and diabetes. So what better than to indulge in a low fat diet with Olive Oil which can do splendours to your health! While Extra light Olive Oil is a great alternative to regular cooking oil and is ideal for cooking all kinds of cuisines, Extra Virgin is perfect for your salads, dressings and vinaigrettes.
Stevia: There are times when you just can't resist your cravings for something sweet & sugary. But then, if you indulge in eating sweet items again, it'll inflate your calorie intake and there's no way you can easily get rid of them. Well, there's a rescue to this again. Stevia – also known as 'Meethi Tulsi' is 100 % low- calorie natural sugar substitute.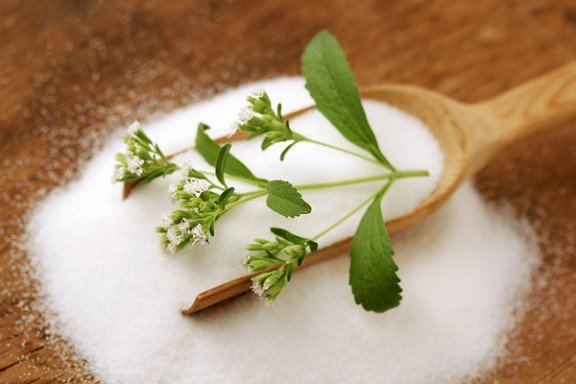 Obtained from natural herbs, it does not contain Aspartame and has absolutely no side effects with very little or no after taste unlike other extracts. Stevia is also fat free making it beneficial for diabetics and the weight conscious. Replace sugar with Stevia in your desserts, smoothies, tea, cereals, etc and enjoy the guilt-free sweetness!
All Gaia products are available at leading stores (Nature's Basket, Spencer's, Metro, Easy Day, Big Bazaar, Sabka Bazaar, Spar Hypermarket etc.) near you or you can order them online at gaiagoodhealth.com, Amazon, Grofers, Big Basket, Snapdeal and Health Kart.
Website: www.gaiagoodhealth.com