Meher Sethi
A poetess and an inquisitive soul, Meher is currently finishing…
Leading sportswear brand PUMA has launched its all new shoe line; NETFIT – that offers you a unique and customizable lacing system. From the track, to the gym, to the street, NETFIT will give users the benefit of customizing their fit and style to suit their lifestyle.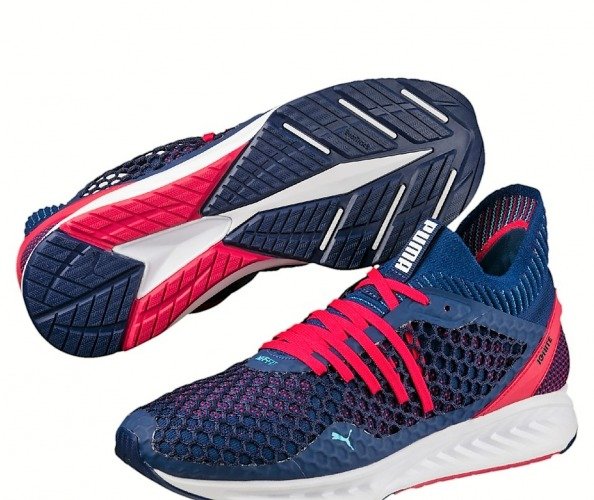 The NETFIT shoes are available in three different variants – IGNITE NETFIT, TSUGI NETFIT and SPEED IGNITE NETFIT.
The varied lacing systems include Standard lacing (for runners who need minimal support); Stability lacing (for additional medial support); Wide Foot lacing (for those with wider feet that need extra room); Narrow Foot lacing (for runners with narrow feet); and Heel Support lacing (for tighter fit around the heel).
For more information, please visit http://www.puma.com
Text and Images – Media Kit

Meher Sethi
A poetess and an inquisitive soul, Meher is currently finishing her graduation in fashion media communication besides working in the industry as she explores her likings.